Shampoo and Conditioners for Oily Hair That'll Help You Kiss Grease Goodbye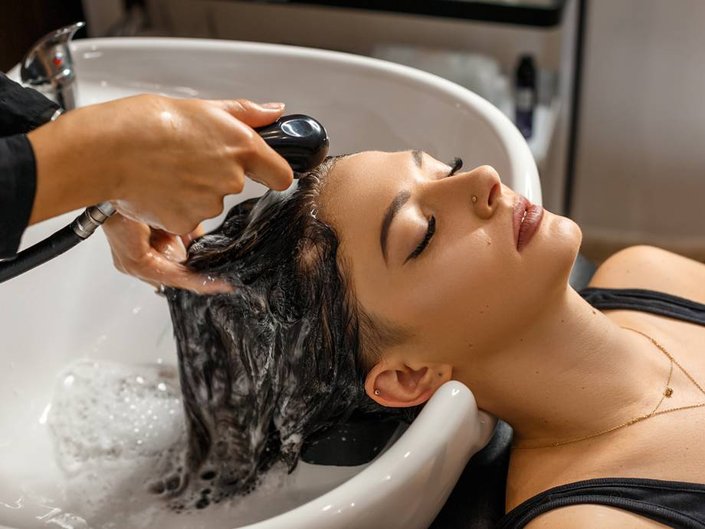 So you have an oily scalp and greasy hair, huh? Let us guess: Your bathroom is loaded with dry shampoo and you're probably washing your hair more often than you'd like. If that sounds about right, try swapping out your current shampoo for a cleansing formula made specifically for oily hair. Opting for a product that works to combat excessive oiliness can seriously transform how your hairstyle holds up throughout the day. And don't sleep on conditioner, either. Just because your hair skews toward the greasy end of the spectrum doesn't mean you can skip out on some necessary nourishment. Oil production is predominantly focused on the roots, which means your ends still need tender love and affection from a restorative conditioner. Ahead, we have our top shampoo-and-conditioner combos for oily hair.  Garnier Fructis Pure Clean Shampoo and Conditioner Formulated with aloe extract, vitamins E, B3 and B6, this Garnier Pure Clean combination will not only clean your strands of excess oils and product buildup but it'll also make it stronger and healthier-looking with every use. The best part? You can snag this dynamic duo at the drugstore for less than $10. 
L'Oréal Paris Elvive Extraordinary Clay Shampoo and Conditioner Yes, it's true: You can have both oily hair and dry ends. If this unlikely juxtaposition is the bane of your existence, then the L'Oréal Paris Elvive Extraordinary Clay Shampoo and Conditioner can offer a bit of help. Staying true to its name, the shampoo formula is made with three refined clays that work to purify oily roots while hydrating dry lengths for up to 48 hours. For the best results, you'll want to use it in tandem with the Elvive conditioner.  
Redken Clean Maniac Clean-Touch Micellar Shampoo and Conditioner When it comes to your skin care, you've probably already heard about the benefits of micellar technology. But have you heard about it doing wonders for your oily hair, too? Redken Clean Maniac Clean-Touch Shampoo is powered by micellar technology to remove dirt and impurities from your hair. After your scalp is clean, follow up with the Clean-Touch conditioner to lightly moisturize and keep your hair smelling great. Thanks to its odor-neutralizing technology, it repels any icky scent so that the hair remains fresh all day long. 
Yes To Detoxifying & Deep Cleaning Charcoal Shampoo and Conditioner Say hello to the Yes To Detoxifying & Deep Cleaning Charcoal Shampoo and Conditioner and goodbye to your oily scalp. Add this charcoal-based combo to your shower routine to detoxify the scalp and get rid of dirt, oil and impurities. 
Matrix Biolage Scalpsync Cooling Mint Shampoo and Conditioner If there's one thing this brand understands, it's that the key to healthy hair is a healthy scalp. The Matrix Scalpsync Shampoo will leave your head feeling clean and invigorated due to the cooling sensation from the mint leaf. It also works to hydrate the strands and promotes volume giving you those buoyant waves you've always dreamed of. Along with the shampoo, the anti-frizz conditioner also works to nourish and hydrate the hair while preventing dandruff. 
Read More: 
Beach-Ready Hair Accessories You'll Actually Want to Wear
5 Mistakes People With Thick Hair Always Make
7 Hair Products That Are Really, Well, Makeup
Read more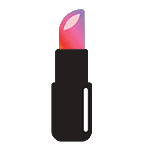 Back to top