The Ultimate Guide to the Best Dry Shampoo for Your Hair Type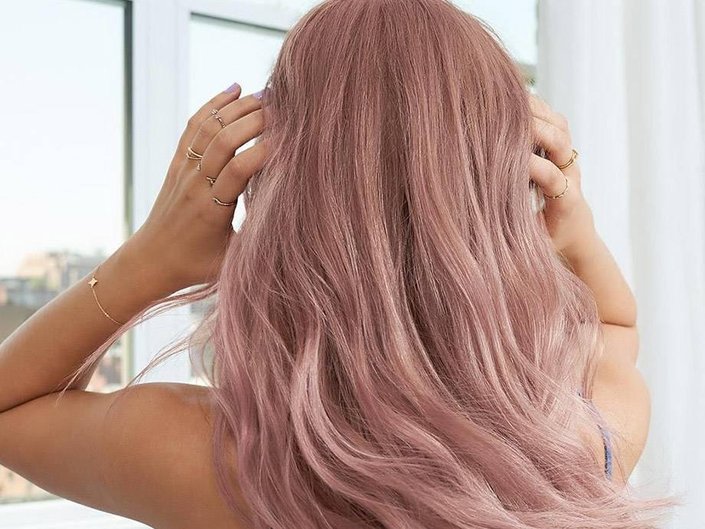 Dry shampoo: a busy gal's salvation in times of need — a.k.a. when our hair is hovering the thin line between grossly unpresentable and must-go-up-into-a-messy-bun-immediately. No matter how often you use dry shampoo (be in one, two or a thousand times a day), it's a staple in all of our lives that deserves love in the highest degree.
But if you're new to the dry shampoo lifestyle, have no fear — it's never too late to be seduced by this hair-reviving necessity. If you're a first timer, Mizani artist Donte Mitchell recommends spraying dry shampoo on your hair in the areas that are the oiliest: "It doesn't need to be sprayed directly into your hair, but should be more focused on your scalp and roots."
"I spray dry shampoo on before styling to matte down the oil, then again after styling to add a little more texture and a good matte finish — as well as throughout the day, as needed, on the roots and scalp," Mitchell continues.
There's no doubt that a few sprays of oil-absorbing powder is a quick, easy and effective alternative for actually washing your hair in the shower, but the reality is that dry shampoo is not always a one-size-fits-all product.
Ahead, discover a guide to determining what kind of dry shampoo is best for your specific hair type.
Blonde Hair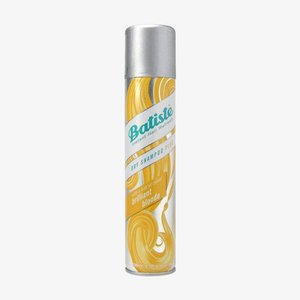 1 / 13
Dark Hair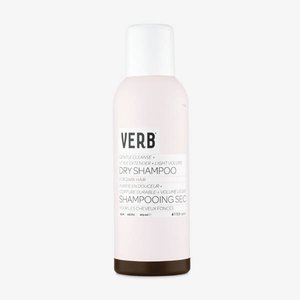 2 / 13
Dark Hair
Meet the dry shampoo for dark hair that's so good, it once had a 2,000 person waitlist. Simply massage this formula into your scalp and then brush it out and style as normal. There's also a light version so no one's left behind.
Dry Hair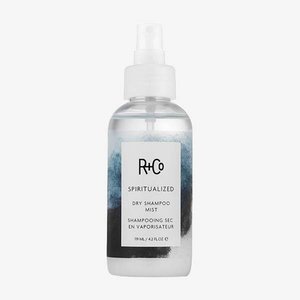 3 / 13
Fine Hair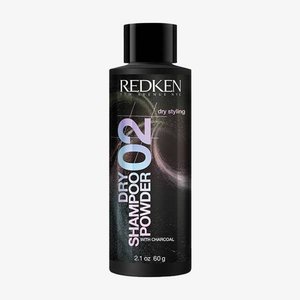 4 / 13
Flat Hair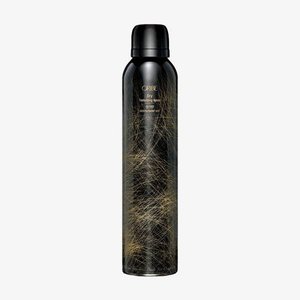 5 / 13
Flat Hair
This beloved dry shampoo slash texturizer gives your hair instant lift and bounce so it look twice as full. You can also get it in "purse size" for more than half the price.
Oily Hair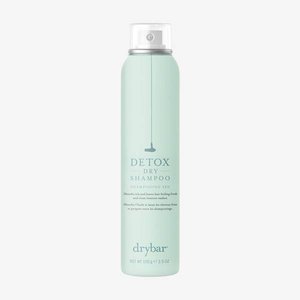 6 / 13
Oily Hair
Look for a formula that clearly states it's oil-absorbing to extend the life of your blowout in between washes. Micro-fine rice powders in this formula will absorb the oil in your hair, as well as lift it and add body.
Sensitive-Scalp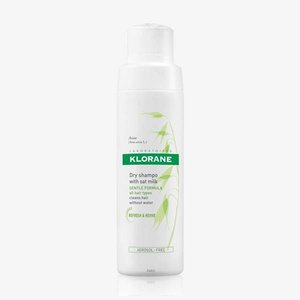 7 / 13
Sensitive-Scalp
Klorane Dry Shampoo with Oat Milk
Try a formula with oats or other ingredients that are soothing or gentle. This hypoallergenic, vegan formula is beloved for the way it refreshes even the most sensitive scalp. 8 / 13 9 / 13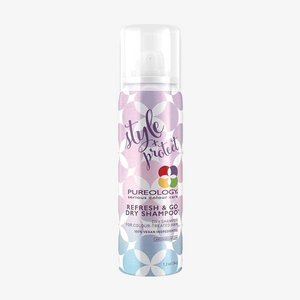 10 / 13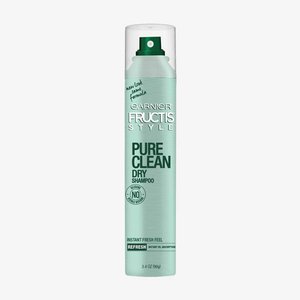 11 / 13
Sweaty Hair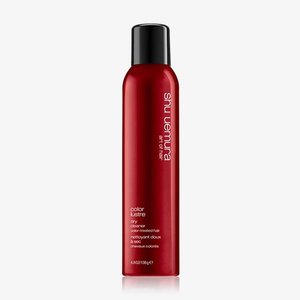 12 / 13
Wavy & Curly Hair
13 / 13
Wavy & Curly Hair
Use your fingertips to massage this dry shampoo through your hair to revitalize your waves or curls with volume.
Read more
Back to top