The Correct Way to Apply Dry Shampoo — Because There's a Good Chance You Don't Know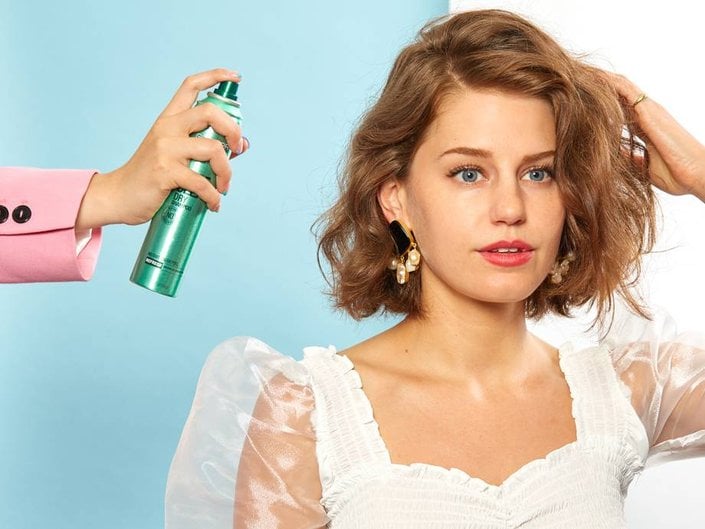 Dry shampoo — what would you do without it? The holy grail hair-care product saves you when you don't have the time or the energy to wash your hair, helps extend the wear of your blowout and just all around makes your hairstyle look better, longer. Not to mention, it's a pretty fool-proof product. Unlike texture foams and styling creams, even the most inexperienced beauty lovers can use it. But for optimal results, it's important to know the best practices for applying dry shampoo. We asked Nick Stenson, hairstylist and Artistic Director for Matrix, to break it down for us. 
How Dry Shampoo Works 
"Dry shampoo has a powdery finish to the product that allows the hair to absorb oil and excess moisture. Specifically, Matrix Style Link Playback Dry Shampoo works to absorb oils and impurities, extending and refreshing your undone look for longer," says Stenson. 
The Best Time to Use Dry Shampoo 
"There really is no right or wrong way to use dry shampoo," says Stenson. "It can be used on fresh hair to add texture or can be used on day-two hair and beyond to absorb oil and smell."
The Best Way to Apply Dry Shampoo 
The distance between the bottle and your head is key. Most spray bottles are designed to be used a can's length away from the scalp, not closer. "I would hold the bottle 12 inches away from the head and apply right to the scalp area to absorb the oil," advises Stenson. Part your hair into chunks to allow the spray to reach your roots better. "Then, finishby lightly spraying it all over to freshen up your style."
Common Dry Shampoo Mistakes to Avoid
"The biggest issue is over using dry shampoo at one time," cautions Stenson. "A little actually goes a long way. People often think they need to use a ton of it in order for it to work when that's not the case." To avoid leaving your stands a powdery mess, start slow and add more as needed. Looking for a drugstore dry shampoo option? Try Garnier Fructis Volume Extend Instant Bodified Dy Shampoo.
Read More:
I Dyed My Hair at Home and the Color Turned Out Too Reddish-Orange — Help!
The Best Wave Sprays to Help You Fake Effortlessly Beachy Hair
5 Overnight Hairstyle Hacks to Save Time in the Morning
Read more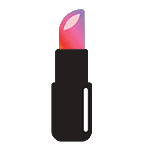 Back to top