6 Best Edge Brushes for Slicking Down Your Edges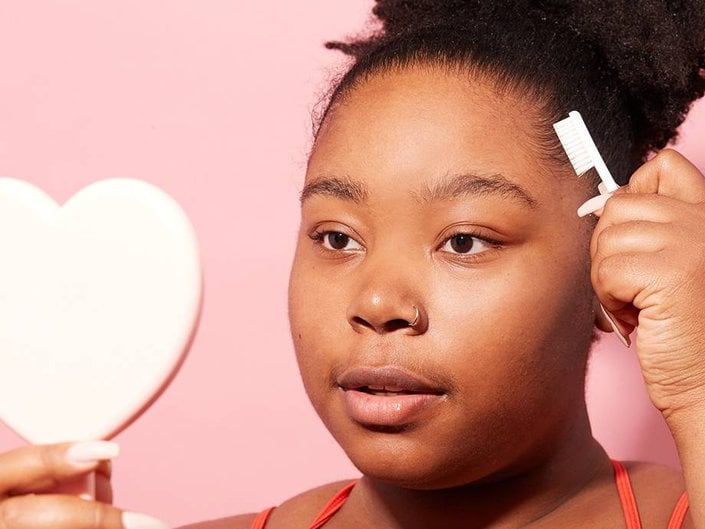 Slicking and slaying edges is nothing short of an art form. How you wear your edges is completely up to you — whether you stick to a few swoops and swirls, rock intricate designs or slick it all back for a smooth finish. Or maybe you wear them fully curled, and only lay them down every once in a while. Whatever you choose, it's key to have the right tool to get the job done, which is where edge-control brushes come in. They're a definite upgrade from your toothbrush and have bristles designed specifically for the fine, fragile hairs at your crown. Ahead, We've rounded up the best edge brushes to add to your stash, ASAP.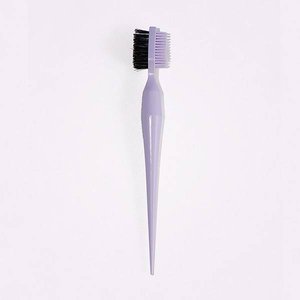 1 / 10
Baby Tress Edge Styler
Designed to "elevate your edges," Baby Tress redefines how you slick and swoop your edges. The dual-sided brush has a comb on one side to separate and smooth and a brush on the other to shape it into your desired look. They're also available in chic pastel hues that'll fit right into any Instagrammable beauty shot.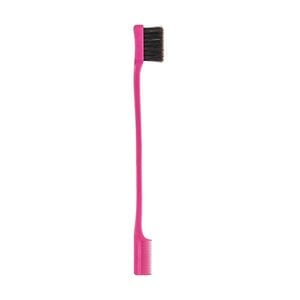 2 / 10
Although boar bristle brushes are the gold-standard in laying baby hairs of all kinds, they can be a little rough on the thin, fine hairs at the front of your crown. Camryn's BFF Gentle Edges has gentler soft bristles to help you slay your edges without breakage.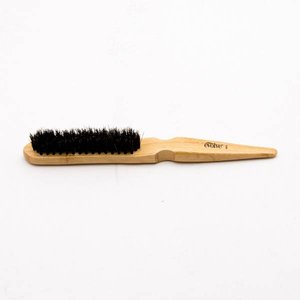 3 / 10
Evolve Perfect Edge Bamboo Brush
If you have thicker hair or want to cover a little more surface area, we recommend opting for Evolve Perfect Edge Bamboo Brush, which has five rows of bristles to help smooth without putting too much stress on your edges.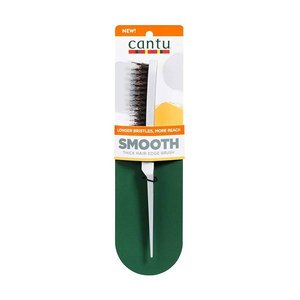 4 / 10
Cantu Smooth Thick Hair Edge Brush
Designed for ultra-thick hair, the Cantu Smooth Thick Hair Edge Brush has longer boar bristles to reach deeper into hair for a smooth finish.The boar bristles also help to distribute the natural oils across your scalp for added healthy-looking shine.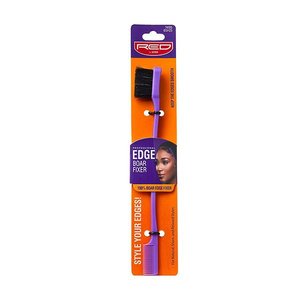 5 / 10
Red by KISS Edge Boar Fixer Brush
Perfect to take on the go, the Red by KISS Edge Boar Fixer Brush is a must-have for intricate edge designs. With a brush on one side and a comb on the other, the options are literally endless. 6 / 10 7 / 10 8 / 10 9 / 10 10 / 10
Read more
Back to top