Our Editors Tried IT Cosmetics Confidence in a Foundation — The Results Were Flawless
Much like a good hair day, a good makeup day can boost your confidence and your mood. You've undoubtedly realized this on some level when your complexion is glowing and your highlight is poppin'. IT Cosmetics is leaning into the look-good-feel-good mantra hard with its latest launch, Confidence in a Foundation.
The full-coverage, lightweight, oil-free liquid foundation promises a velvet-matte finish and up to 24 hours of wear and hydration. Think of it as the brand's answer to fans of the IT Cosmetics CC Cream who asked for more. Confidence in a Foundation contains skin-loving ingredients like ceramides, peptides, hydrolyzed collagen, hyaluronic acid and squalane, and it comes in 48 shades, which means that, in theory, there is a match for most skin tones. We challenged our Makeup.com editors to find their shade and give Confidence in a Foundation a try. See their thoughts — and photos! — ahead.
Lindsey, Content Director
Thanks to my skin's temperamental (read: breakout prone) nature, I'm a daily foundation diehard, but I'm kind of a Goldilocks about it. Matte foundations tend to make my dry patches look even flakier than they already are, but dewy bases don't always provide enough coverage. Confidence in a Foundation blurred those lines — and my enlarged pores — perfectly. I applied shade Light Natural (135) with the new IT Cosmetics Heavenly Skin Skin-Hugging Foundation Brush #707 and loved the way the brush's curves helped me sweep the foundation across my face in seconds. In the name of research (please don't tell my derm), I left the foundation on overnight to see if it lived up to its 24-hour claim. When I woke up in the morning, I was shocked to find that it had not budged. Consider me a Confidence in a Foundation convert!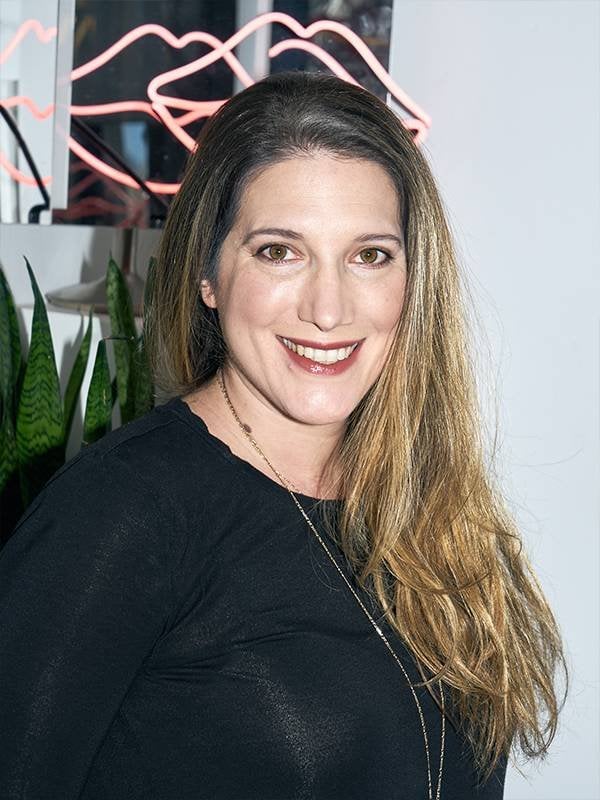 Marisa, Associate Editor
I was super excited to test the new IT Cosmetics Confidence in a Foundation because the brand's CC+ Cream is my desert-island beauty product. I applied the shade Light Tan (145) with a damp beauty sponge and the result was a matte finish that left my skin looking blurred and basically perfected. I plan to use this foundation on nights when I'm going out or for special occasions when I want my skin to look picture-perfect.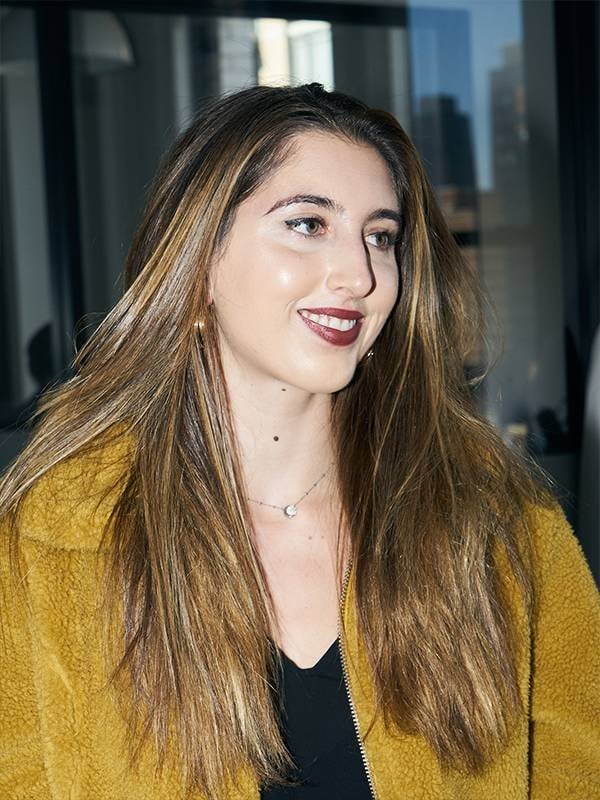 Tembe, Associate Editor
I'm not big on foundation, so it's a rare day when I pull it out. I tend to slather it on for important pictures or events and leave it to collect dust otherwise. That is, until I met the IT Cosmetics Confidence in a Foundation. It has a weightless feel and gives my skin a luminous-matte glow, so it looks like my skin, but a little better. I used Rich Natural (425) and mixed it with my moisturizer for sheerer coverage, but it can easily be used on its own to create a full-coverage look. Even though I still won't wear foundation every day, I'll probably rock it much more often thanks to this.
Alanna, Associate Editor
Foundation is a fickle product for me: on those special occasions where I need to have full coverage for hours, I gravitate toward it, but it's never going to be a product I wear every day. I much prefer a lighter CC cream or tinted moisturizer. Needless to say, I was a bit hesitant when first trying the new Confidence in a Foundation for exactly this reason. I used Medium Natural (235) on my skin, which I found to be a close match to my olive complexion (with neutral undertones). After application, I have to say, I was a fan of how lightweight the formula felt on my face and how little I needed to use. It didn't feel heavy or cakey on my skin, and I was happily surprised by how well my highlighter, bronzer and blush blended over top. Although I won't be reaching for this *every* single day, I am excited to sport it on those days when my typical makeup is feeling a little dull.
Jessica, Assistant Editor
Real talk: I've been patiently waiting for IT Cosmetics to make a new liquid foundation. I swear by its tinted moisturizer for the spring and summer months when I'm looking for that light, no-makeup look, but I prefer something heavier in the winter. I used the shade Light Honey (140) and applied the product with a dome-shaped foundation brush to really buff out the liquid formula for a natural look. When I first applied Confidence in a Foundation, I instantly loved how lightweight it felt on my skin, but it still provided full coverage. The velvet-matte finish made my skin glow and blurred any imperfections I had without the need for added concealer.
Read More:
How to Clean a Spoolie Brush Because Yes, They Need It
Here's How to Use a Foundation Brush Like a Pro
7 Redditors Shared Their Beginner Makeup Mistakes and They're So Relatable It Hurts
Read more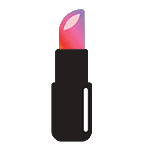 Back to top