Makeup Artist Tricks to Enhance Any Eye Color
August 31, 2023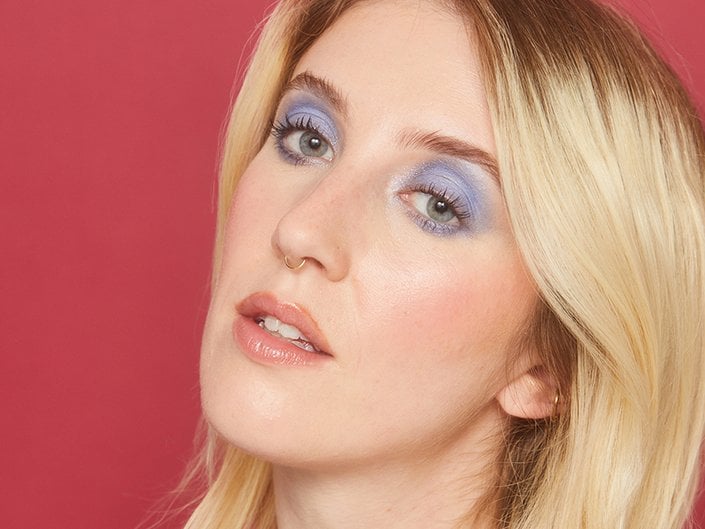 From latte makeup to glowing inner corners and bold graphic eyeliner, there are countless ways to experiment with your eye makeup. But if you're feeling overwhelmed by all of these options, we suggest starting with the shades that best complement your eye color. This is a great jumping-off point especially if you're a makeup beginner (or if your eyes happen to be your favorite feature!). Plus, it still allows for plenty of wiggle room. "Before we get into this, I want to say that my favorite thing about makeup is that there are no rules," says celebrity makeup artist Kirin Bhatty. "If there's a shade you want to try, go for it! It's about being creative and expressing yourself." Below, Bhatty walks you through her favorite makeup shades for every eye color.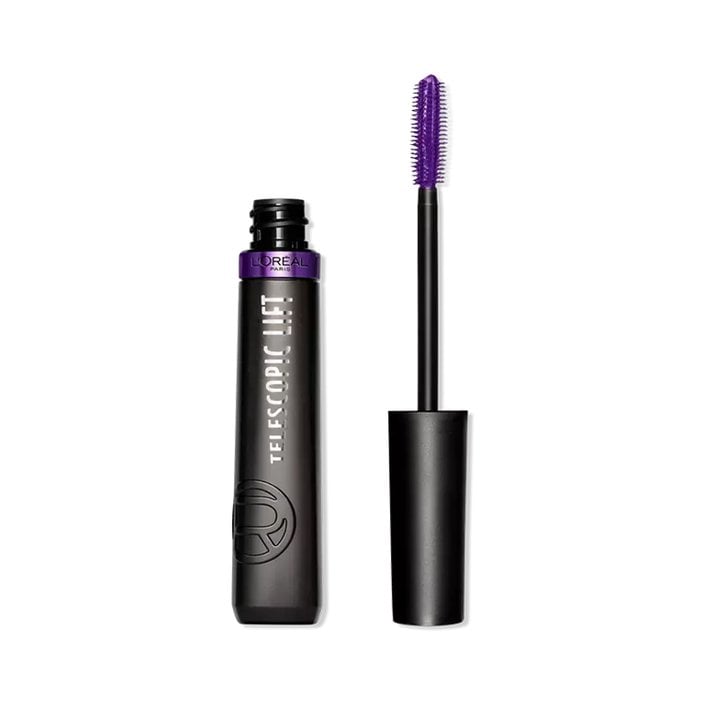 The Best Makeup for Blue Eyes
Blue eyes look great in warm, orange-y shades, as blue and orange are across from each other on the color wheel. Cool tones also stun on your eye color, says Bhatty. "I love grays, silvers and blues as they bring out blue eyes with icy tones — letting the blue eyes really pop." The NYX Professional Makeup Ultimate Shadow Palette is stocked with the perfect mix of blues and warm-toned neutral shades.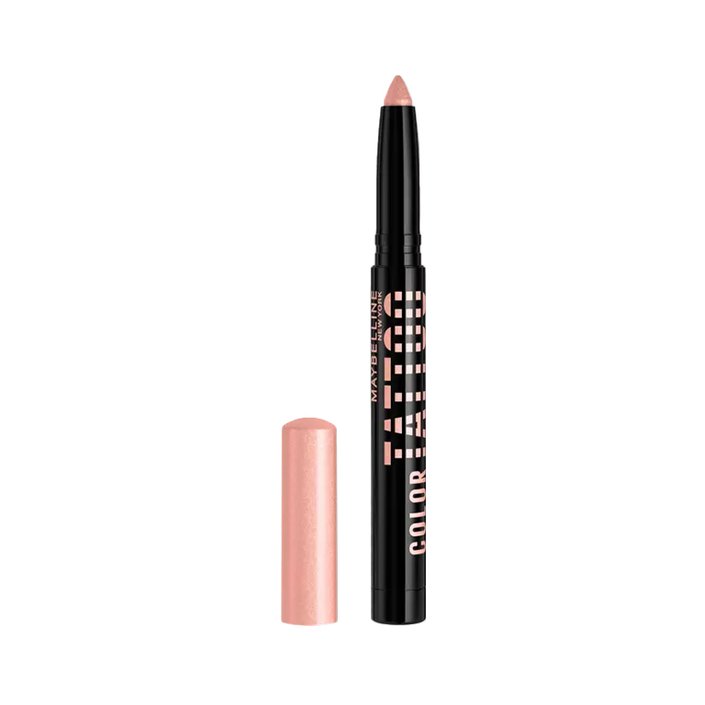 The Best Makeup for Hazel Eyes
"I love choosing red-based shadows, as they play nicely off hazel and really enhance the color," explains Bhatty. "Anything warm like copper, browns, aubergine — they will all bring out hazel." Look to the Urban Decay Naked Metal Mania Metallic Eyeshadow Palette, which contains an array of warm shades and a pop of purple to bring out the changing shades of your eye color.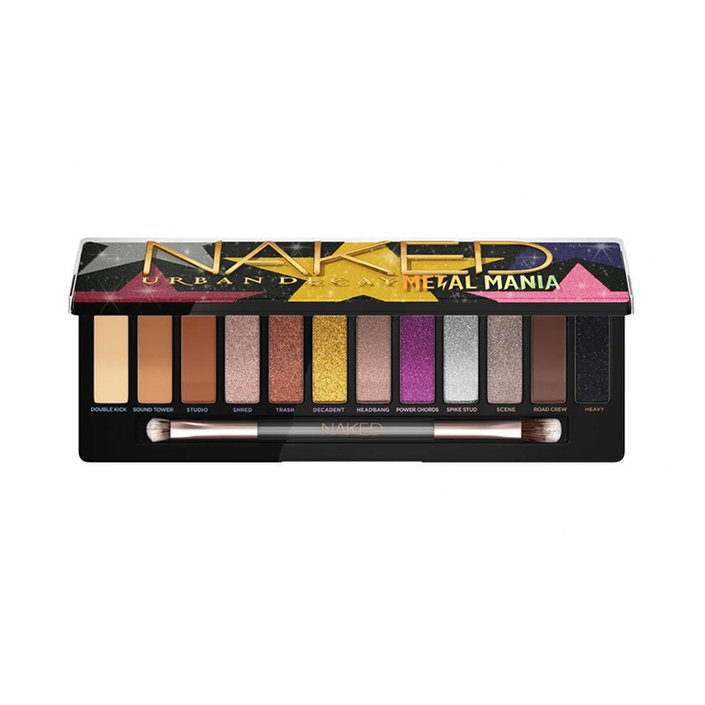 The Best Makeup for Gray Eyes
"Similar to blue, I love using icy tones to bring out grays," Bhatty shares. "Also, black is a great way to smoke out gray eyes and really have a sultry eye makeup moment!" Choose a rich, inky pencil that's easy to blend out, like the Lancôme Drama-Liqui Pencil Dramatic Eyeliner in Café Noir, and watch the cool tones of your eyes come to life.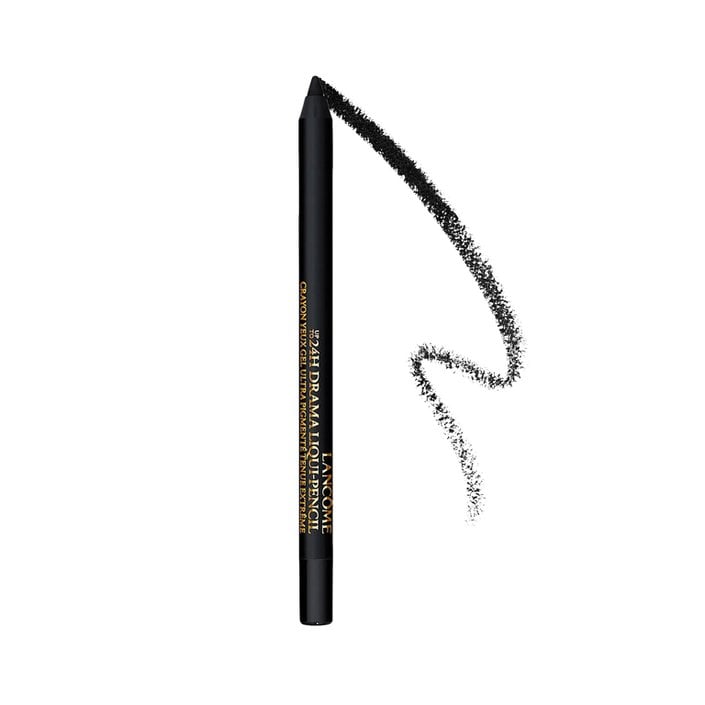 Read more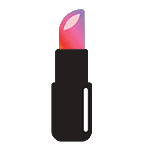 Back to top