5 Eye Makeup Products That Make Green Eyes Pop
October 25, 2019
They say green eyes are the rarest of all the eye colors. According to science, this is because a number of factors have to come together like a perfect storm for green eyes to even happen. But because they're so special, it can be a struggle to find personalized products, tips and tricks that are specifically geared towards green eyes — until now. Ahead, we're rounding up the best eye makeup colors for green eyes — from purples and coppers to taupes, emerald green and gray — as well as five beauty products that you should add to your beauty stash to really make them stand out.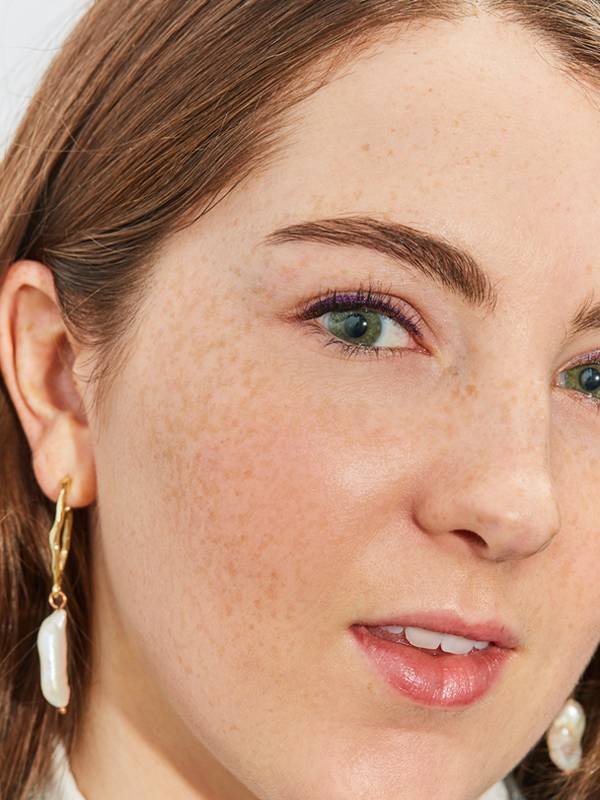 Green Eye Must-Have #1: Purple Eyeliner
Line your eyes with the Urban Decay 24/7 Glide-On Eye Pencil in Empire to really make your green eyes really pop. The deep purple hue  will complement the green in your eyes more than a regular black eyeliner would.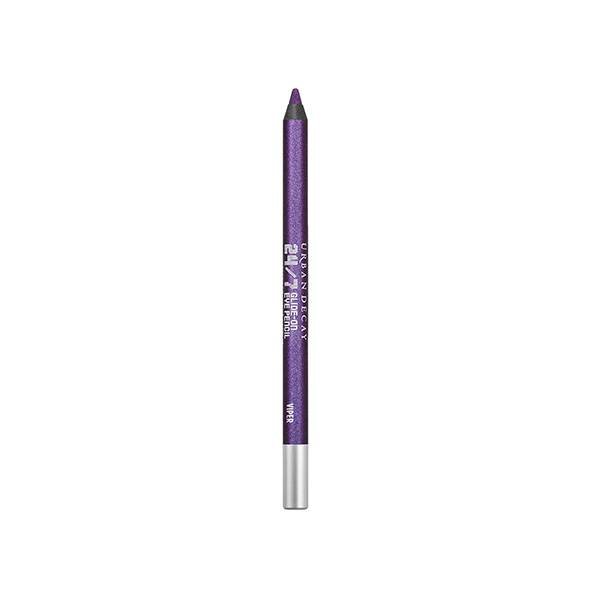 Green Eye Must-Have #2: Nude Eyeshadow Palette
The IT Cosmetics Superhero Eye Transforming Super Palette contains the perfect nude eyeshadow shades you need to create a no-makeup makeup look. We're gravitating towards Fearless (a rust shade), Superhero (a deep purple shade) and Aura (a light bronze shade) for green-eyed beauty gurus.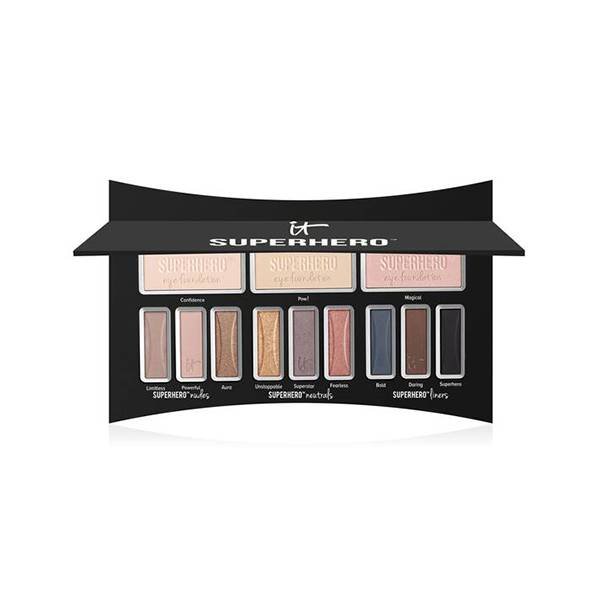 Green Eye Must-Have #3: Purple Mascara
The YSL Mascara Vinyl Couture in I'm The Unpredictable Burgundy is one of the best mascara options to really emphasize green eyes. Because red lies directly across from green on the color wheel, any purple shade (especially one with red undertones) will help green stand out.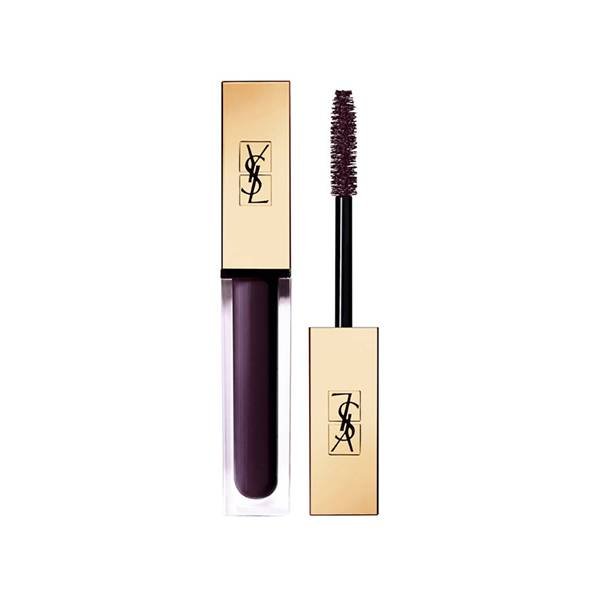 Green Eye Must-Have #4: Green Eyeshadow Palette
You shouldn't be afraid to embrace green shadow just because you have green eyes. Lancôme Hypnôse 5-Color Eyeshadow Palette in Kaki Électrique contains five different eyeshadow shades, including one striking emerald green hue, that can be worn alone or together for an extra green pop.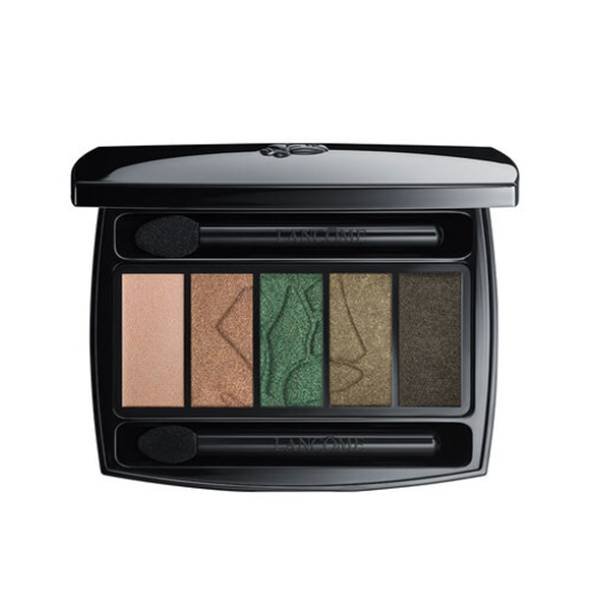 Green Eye Must-Have #5: Red Eyeshadow Palette
The Urban Decay Naked Heat Palette contains a wide range of warm and rust shadows that are ideal for complementing green eyes. With 12 hues ranging from silky matte to shimmer and metallic, there are an infinite number of looks you can create. We're particularly obsessed with the glittery copper shade of Lumbre to contrast the green in your eyes.