The Mod Brown Smoky Eye You'll Want to Recreate All Fall
November 04, 2019
Fall's calling and it wants its dreamy brown colors back. In all seriousness, if there were ever a season to rock a brown smoky eyeshadow look, it would be as the leaves turn and the temperatures drop. To channel these autumnal vibes into a wearable makeup look, we tapped NYC-based makeup artist Jonet Williamson for her take on the mod brown smoky eye we've spotted all over Instagram. Ahead, here's exactly how to bring the reverie to life.
STEP 1: Build Your Rounded Shape
The beginning of your smoky eye starts with a strong shape. Here, Williamson began the look with Drip, a midtone-brown matte shade from the Urban Decay Naked Honey Palette. "Using Drip, I sketched out the shape for the entire shadow look, from how I wanted the inner corner rounded out and the outer corner to curve," she says.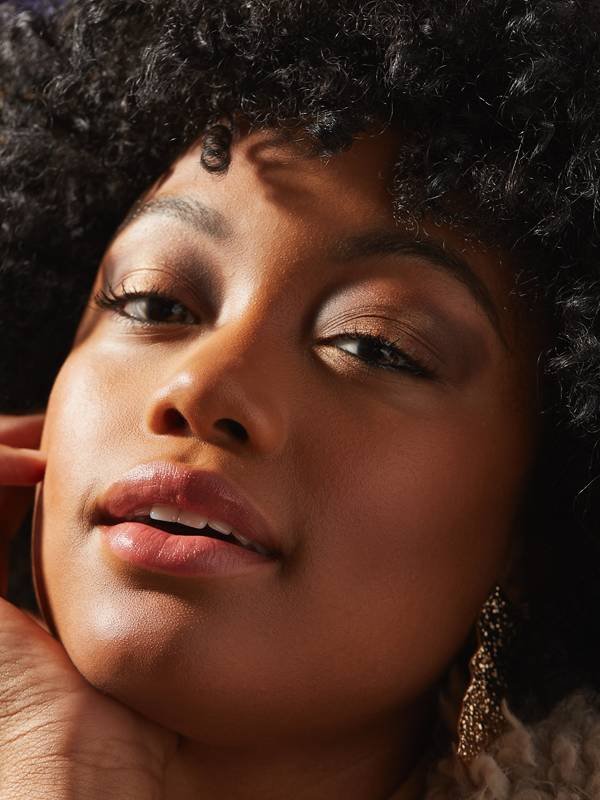 STEP 2: Add Your Shimmer
From there, Williamson packed the metallic gold color Queen all over the lid to give the look a softer, shimmering finish. This shade evokes the autumnal dream-like look because it catches the light perfectly.
STEP 3: Complete Your Dark Halo
To give the look dimension, "pick up the deep brown Sting on a fluffy shadow brush and fill in your rounded shape on the inner and outer corner — as if you're filling in the shape of parentheses," says Williamson. You want to be sure to not blend out the shadow too much or else you'll lose your shape, so Williamson recommends layering the shadows and constantly "going back in with the deepest color to make sure your lines on the edge are crisp — kind of like a cut crease, but on the outer corners."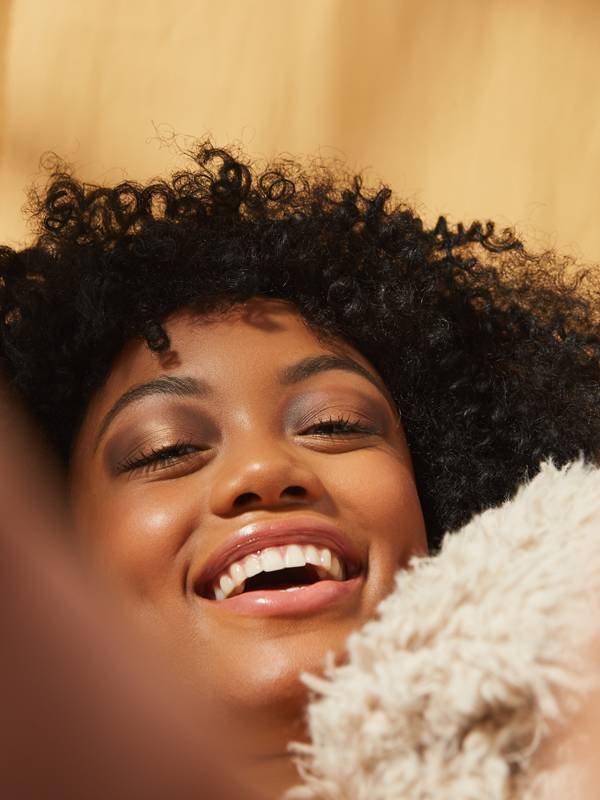 To finish the look, highlight your brow bone using a lighter nude like Swarm, and your dreamy, mod brown eye look is complete.
Read More:
How to Dry Your Makeup Brushes
The Best Almost-Black Lipsticks
7 NYX Products You Have to Add to Your Stash ASAP
Read more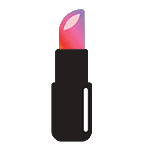 Back to top