The Perfect Brown Smoky Eye Tutorial for Every Occasion
August 29, 2023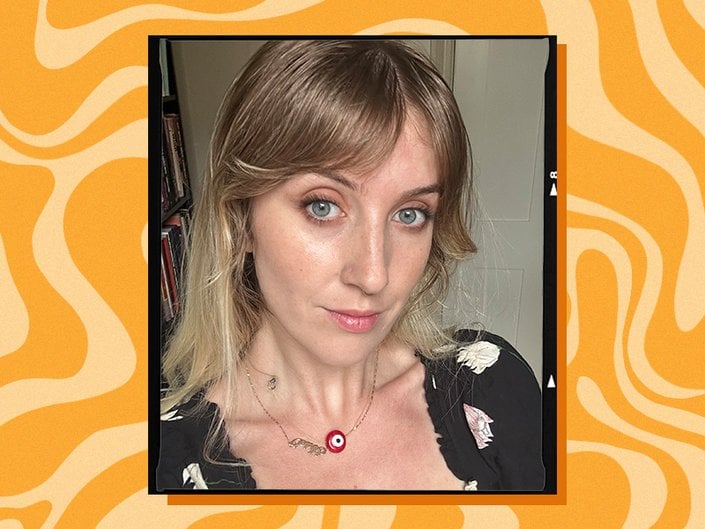 When it comes to doing my makeup, I'm either wearing a coat of mascara and a glossy, tinted lip balm or a full-on smoky eye — anything in-between is very rare for me. While I love a smoky eye of any iteration (from jewel tones to cool tones and a dramatic, indie sleaze throwback), a simple brown smoky eye has to be my favorite look. Depending on how much eyeliner and eyeshadow I apply, plus how much I blend it out around my eyes, I can customize the look to be as soft and hazy or grunge-y and dark as I like. I've worn brown smoky eyes on countless dates, work days, afternoons spent reading in the park — basically anytime I want to look like I'm wearing more intense makeup without spending a significant chunk of my day applying it. Below, I'm walking you through how to do a brown smoky eye yourself, plus my favorite products for achieving the look.
How to Get the Perfect Brown Smoky Eye Look
Step 1: Start With a Light Brown Base
A brown smoky eye will look great against any skin tone and eye color, which is why it's such a helpful look to have in your makeup arsenal. Start by dusting a brown shadow just a few shades darker than your skin tone across your lid and into the crease, making sure to use a light hand and a fluffy eyeshadow brush to keep the color soft and diffused. For my skin tone, I used the shade "Sly" from the Urban Decay Naked Foxy Mini Eyeshadow Palette. If your lids are particularly oily, I would recommend prepping them with an eyeshadow primer, such as the Urban Decay Eyeshadow Primer Potion, before this step. The reason why I don't prime my eyelids, however, is because I like the grunginess of my eyeshadow fading and creasing throughout the day, as well as the natural shadows that are visible on my skin.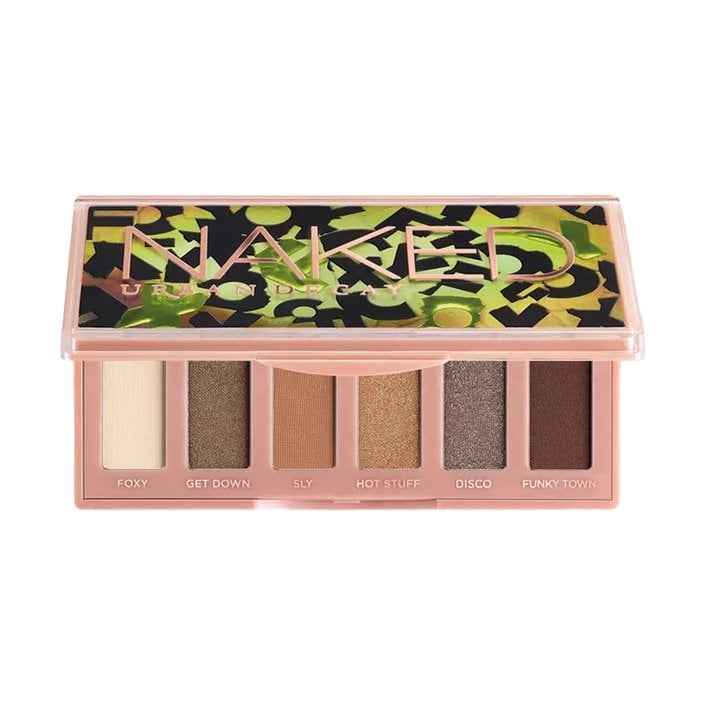 Step 2: Deepen the Crease
I have warm, yellow undertones, so I like to add depth and dimension to the crease of my eyes using a warm brown shade, or even with my bronzer color. This helps blend out your base shade even further and adds extra smokiness to the look. I recommend using the same fluffy brush you used to apply your first shadow, or a slightly smaller one, to keep the color hazy and soft. I sometimes add some of the warm brown shadow along my lids as well for extra depth.
Step 3: Smoke Out the Top Lash Line
This is where you can start to add more drama to the look. Taking a dark brown shadow on a defined brush (an angled or pencil brush is great for this step), press the shadow into your upper lash line and smudge it as far up on the lid as you like, depending on the level of intensity you're after. Remember you can always soften the dark brown line by applying more of your base shade on top and blending the color out further with your fluffy brush. You can also choose to wing out your dark brown shadow, as I did in this tutorial. This will subtly elongate your eyes and can help give them more of a sleepy, sultry effect. Here, I used the shade "Funky Town" from the Urban Decay Naked Foxy Mini Eyeshadow Palette, but you can use any dark brown shadow that's deeper than your skin tone and the other shadows you used in the look.
Step 4: Add Eyeliner and Mascara
To define my eyes further, I like to tightline my upper inner rim and my top lash line with a rich, chocolate brown gel eyeliner. The ColourPop BFF Créme Gel Liner in Brew Haha, a deep black-brown, is my go-to choice, but you can also swap the brown eyeliner for a classic black if you want more drama and intensity. For my eye shape, I prefer to keep my lower waterline bare, but you can line this area too if you like.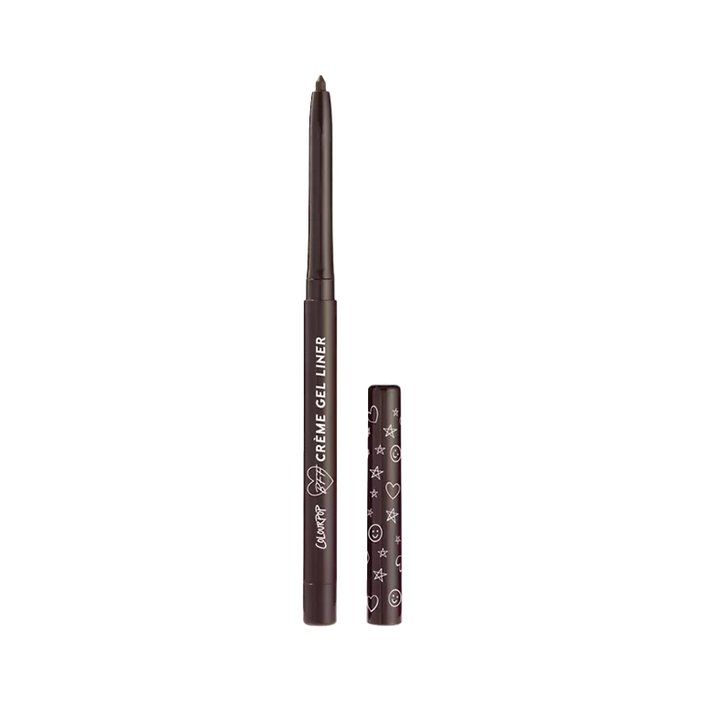 Next, it's time to add mascara. My favorite mascara for the past few months has been the
Maybelline New York The Falsies Surreal Extensions Washable Mascara
, a plush, volumizing formula that leaves my lashes super long and full-looking. I love the shade Brownish Black, but again, if you prefer a true black on your lashes, go for it. Now is also a great time to add
false lashes
if you want (I tend to skip because I'm horrible at applying them and think the messier and less precise this smoky eye is, the better it looks).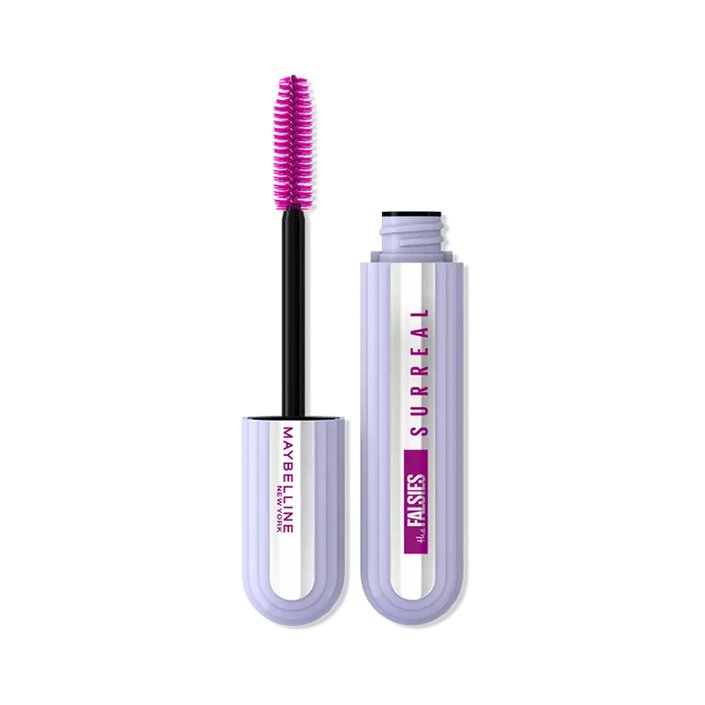 Step 5: Finish With the Lower Lash Line
To complete the look, I like to take a little bit of the warm brown eyeshadow I added to my crease and smudge it along my lower lash line. You can go as smoky and dark or as subtle as you like with this step — sometimes I only apply a small amount, sometimes I darken the area further with a deep brown shadow. If you accidentally bring the color down too far under your eyes, you can always clean it up with concealer or a cotton swab dipped in micellar water — the best part of this look is that it's basically mistake-proof!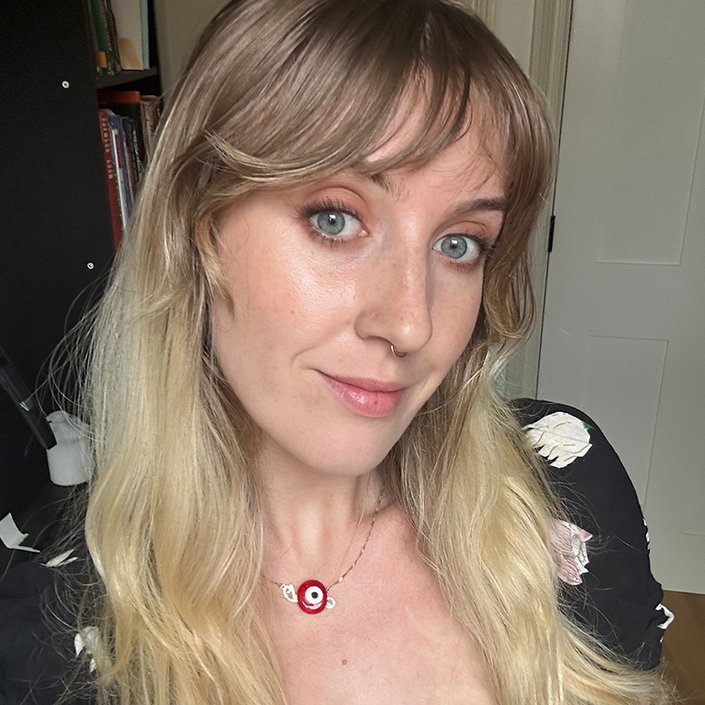 The Best Products for a Brown Smoky Eye
In addition to the picks mentioned above, here are six of my favorite products for creating a brown smoky eye. Feel free to swap some of these out or dig through your own makeup bag for shades of brown you love — the brown smoky eye is a look that's incredibly easy to customize.
Don't feel like blending multiple shades of eyeshadow on your lids? An even quicker, easier way to create a brown smoky eye is by blending a single cream or liquid shadow on the lid and into the crease, concentrating the majority of the color closest to your lash line and gradually feathering it outwards. One of my favorite products for doing this is the Giorgio Armani Beauty Eye Tint Long-Lasting Liquid Eyeshadow, a smooth and blendable liquid that comes with a doe-foot wand for ease of application. I like to use the shade Cashew, a warm, tan-colored matte, but there are a variety of brown shades in the range, including Wood, a rich, warm brown, and Senso, a highly reflective taupe.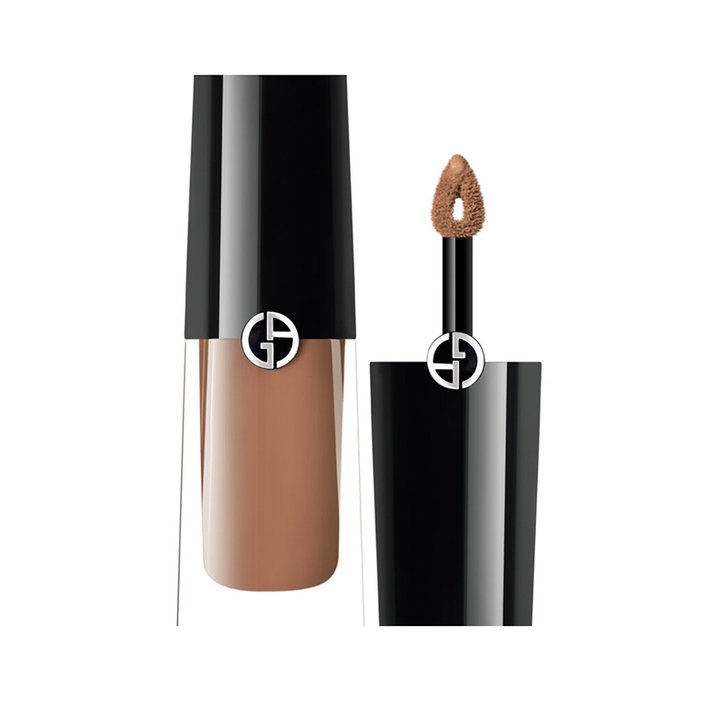 These chubby, crayon-shaped shadow sticks are also great for a one-and-done smoky eye, or for creating a base under other powder shadows. The shade Frappe is a rich, coffee bean brown, while French Fries is a high-shine bronze.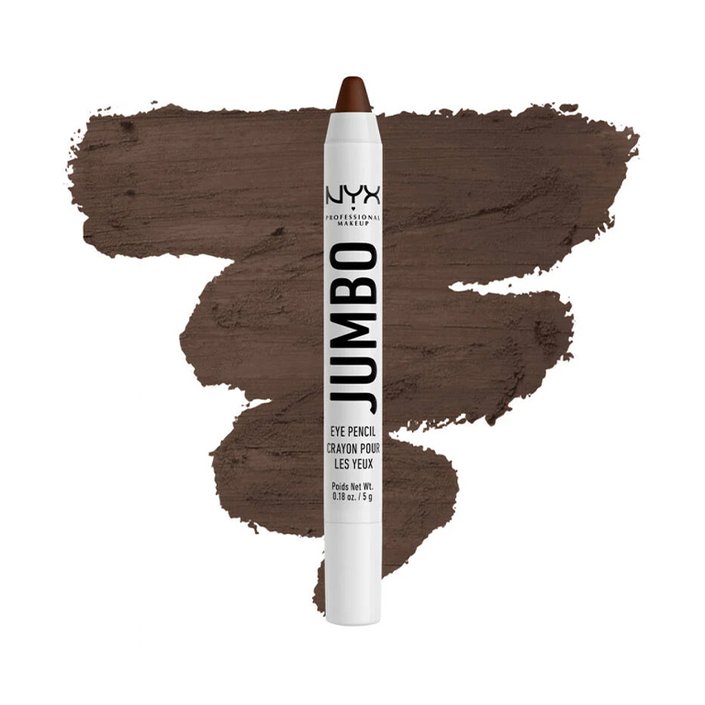 Inside this petite drugstore trio, you'll find every shade you need to create a dimensional brown smoky eye. There's a deep brown for smokiness, a cream shade for highlighting and a bright copper for a touch of sparkle. Reviewers love these shadows for their bold color payoff and impressive lasting power.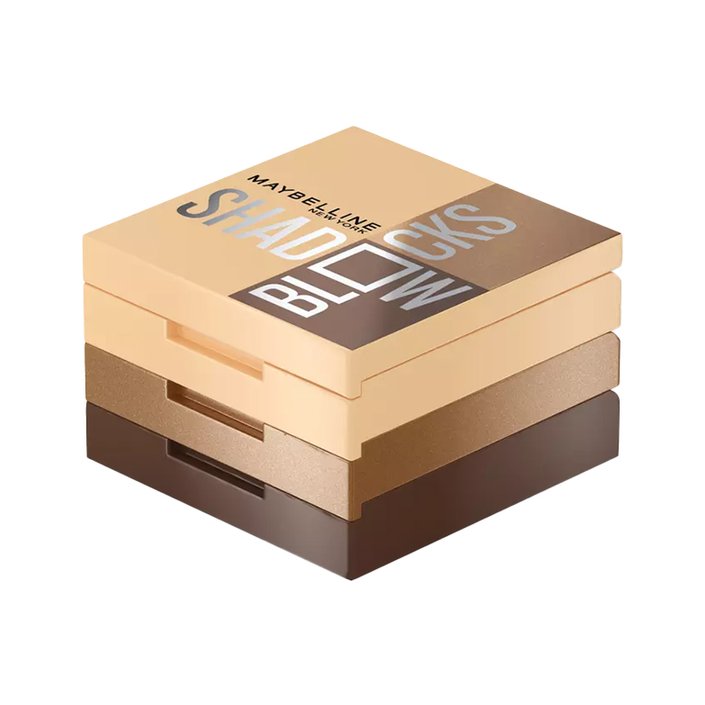 For a smudge-y, smoked-out eyeliner look, this pencil is one of the best. The smooth, creamy formula blends out easily, thanks to the attached smudger on the opposite end. The ease of use can't be beat, either — not only is this pencil retractable, it also comes with a built-in sharpener. I'm partial to the Black-Brown shade, but there are also plain black and brown shades.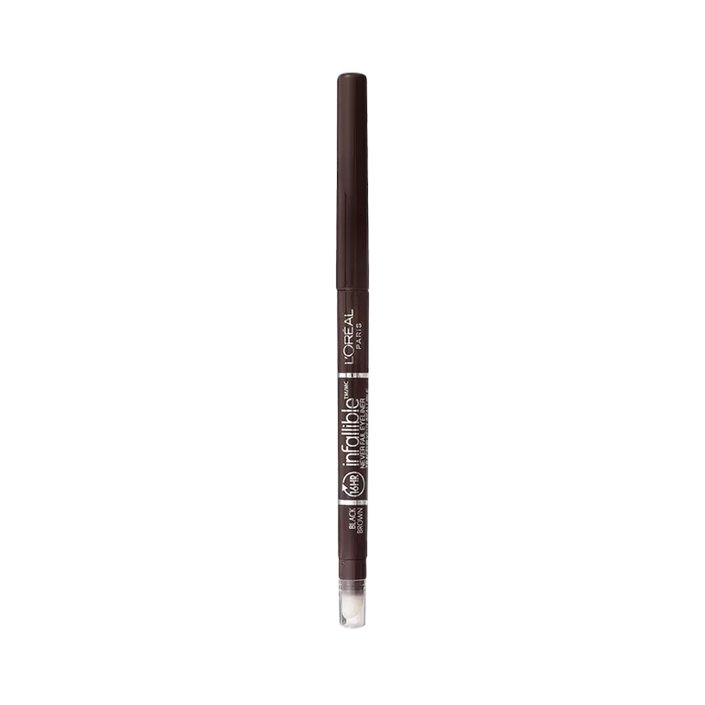 Get in on the latte makeup trend with this coffee-themed eyeshadow palette from Juvia's Place. Stocked with rich, warm browns and golden tones, this 16-pan palette is perfect for bringing the drama, especially on tan and deep complexions. There's also a wide variety of eyeshadow finishes, from pearly metallic hues to rich, velvety mattes.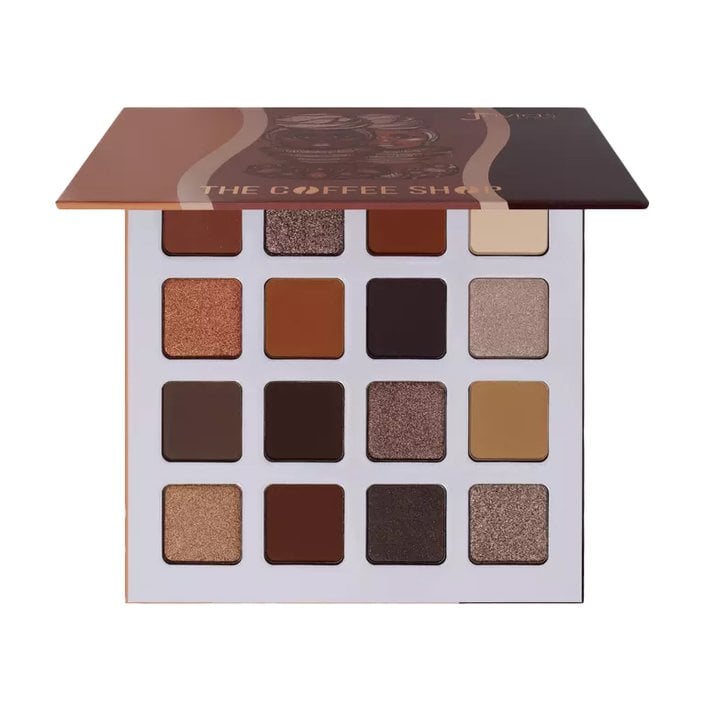 This makeup artist-created palette has every matte shadow you need for subtle daytime, deep smoky or bold graphic looks. It's buttery, blendable and highly pigmented, with shades that you can mix and match for every skin tone and every type of look.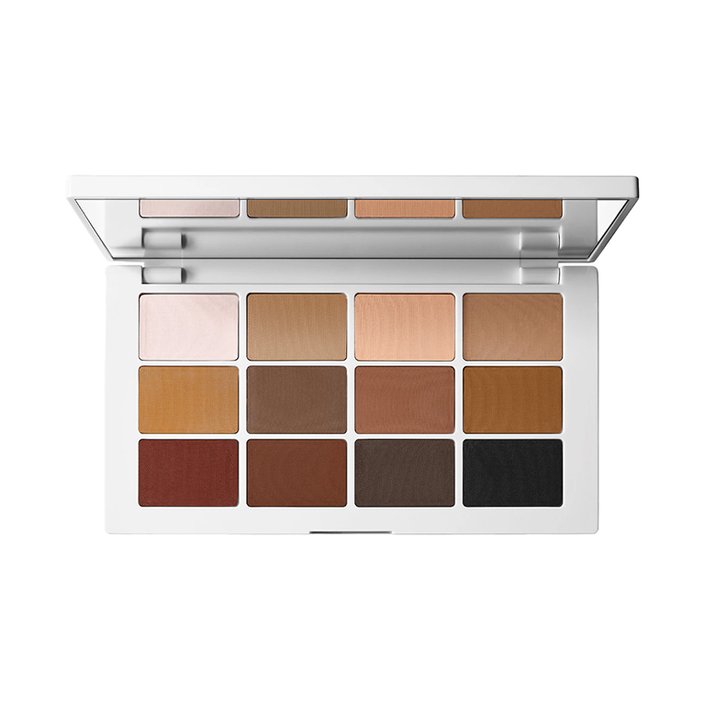 Read more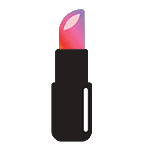 Back to top