How to Do a Smoky Eye for Your Eye Shape
April 25, 2023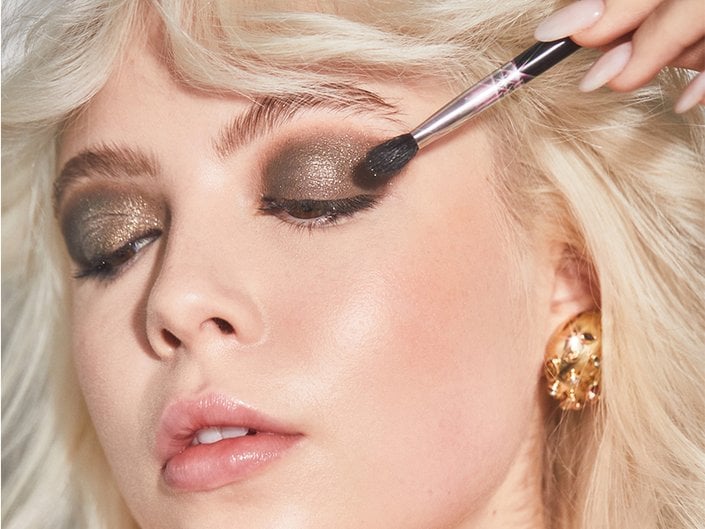 If you have yet to master the smoky eye look or just want to up your game, we suggest looking to your eye shape as a guide. Doing so can help inform where to apply light and dark eyeshadow shades and achieve a flattering, smoldering effect that makes your eyes pop. Read on to find our smoky eye tips for hooded eyes, monolids and other common eye shapes.
A Smoky Eye Tutorial for Close-Set Eyes
If your eyes are close together, makeup is a great way to create the illusion of them being farther apart. The trick is to use light colors on the inner part of your eye and concentrate dark shades on the outside for maximum smoke effect.
Divide your eye into thirds and apply a base shade (the lightest) to your lid, concentrating on the inner corner. Then, blend your medium shade from the middle of your lid outward, and use the darkest color on the very outer corner of your eye, extending it outward. The Urban Decay Naked Foxy Mini Eyeshadow Palette contains a variety of olive-toned neutrals you can easily transform from soft and smoky to dramatic and smoldering.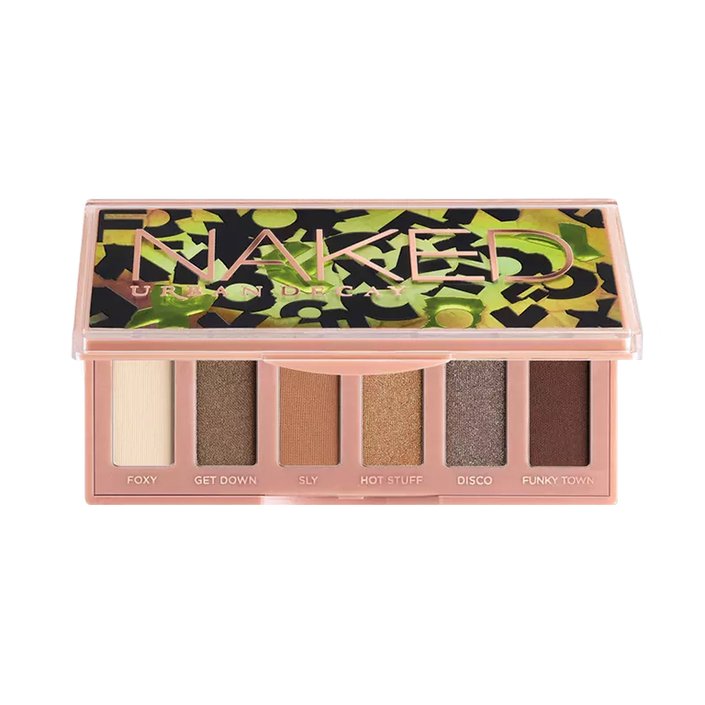 A Smoky Eye Tutorial for Deep-Set Eyes
Your eyes can give off the appearance of a prominent brow bone. The best way to balance your features is to pull your eyes forward. Avoid applying dark shadow over your entire lid. Instead, start with a warm beige or metallic peach shade just above your crease and up to your brow bone. Use a darker shade to contour your lid, working from the outer corner and up towards your brow bone. Finish by smudging a dark brown or black shade, like the NYX Professional Makeup Jumbo Eye Pencil in Black Bean, along your lower lash line.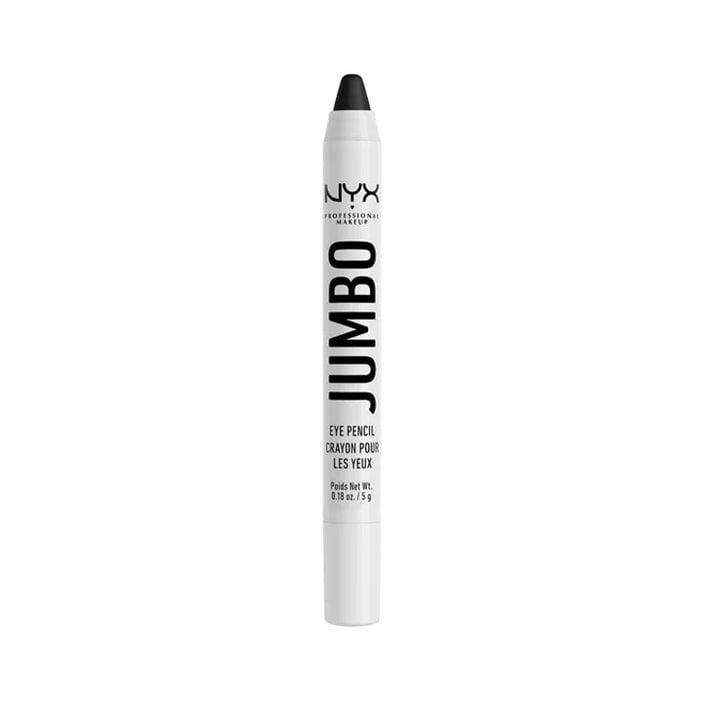 A Smoky Eye Tutorial for Almond Eyes
A smoky eye highlights almond eyes' naturally lifted look. Apply a light shade to the inner half of the eye and a medium shade to the outer half, making sure to blend the colors in the center. Use a dark shade to line the outer corner of your upper and lower lash lines to enhance your eye shape. To give your eyes even more of a lift, concentrate your mascara on the outer corners of your lashes. We love the lengthening formula of the L'Oréal Paris Telescopic Lift Mascara.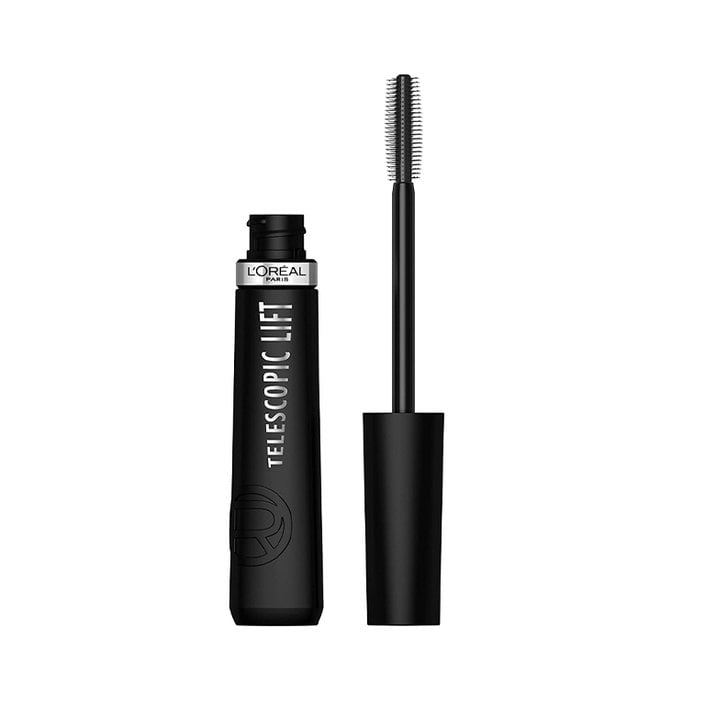 A Smoky Eye Tutorial for Round Eyes
Those with round eyes can pull off elongated, smoky wings just as well as they can smoky, smudgy eyeliner surrounding the top and bottom lash lines — it's just a matter of personal preference. Both looks require a highly pigmented and easy-to-blend eyeliner. We like the L'Oréal Paris Infallible Never Fail Eyeliner, which comes with an attached smudger. To create a smudgy cat-eye, draw a thick line along your top lash line, extending the pencil slightly past your outer corner. Use the attached smudger or a pencil brush to drag the liner out into a winged shape.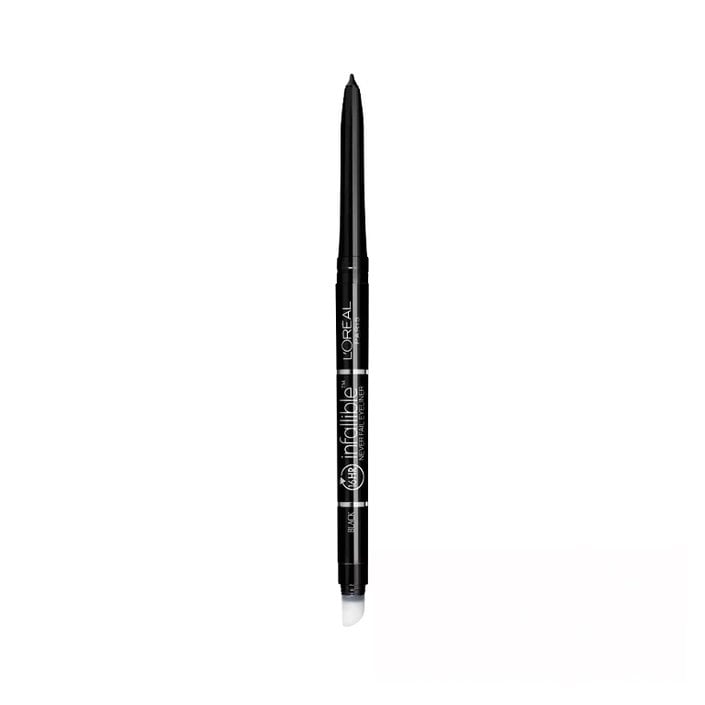 A Smoky Eye Tutorial for Downturned Eyes
Because the outer corners of your eyes droop slightly, you can create an upturned appearance with a cat-eye. We recommend using an easy-to-apply liner like the IT Cosmetics Superhero No-Tug Gel Eyeliner. For your smoky eye, apply a light-colored highlight shade over the entire lid, inner corners and brow bone. Then brush a medium shade from the middle of your lid to the outer corner. Blend a deeper color at the outermost corner of your eye. Remember to always blend out and up.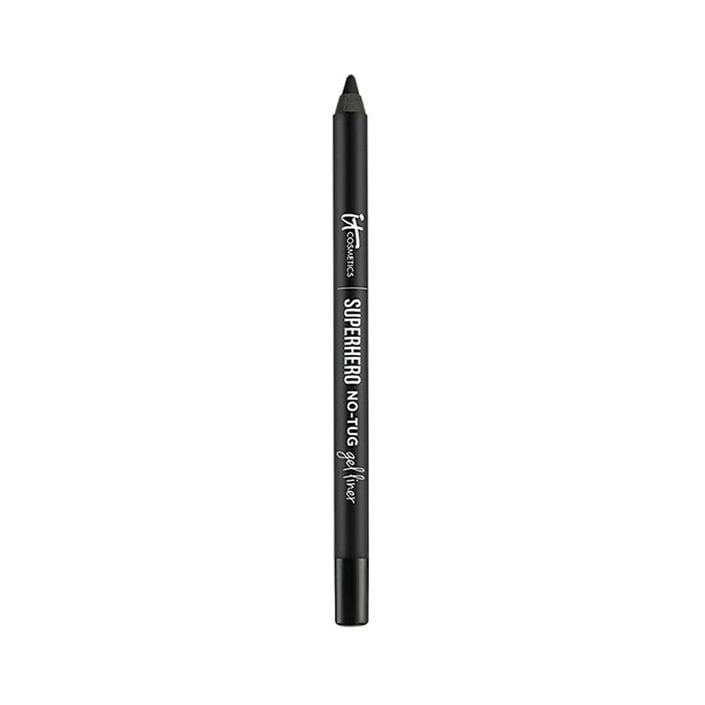 A Smoky Eye Tutorial for Upturned Eyes
To accentuate your eyes' upturned shape, focus dark shadows on the outer corners of your eye and place light shades on the center of the lid and the inner corner. For a traditional, dark smoky eye, reach for the Lancôme Hypnôse 5-Color Eyeshadow Palette in Smokey Chic; for a softer take, we like the same palette in the shade Fraicheur Rosée.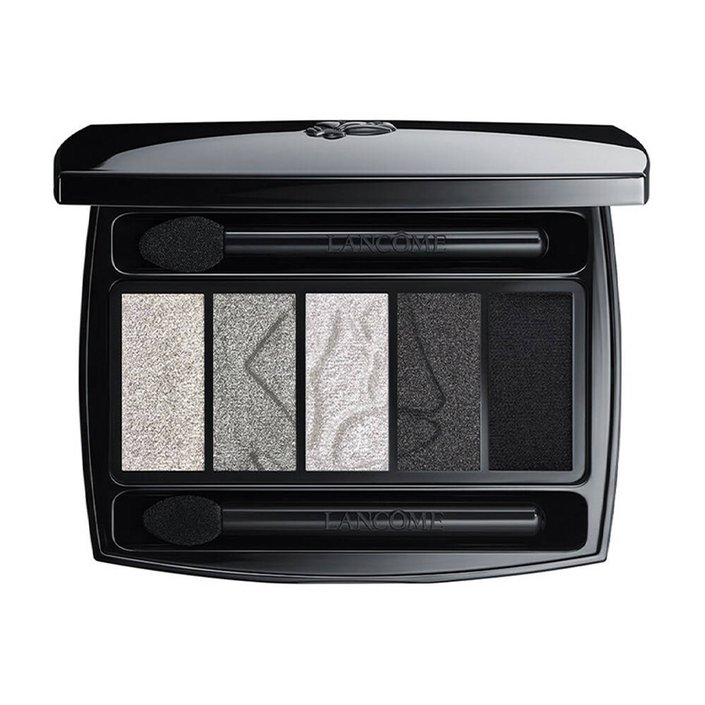 A Smoky Eye Tutorial for Hooded Eyes
Hooded eyes have an extra layer of skin that droops down over the natural crease. You want to avoid applying a dark shadow all over the lid as this could make it appear heavier. Instead, use a medium shade like the L'Oréal Paris Colour Riche Monos Eyeshadow in Cafe Au Lait (a cool-toned brown) and brush it on from the outer corner of the eye up over the hooded area. Brush the same shade over your lash line as well. Take a darker contour shade and layer it on top to accentuate the depth. Finish by highlighting the inner corner of the lower lash line and your brow bone with a light, shimmery shade to make your eyes appear wide open.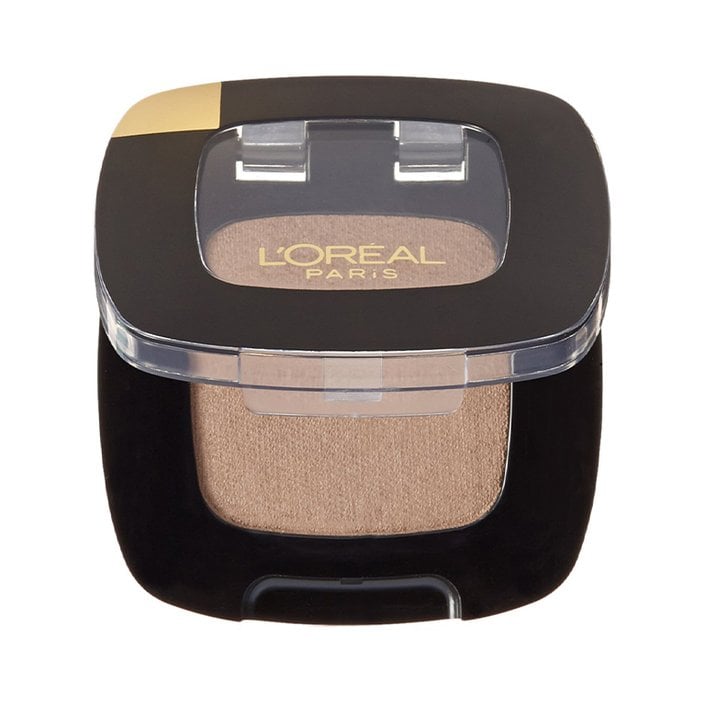 A Smoky Eye Tutorial for Monolid Eyes
Your lids tend to have more of a flat surface with little to no crease, but don't let that stop you from creating a smoky eye! Because your brow bone is also less defined, the trick is to create dimension.
Choose a dark shadow (black or deep brown) and apply it close to your lash line. Using a medium tone, go over your eyelid and blend upwards. Follow with a light color at the top of the eyelid for a gradient effect. To add more dimension and draw attention to your eyes, use the Urban Decay 24/7 Inks Liquid Liner to draw a thin, winged liner along your top lashes.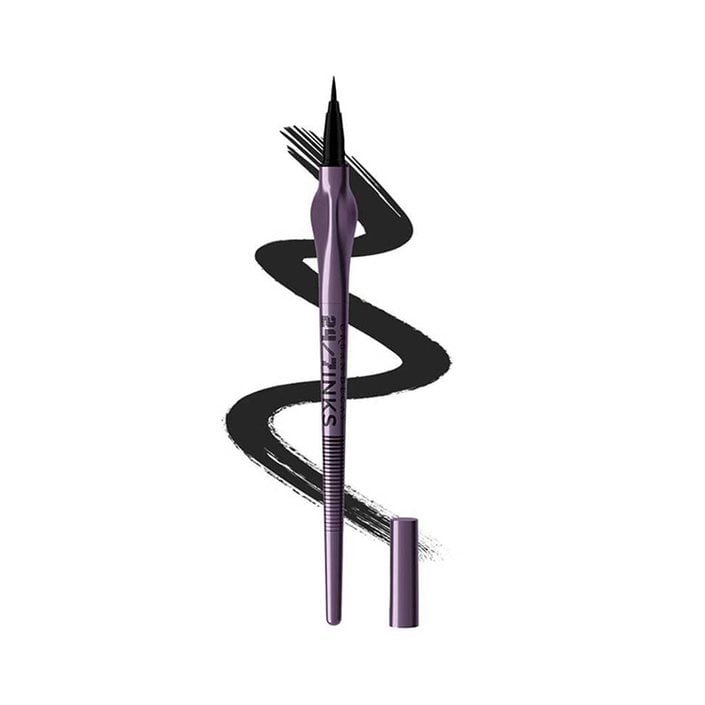 Read more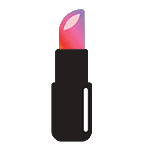 Back to top