5 Makeup Experts Share Their Best Tips for Hooded Eyes
September 12, 2018
We're forever grateful for makeup guides that are personalized for our specific eye shapes, like how to apply the right cat eye or the perfect smoky eye. I mean, why wouldn't we be interested in makeup artist tips that are basically tailored directly to us? With (at least) eight different eye shapes, it's safe to say that there are flattering tricks that will complement and enhance some eyes better than others. A perfect example is hooded eyes, which are eyelids that are known for their lack of visible lid space. They also have a tendency to make successful makeup application difficult.
We asked some of our favorite experts to share their best makeup tips for those with hooded eyes. See their responses, ahead.
Jessica Ross, Director of Education at IT Cosmetics
When working with a hooded eye, I like to keep the shadow very simple with a focus on a light matte color from lash line to brow bone and a darker matte color dusted along the lash line. I love using the IT Cosmetics Naturally Pretty Eye Shadow Trio in Matte Luxe because you get a neutral "all over" shade and then two others to use as the "darker matte" shade in your look depending on how dramatic you are trying to go! The IT Cosmetics Heavenly Luxe Shadow Brush #5 is my favorite to use for this. I would then pair the shadows with Superhero Mascara, giving triple black pigment, extra definition, and lash volume to open up the eyes."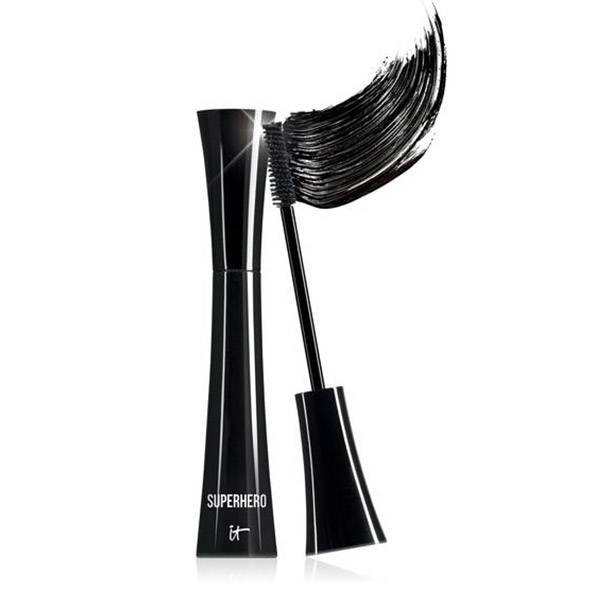 Gabriel Almodovar, L'Oréal makeup expert and educator
Highlight the inner corner with a white or champagne shimmer to make the eyes appear more open. Wing liner slightly past the lash line to lift the eye. Use a medium shade, neutral flat shadow blending up past the hooded lid to make the hooded lid appear not so hooded. Curl your lashes and load them up with mascara to make the eyes look bigger.
Tim Quinn, Giorgio Armani Celebrity Makeup Artist
I like to focus on the lash line. I find that tightlining lashes make them look fuller and then I use a light, reflective shadow on the lid close to the lash line. I like to use a neutral tone on the hooded part of the eye where the crease should be and sometimes I'll just use a light bronzer (like the Armani Sun Fabric). I use the same bronzer to sculpt the cheek and jawline. I also arch the brow and use a bit of light reflecting concealer under the arch. Lastly, I use a few coats of mascara and subtle shadow under the lower lash line to even things out.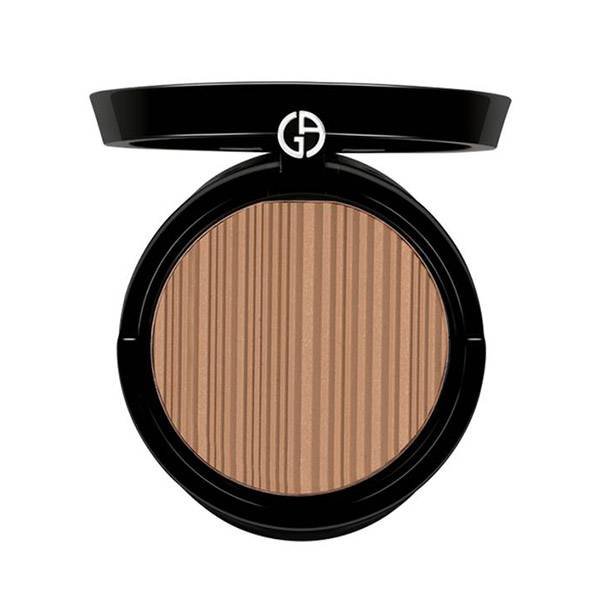 Marwah Khamas, Lancôme Beauty Advisor
Having hooded eyes means more creasing so definitely using a long-lasting eyeshadow primer and focus on using matte eyeshadow to fake a crease look and this will lift the eyelid more. I would also go for more neutral and brown eyeshadows, as opposed to shimmery or glittery shades.
Read more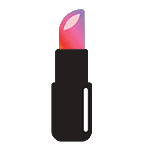 Back to top