I Have Hooded Eyes — Here's How a Makeup Artist Says I Should Do My Makeup
March 07, 2023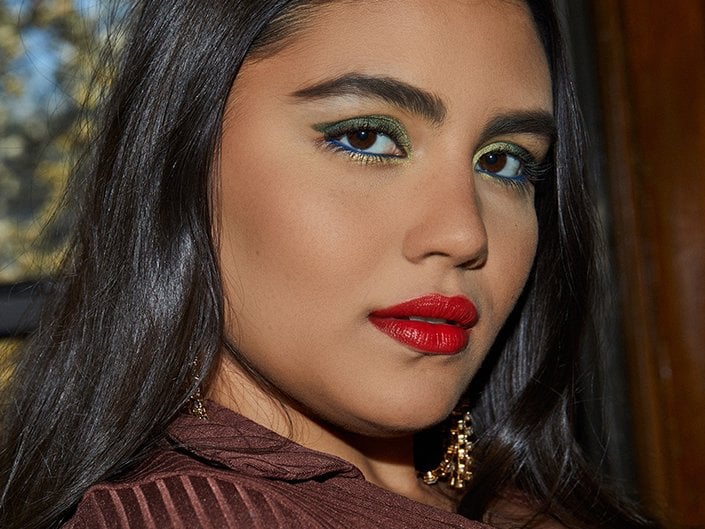 As someone with hooded eyelids, I've always envied the boundless lid space of my non-hooded eye friends. I'd scroll through tutorial after tutorial of graphic liner and intricate eyeshadow looks, and wonder why my recreations looked so different. But over the years, I've developed an appreciation for my hooded eyes and learned some techniques that enhance my eye shape, like bat-wing liner and the beauty of a great eyeshadow primer.
Below, makeup artist Shreni Patel (who also has hooded eyelids!) shares her tips for mastering makeup on hooded lids.
A Makeup Artist's Top Tips for Hooded Lids
Start Your Wing With Eyeshadow
Instead of going straight in with a liquid or pencil eyeliner, Patel recommends sketching the shape with a dark eyeshadow and an angled eyeliner brush first. "Using a mirror to look straight ahead with your eyes open, start elongating and sweeping out the liner softly to a point where you want the wing to go," she says. Once you've got the basic shape down, you can darken it up with a liquid or pencil eyeliner of your choice. Patel recommends the Urban Decay 24/7 Shadow in Blackout paired with the Kulfi Beauty Underlined Kajal in Nazar No More.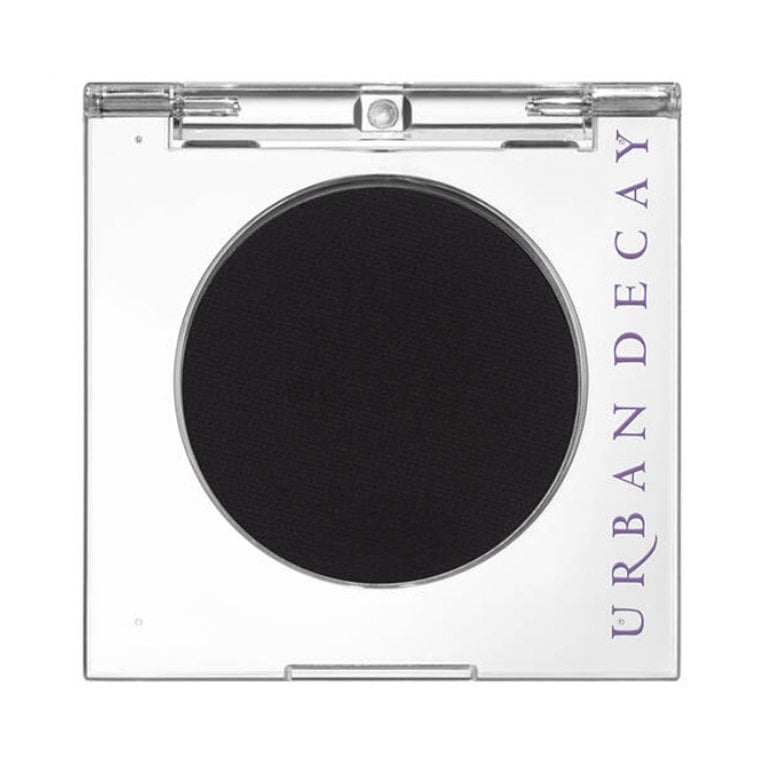 Keep Your Eyes Open While You Do Your Makeup
It might be second nature to close one eye while you're drawing on liner or blending out eyeshadow, but that won't give you an accurate depiction of how your final makeup look will turn out. "When your eyes are open, it really helps to make sure the hood of your eyes is not hiding your wing," says Patel. The same goes for any eyeshadow that may not be visible beneath your crease.
Focus Dark Shadows on the Outer Half of Your Eyes
For an everyday eyeshadow look, Patel recommends first covering your lid with bronzer to add definition and prep for the rest of the eyeshadow. Next, she says to place a shimmery shade on the inner corners of the eye and on the lid. Finish by blending a shadow that's two shades darker than your bronzer color in the crease, outer corner of the eye and along your lower lash line. By placing dark colors on the outer half of the eye and lighter shades on the inner half, you'll create an elongated shape that brightens hooded eyes and makes them appear bigger.
Always Add an Inner Corner Highlight
"Applying an inner corner eye highlight shade to the eyes really brightens and opens up the eye," says Patel, even if you're not wearing any other eyeshadow. The Maybelline New York Shadow Blocks in North 3rd & Bedford Ave has three neutral shades you can use to highlight and define your eyes.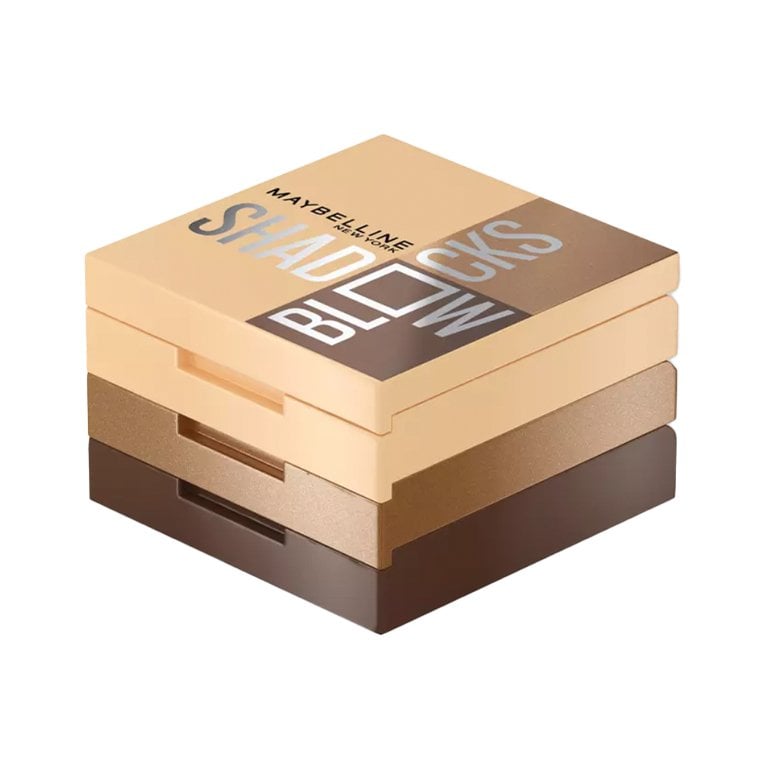 Line the Waterline With a White or Nude Eyeliner
"A white or nude eyeliner on the lower water line paired with a dark eyeliner on the top lash liner can help with eyes looking bigger and brighter," says Patel. We love the NYX Professional Makeup Wonder Pencil Micro Highlighter Stick, which has a matte pencil you can place on your waterline on one end and a shimmer on the other. It comes in five shades so any skin tone can find the perfect nude.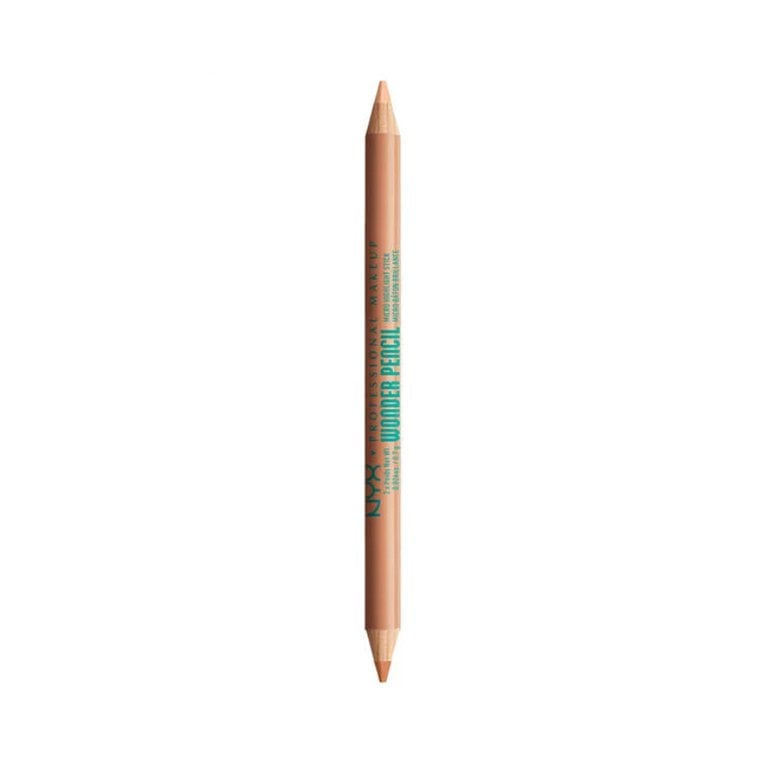 Apply Mascara to Top and Bottom Lashes
For a wide-open look, apply a generous mascara on your top and bottom lashes, says Patel. The YSL Beauty Lash Clash Extreme Volume Mascara in Black adds volume and drama to top lashes, while the same mascara in Brown offers subtle definition to the lower lashes.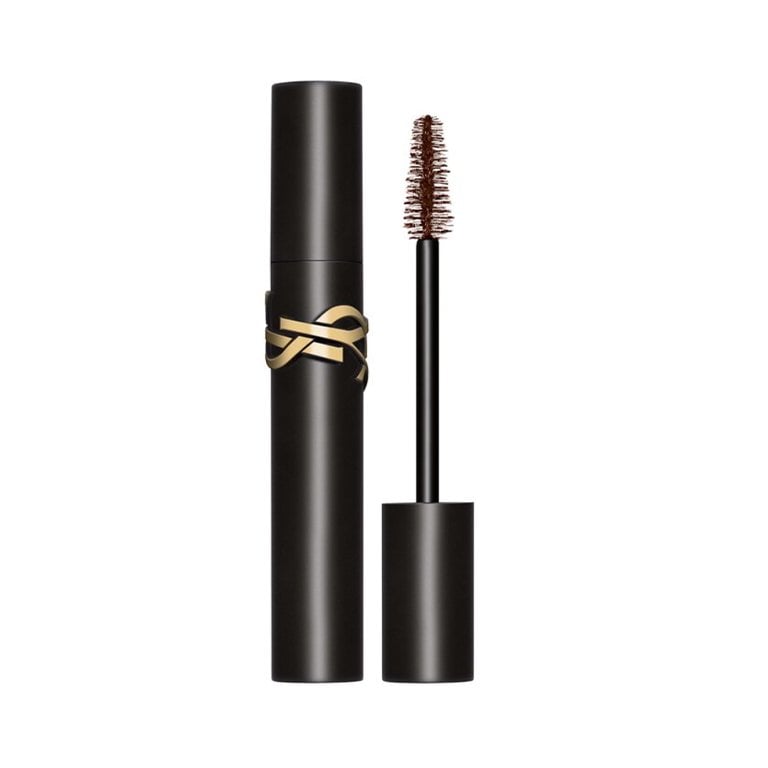 Skip Heavy False Eyelashes
"I love using a half lash on the outer corner of the eyes. It really gives an open and elongated look to the eyes," says Patel. She recommends the Ardell Accent False Eyelashes and the Eylure ¾ Length Light & Wispy No. 015 Lashes. Half-lashes are easier to apply than full-strip lashes, since you don't need to trim them or line them up with the inner corners of your eyes. Individual false lashes are another great choice for those with hooded lids, though they take longer to apply.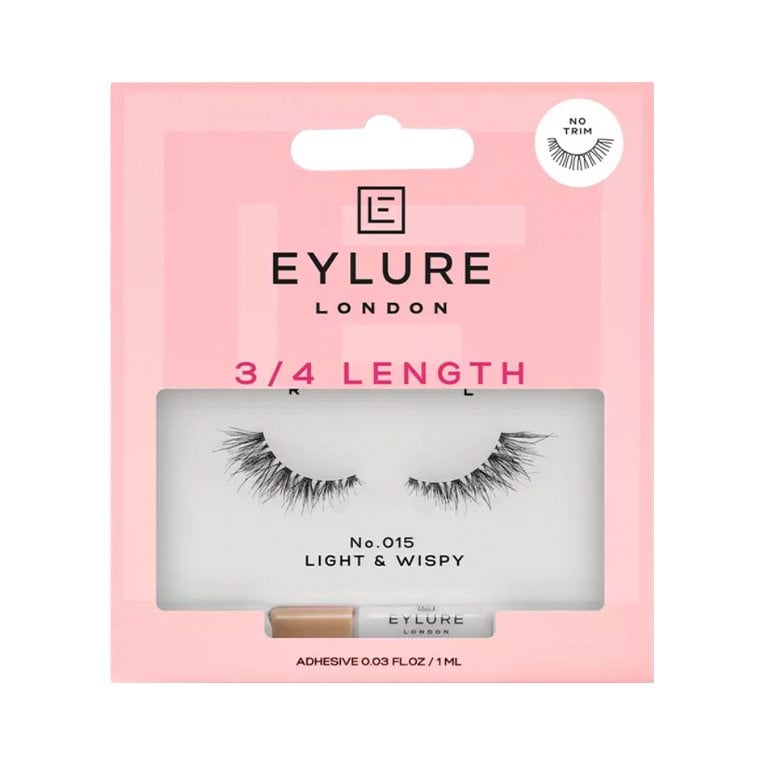 Prime Your Lids With Eyeshadow Primer
A common hooded eyelid struggle is applying eyeliner or eyeshadow to your lid, only for the color to end up migrating to your crease. To mitigate this issue, start every eye look with an eyeshadow primer, like the Urban Decay Eyeshadow Primer Potion. This gives your eyeshadow and eyeliner a base to grip onto without fading or transferring.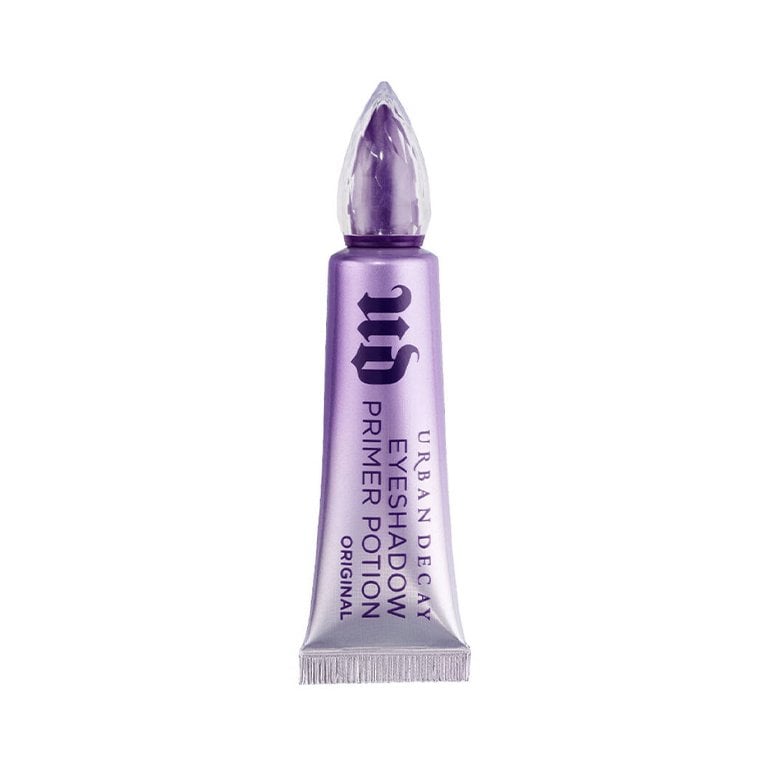 Try Tightlining
Tightlining the upper inner rim of the lid makes your lashes look fuller and darker without taking up any lid space. To tightline, choose a waterproof or longwear pencil, such as the Lancôme Drama Liqui-Pencil Dramatic Eyeliner.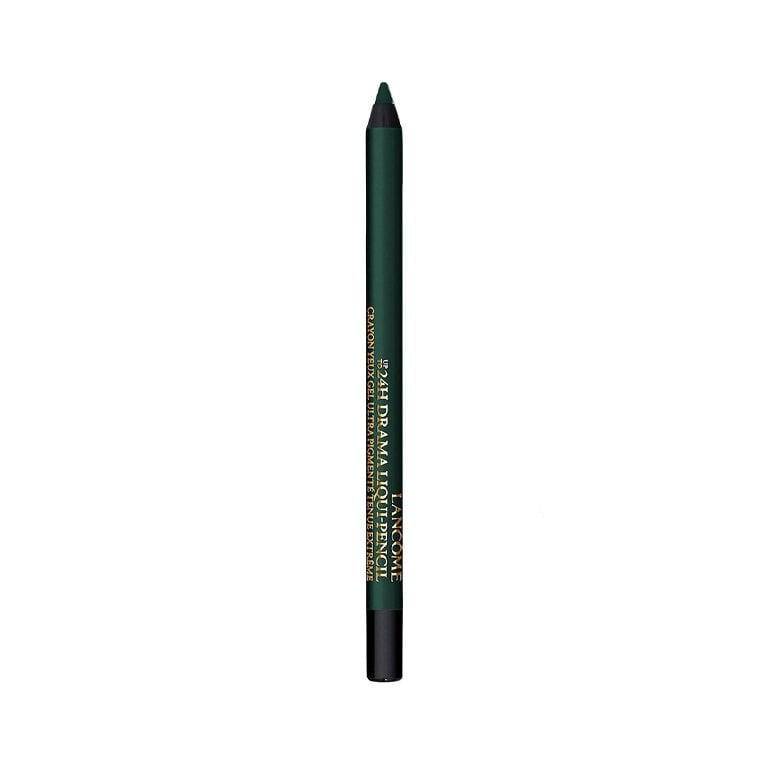 Experiment With Your Makeup
Above all, let your personal style and tastes dictate the way you do your makeup on hooded lids. "I don't think there should be any limitations on makeup, and it's all depending on the look you want to achieve!" says Patel.
Read more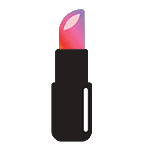 Back to top