"Indie Sleaze" Makeup Is All About Messy Eyeliner and Glitter — Here's How to Get the Look
March 03, 2023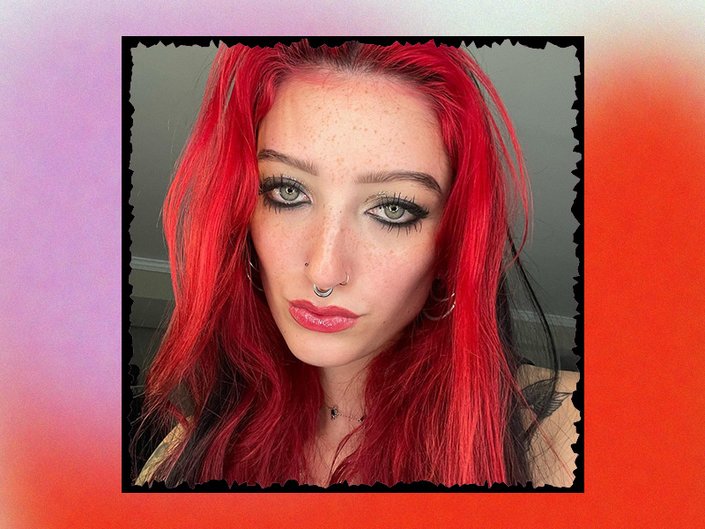 From siren eyes to the "supermodel cheekbones" contouring hack, there are plenty of makeup trends that require a steady hand and careful precision. But what's left for those of us who prefer our makeup a little messy, with eyeliner that may or may not have been slept in, hair that's a little tangled and a base routine that requires little to no effort?
"Indie sleaze" is the TikTok beauty trend that messy beauty lovers (this writer included) have been waiting for. The beauty of the trend is in its imperfections. From smudged black eyeliner to glitter-soaked tears and DIY hair streaks, there's nothing fancy or stuffy about indie sleaze makeup. The trend recreates the looks of underground music artists and Tumblr-famous bloggers from the late 2000s and early 2010s. Even if you were too young to be a part of the indie scene yourself, you can still emulate the look now. Below, find the products and inspiration you need to recreate indie sleaze style today.
Products You Need to Try the Indie Sleaze Makeup Trend
The key to indie sleaze makeup is smoked-out black eyeliner. You want your liner to look lived in, like you wore it to last night's show and forgot to scrub it off before you went to bed. This creamy black pencil from Maybelline New York is perfect because it's highly pigmented and blendable, but once it dries, it stays locked in place for up to 36 hours. Trace the liner all the way around your eyes, then smudge it out with your finger or a brush into a dark, smoky halo, deepening the color as you see fit.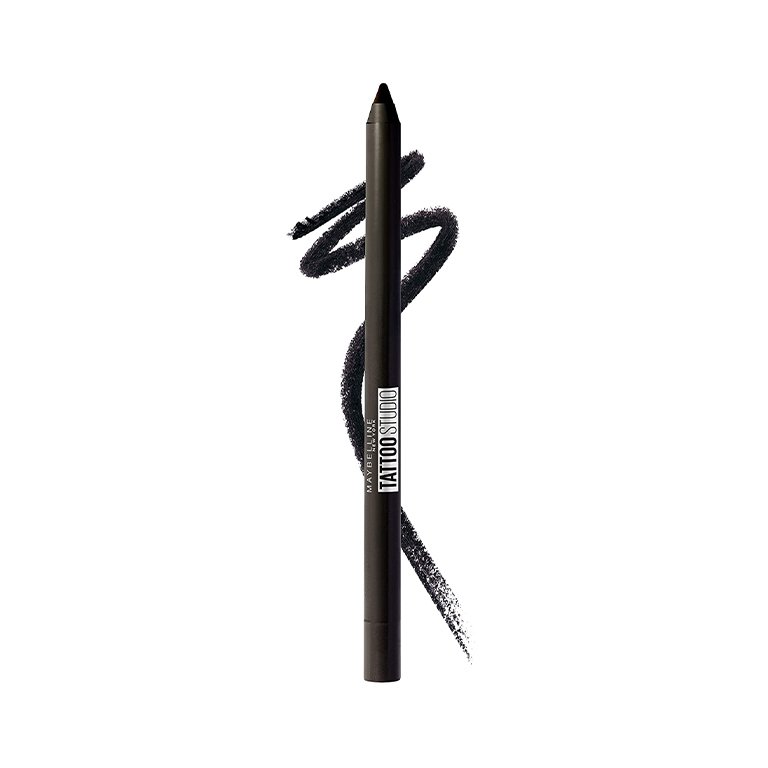 Glitter was a huge part of the indie beauty scene, whether it was caked on the lids or dripping like unicorn tears down the cheeks. This glitter eyeliner (which was popular in the 2010s, too!) will help you nail the look. Try the shade Pyro, which is packed with flakes of silver and iridescent glitter.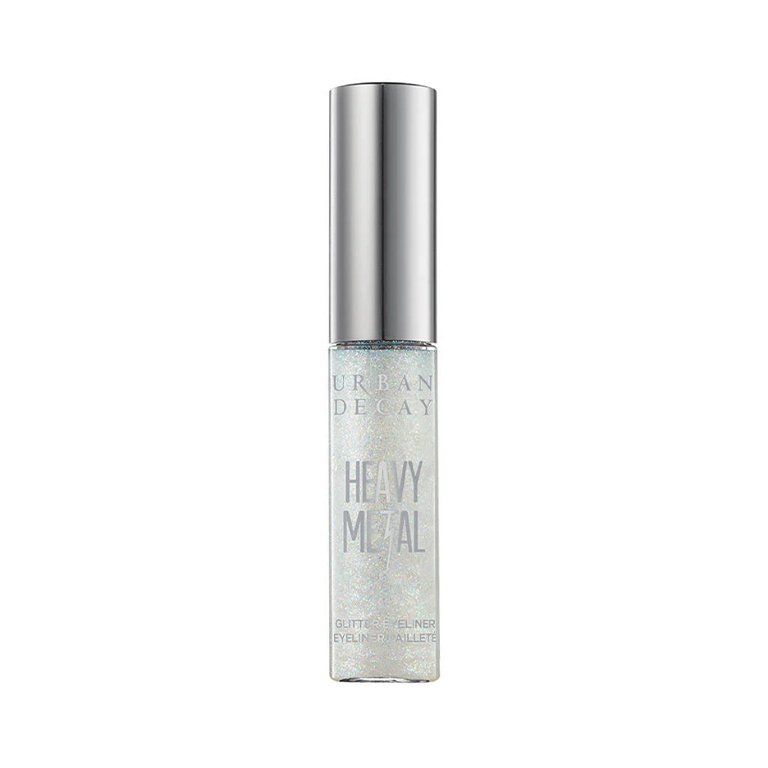 Unlike the Y2K makeup era, lipstick and lip balms come in first place over lip gloss. A bright, matte red lip (that may or may not be slightly blurred at the edges based on how long you've been wearing it) emboldens your look. This one is saturated with pigment and lasts all day while still feeling comfortable on the lips. It has hyaluronic acid, which draws in moisture and keeps your lips from drying out.
If matte red isn't your thing, try a soft, diffused tint. Makeup looks at the time didn't utilize a lot of blush, but a smudged-out lip color to match the slept-in eyeliner was a must. The YSL Beauty NU Lip & Cheek Tint in Flush offers a subtle flush that's easy to press on with your fingers and forget about for the rest of your day.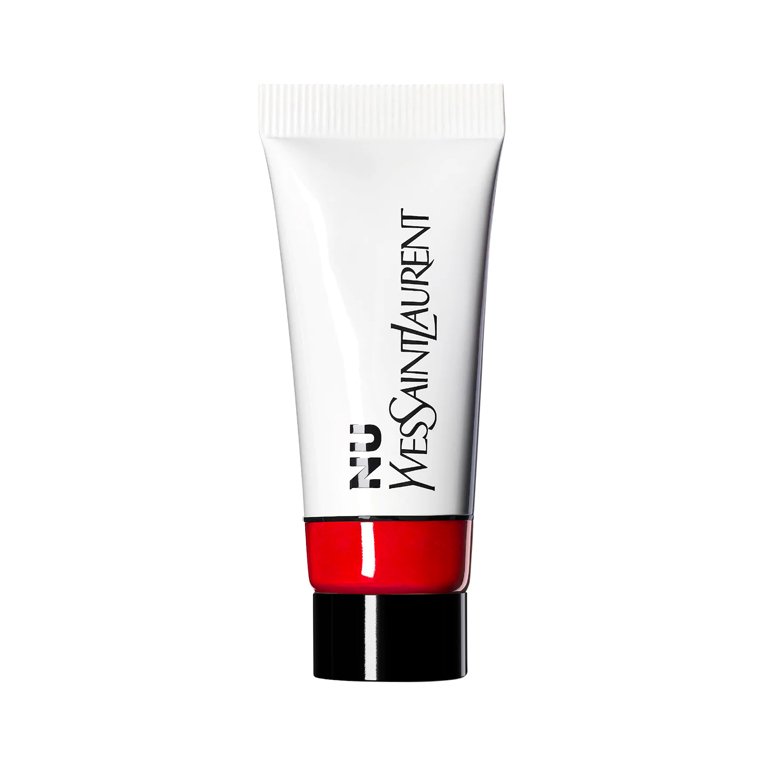 There was no shortage of fun, colorful hairstyles in the 2000s. Get the look yourself with this temporary hair-dye spray, which gives any hair color vivid highlights that wash out in just one day. You can find it in seven shades, from hot pink and red to bright purple and blue.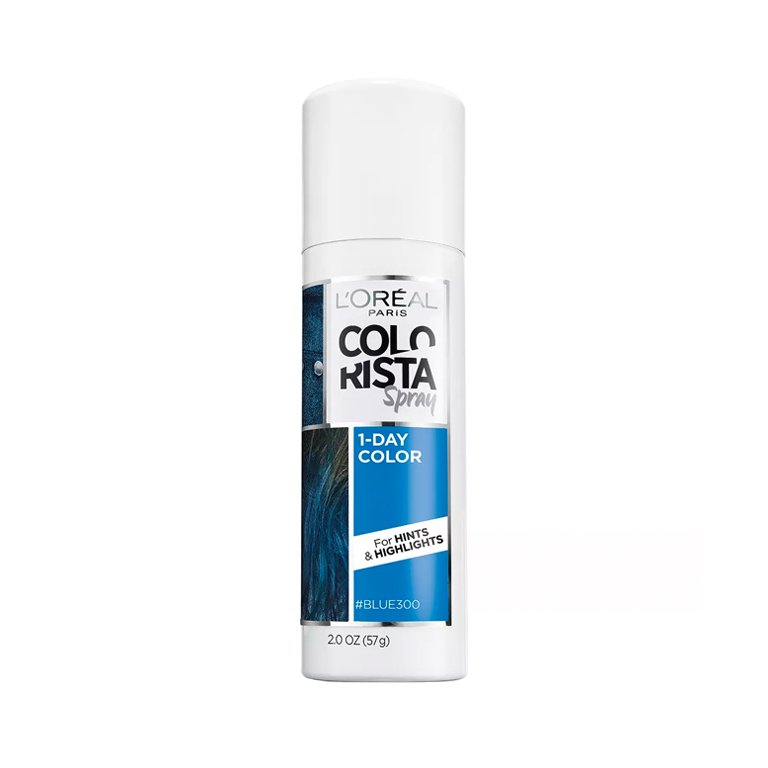 If your eyeliner wasn't smudged and smeared, it was probably drawn on in a bold cat-eye. Don't be afraid to go for a thick and dramatic wing — this eyeliner pen's 24-hour waterproof finish ensures it will stay on all through the day (and night).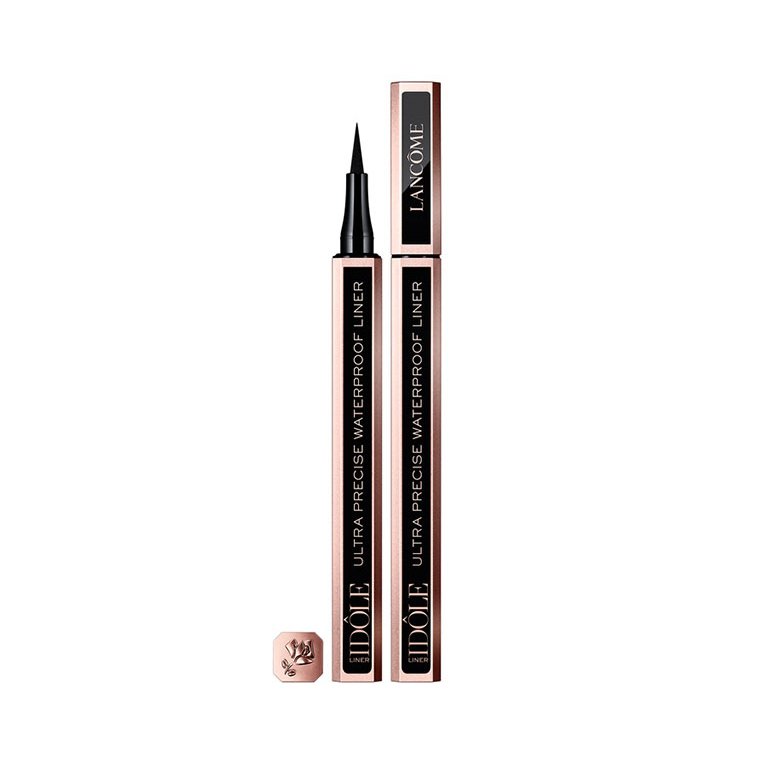 Indie Sleaze Makeup Ideas
Sweaty Smoky Eyes
You might try to avoid creased, sweaty-looking eyeshadow on a normal day, but indie sleaze makeup embraces the party-girl look. For a similar effect, try applying the Giorgio Armani Eye Tint Long-Lasting Liquid Eyeshadow in Midnight on your lids, then topping it with a layer of clear eye gloss. The gloss will create a natural, worn-in separation.
Colorful Hair Streaks
Whether you opt for washable streaks or a semi-permanent color, a bright hair dye is the perfect indie sleaze accessory.
Glitter Tears
Here, makeup artist Molly Mae paired her dark
smoky eye
with silver trails of glitter down her cheeks. You can apply as little as much glitter as you'd like, depending on how blinding you want your sparkle to be.
A haze of red eyeshadow and dark eyeliner under the lower lashes gives content creator Khaleela's look a sleepy, up-till-dawn vibe. She softened the eyes with a rosy lip color, the
Urban Decay Vice Lip Bond in PDA
.
Smudgy Smoky Eyes
This grungy eye look is complete with lots of black eyeliner on the upper and lower lash lines, silver glitter and an otherwise bare face.
Cat Eye and Red Lips
We definitely would have reblogged this sharp cat eye and red lip combo had we seen it on Tumblr in 2012 — and we love it just as much now.
Design: @makeuptigerlily, Design: Juliana Campisi
Read more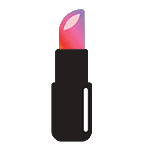 Back to top