How to Find the Most Flattering Makeup for Yellow Undertones
February 11, 2022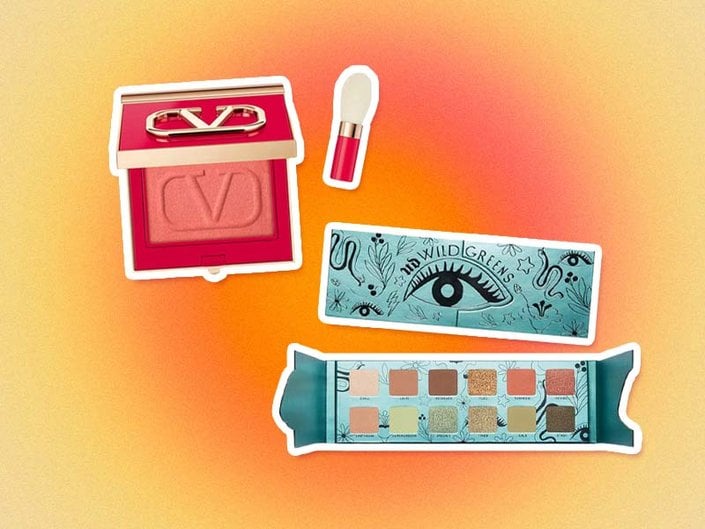 Do You Have Yellow Undertones?
First things first: let's confirm you have yellow undertones. "The best way to check is to see what color the veins on your hands or wrists look like in the sun," says Sketch. If your veins appear more green than blue, you likely have a warm or yellow undertone. If they're a mixture of blue and green, you might have a neutral undertone. If they're totally blue, then you have cool undertones. "For [light] skin tones, you will see a light yellow tone to the skin and sometimes freckles; medium yellow undertones may appear more olive; and deeper yellow skin tones can appear more golden," says Sketch.
How to Find the Right Foundation for Yellow Undertones
From here, you'll want to test foundations along your jawline in order to find your perfect match. We recommend shopping brands that list the undertones of their foundations along with the shade names, such as the Giorgio Armani Beauty Luminous Silk Foundation. "Brands like Lancôme have great shade finding and undertone tools as well," says Spickard.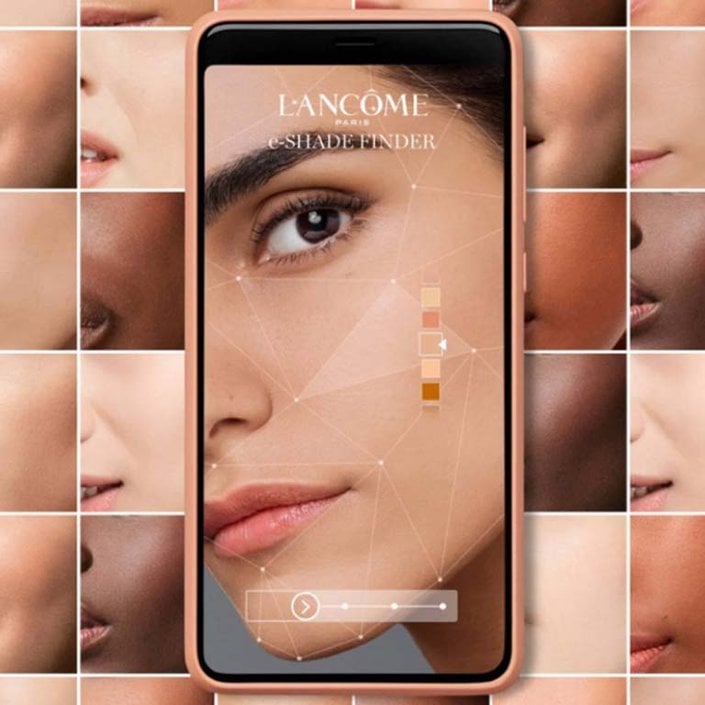 How to Find the Most Flattering Colors for Yellow Undertones
Since your skin tone is warm to neutral, you'll want the colors you wear to follow suit. "This means peaches, corals, and orange tones in blush and lipstick," says Spickard. "You'll also want to keep your eyeshadows in the warmer end of the spectrum." One of our favorite multipurpose makeup products for skin with yellow undertones is the Valentino Beauty Eye2Cheek Blush and Eyeshadow in Roman Sky, which gives your skin a vibrant burst of coral color.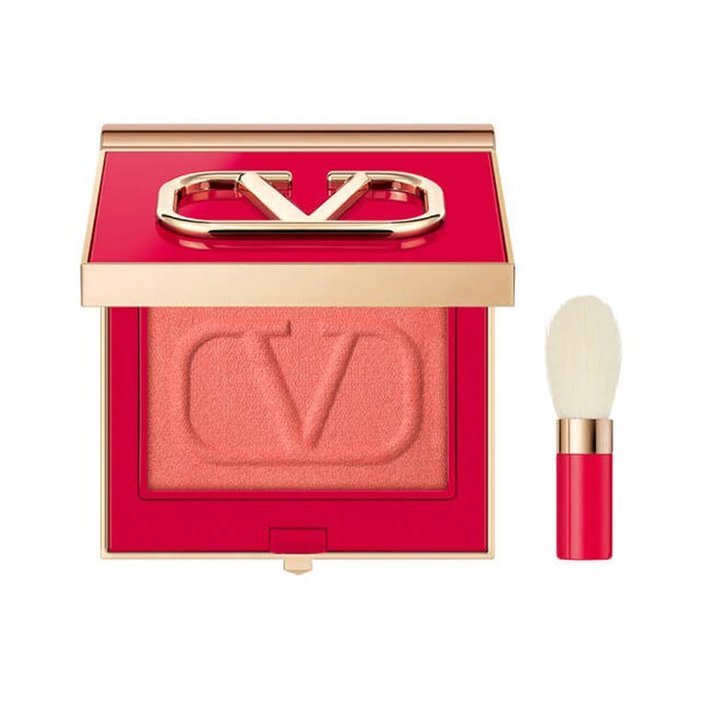 Of course, nobody wants to wear the same colors all the time — which is why we also recommend branching out to cool shades that still have some warmth to them. Think golden olive greens, moss shades (the Urban Decay Wild Greens Eyeshadow Palette has a gorgeous mix of greens and warm orange-y shades), teals and violets. And you can never go wrong with classic black. "I personally think purples and matte blacks look good on all skin tones," says Sketch.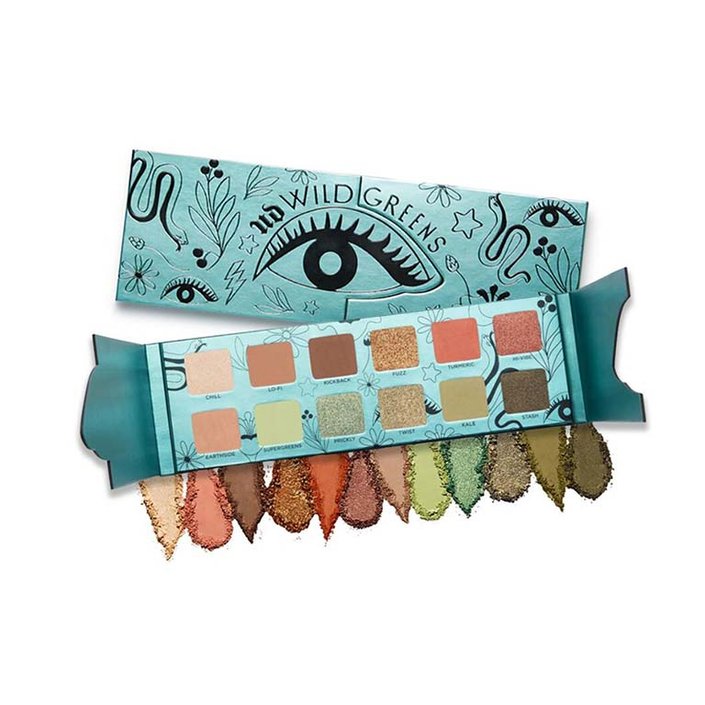 As for colors you should stay away from? Sketch cautions against yellows and mustard shades, while Spickard warns against blue-toned pinks, which can make your skin tone appear gray. Your safest bet is rocking warm tones, purples and greens to make your yellow undertones glow.
Design: Juliana Campisi
Read more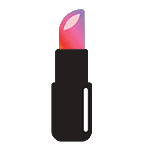 Back to top