5 Tightlining Eyeliners That Will Actually Last All Day
December 02, 2022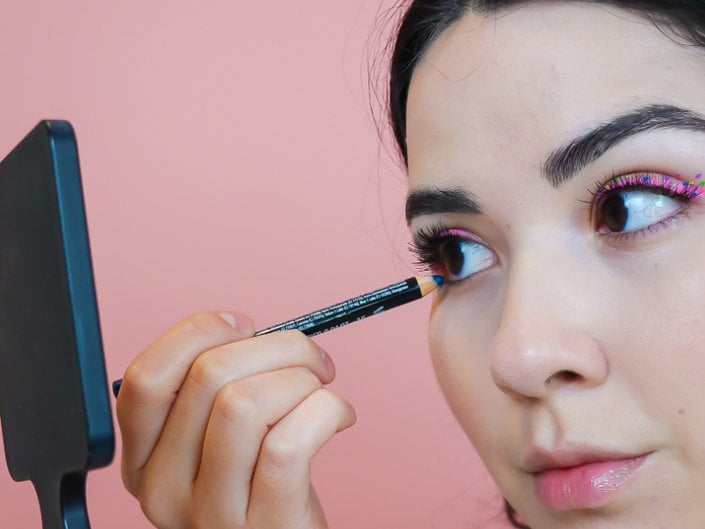 You've probably heard a thing or two about tightlining, the makeup technique that sounds like a daring circus act but actually creates the illusion of darker, fuller lashes. If you haven't, it basically means lining the inner rim of your upper lash line, underneath your lashes (aka the waterline). While lining the inner rims of your eyes might sound tricky, using the right tools is the key to success. You don't want to use just any eyeliner pen or pencil — a liquid liner that suits a cat-eye, for example, might not be best for tightlining. Instead, you're going to want to use a product with a rounded tip and a formula that glides on easily and then stays put. Ahead, find five of our favorites.
A pencil that's built specifically for the waterline? Sign us up. The inky black formula is creamy enough to glide — not tug — on the delicate inner area, and the rich pigmentation is made to last for up to 24 hours. Use this the next time you want to add some definition to your top lash line or tie together a deep smoky eye.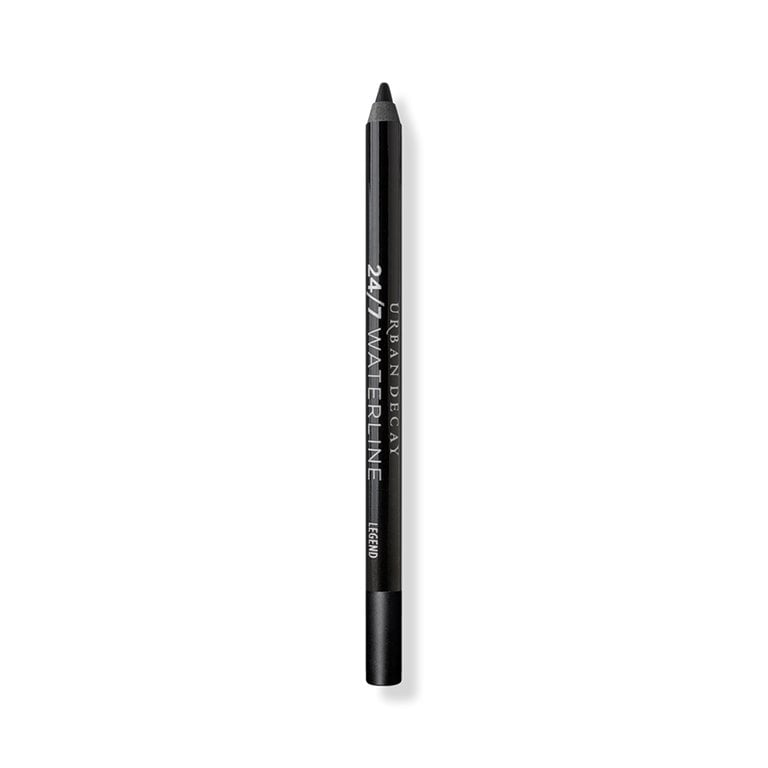 Has the tiny gap of bare skin between your lashes and your eyeliner ever bothered you? Sure it's a minor detail, but filling in that space can make your lashes appear dramatically fuller. This product solves that problem with a wand that's so tiny, it can nestle right into the root of your lashes and inner rooms. It acts as a tightliner, lash primer and mascara that lengthens and conditions your lashes with peptides with each application.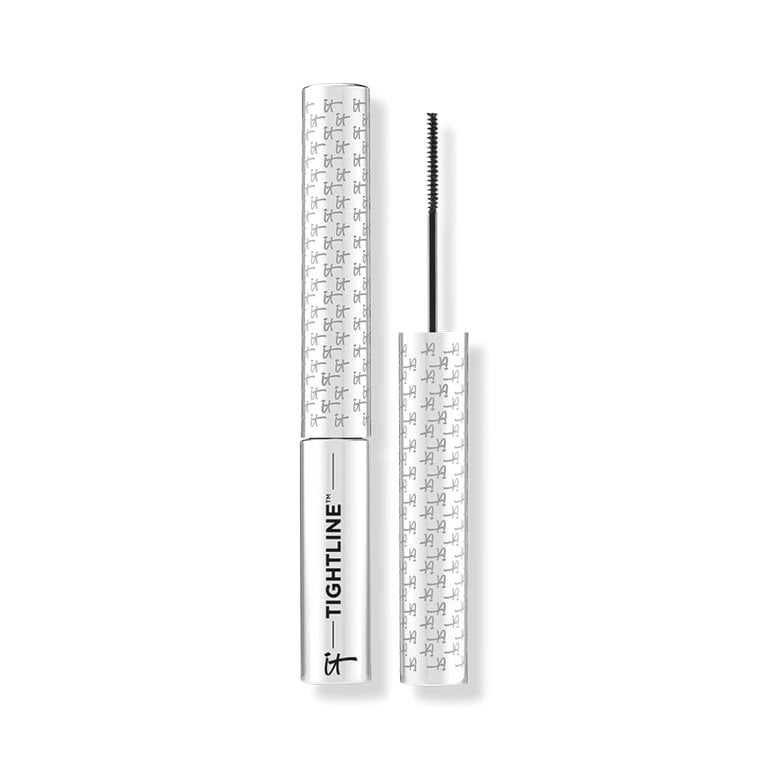 This gel-like formula is the perfect match for tightlining because it's long-lasting and smudge-proof — it won't fade for a whopping 36 hours. It comes in a wide range of shades, from classic black to metallic gold, olive green and silver.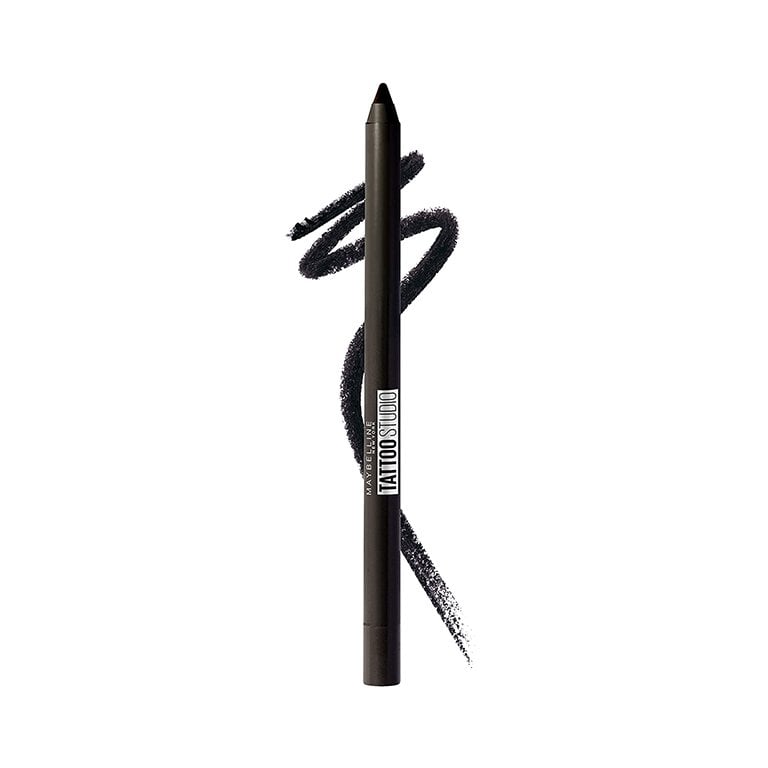 This potted gel liner provides ample drama and definition in a single swipe. The lacquer-like formula will stay put for up to 24 hours, and the accompanying brush makes it easy to darken your tightline and lash line.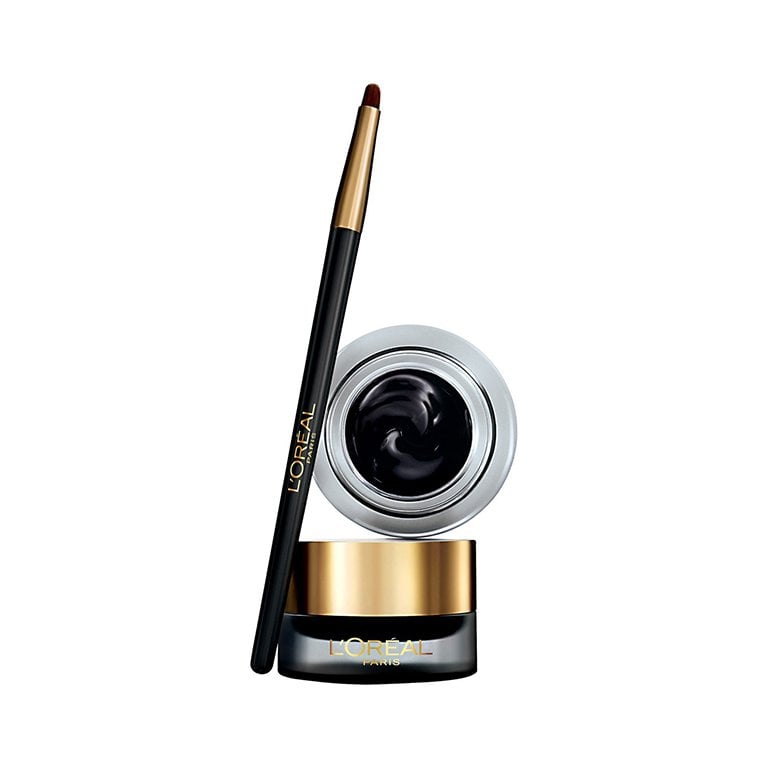 Sometimes you do want a liner that smudges, but only where you want it to. If that's the case, reach for this pencil, which comes with an attached smudger that lets you play up your smoky, downtown girl-inspired look.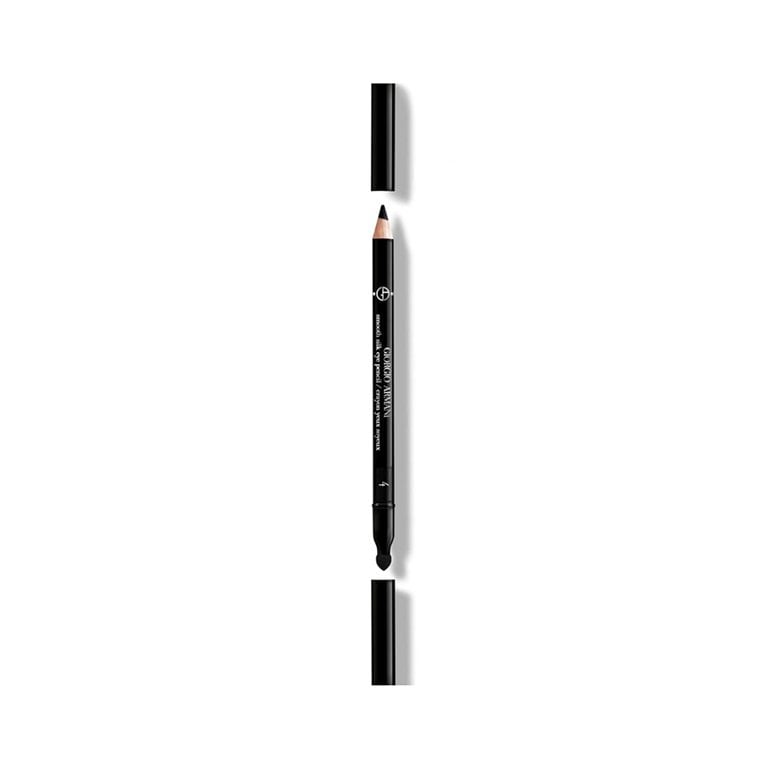 Art Direction, Makeup and Photography: Melissa San Vicente-Landestoy
Read more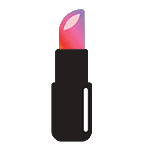 Back to top