12 Makeup Looks That Will Make Hazel Eyes Stand Out
September 29, 2023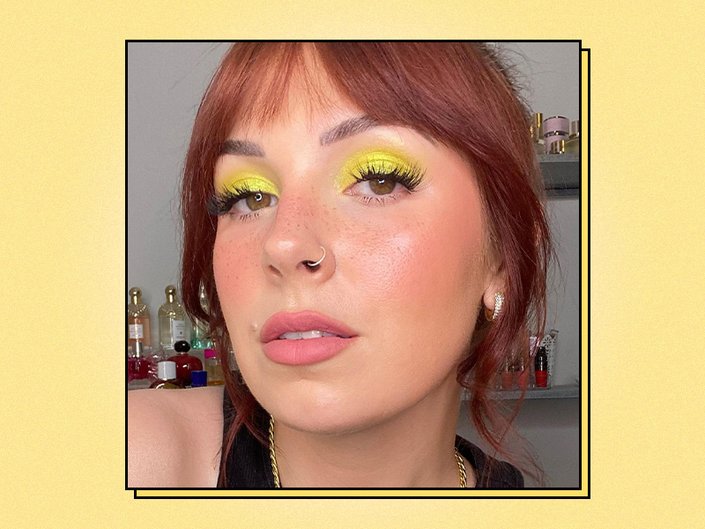 If you have hazel eyes, your irises are a mesmerizing mix of brown, green and a touch of gold. While our eye color likely catches a lot of attention on its own, there are certain makeup looks that will enhance your gaze even more. You can even play around with multiple colors to make certain hues in your eyes more prominent than others. Not sure how to do it? Take inspiration from the looks below, from subtle and on-trend latte makeup to smoldering smoky eyes.
Makeup Tutorials for Hazel Eyes
Hazy Copper
A haze of copper eyeshadow brings out the gold in your eyes and lends them a subtle smokiness. For a similar look, try covering your lids in the NYX Professional Makeup Jumbo Eye Pencil in French Fries and buffing out the color with a synthetic blending brush. Finish with a red lip and bleached brows for a simultaneously edgy and classic effect
A swipe of purple eyeshadow along the lower lash lines provides a stunning contrast to your eye color and adds a pop of color to this simple, winged eyeliner look.
Shimmery taupe and champagne shades are an elegant choice for your next night out. Fresh, luminous skin and a glossy nude lip offer a final touch of polish.
Read more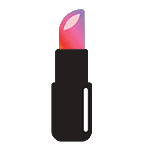 Back to top