The Best Drugstore Makeup Under $15
November 01, 2019
Drugstore makeup has a special place in our hearts — mainly because it's effective and cheap. And cheap is good when it comes to makeup because who wants to buy only one Soft Matte Lip Cream? If you answered yes, you're probably one of those people who have self-control and doesn't leap at the mention of a new eyeshadow palette. For the rest of us — those who obsessively stalk brand Instagrams and lurk in the Reddit halls of MakeupAddiction — drugstore makeup is essential to a growing beauty stash.
With that in mind, we've rounded up our favorite drugstore beauty buys under $15, ahead.
The Holy-Grail Mascaras
NYX Professional Makeup On The Rise Liftscara, $11
For lashes that look like you literally just got a professional lash lift, look no further than On The Rise. Aptly coined a "liftscara," the wand literally lifts up your lashes to their fullest and longest potential. Trust us on this one, once you start using it, you may never be able to stop.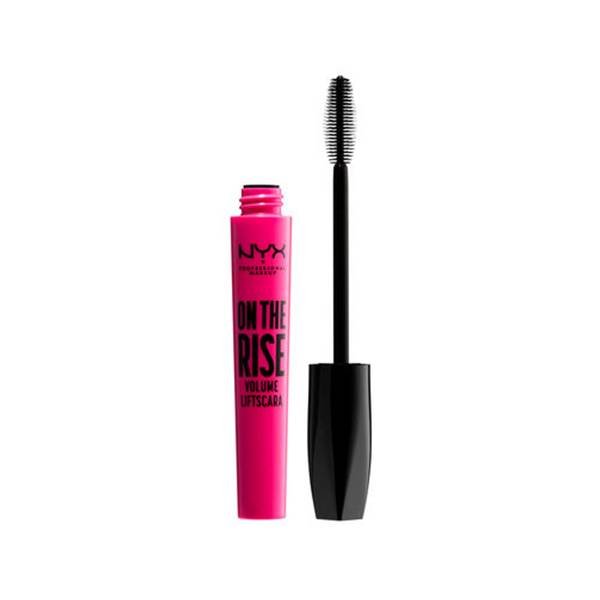 L'Oréal Lash Paradise Mascara, $10
You've probably heard about this mascara once or twice. It's a holy grail for beauty lovers and editors alike and is great for getting voluminous, separated lashes. We like to keep a few on hand, and at $10 a tube, you can afford two.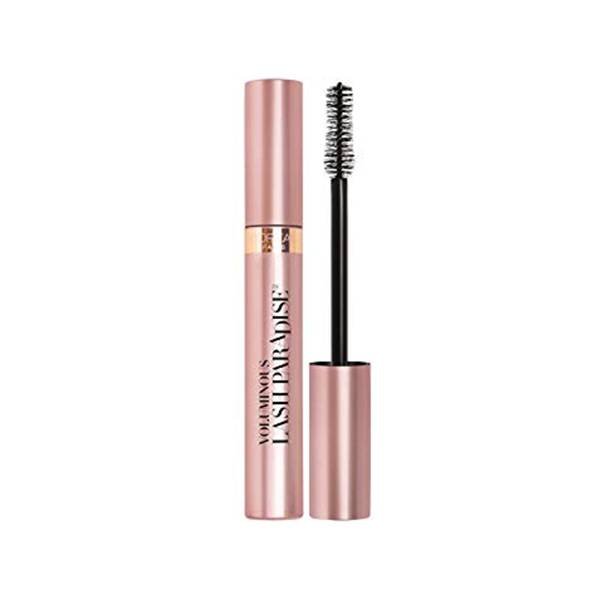 Face Makeup You'll Fall in Love With
NYX Professional Makeup Born to Glow! Naturally Radiant Foundation, $10
What we love most about the NYX Born to Glow! Foundation is that it's pretty much your full-glam look all in one. Available in 45 shades, the product is medium coverage, so you can rock a full face one day and light beat the next.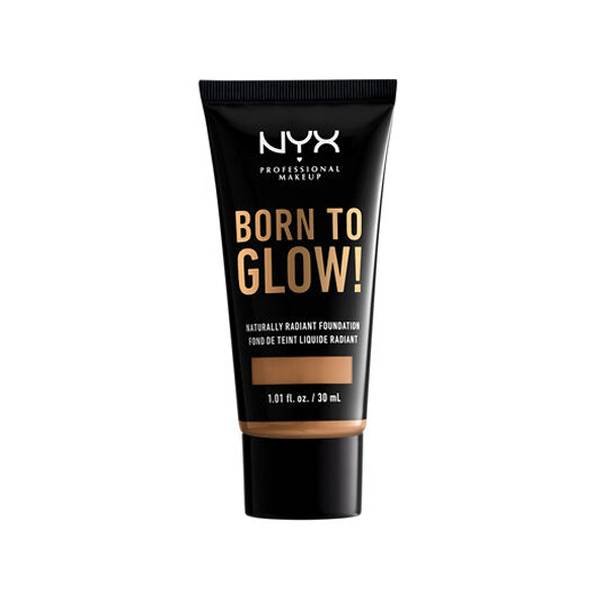 Maybelline New York Super Stay Under-Eye Concealer, $10
If you struggle with dark circles or discoloration underneath your eyes, then the Super Stay Under-Eye Concealer is worth a try. It makes your under-eye area look like you're well-rested and refreshed (even if you're functioning on a few hours of sleep) and feels lightweight on the skin.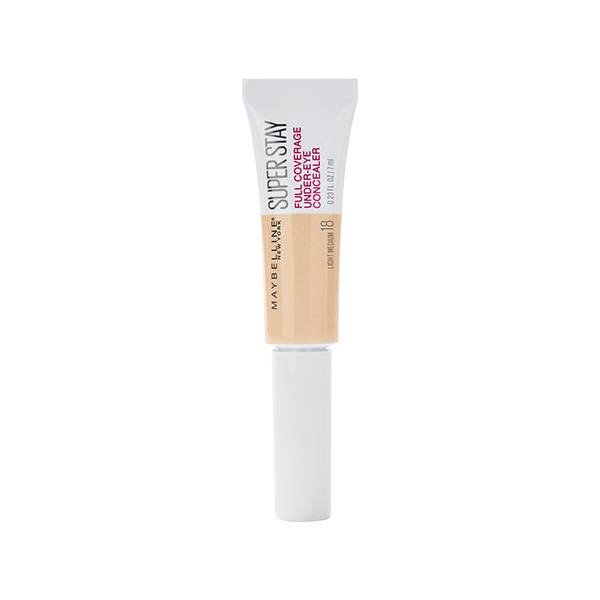 For Bangin' Brows
NYX Professional Makeup Fill & Fluff Eyebrow Pomade Pencil, $11
This all-in-one brow tool is the eyebrow pencil your kit is missing. Start by brushing out your brow hair using the small paddle end, and then go in and fill in sparse areas with the pomade. After you've outlined your shape, brush it back through with the paddle for a soft, natural finish for only $11.
Lippies We Can't Put Down
Maybelline New York Super Stay Matte Ink, $9
If you need something that will stand up to eating, drinking, crying and even brushing your teeth, the Matte Ink is essential. It's one of the few true mattes that won't feel uncomfortable once applied, and it lasts through anything. You'll want one in every shade once you try it.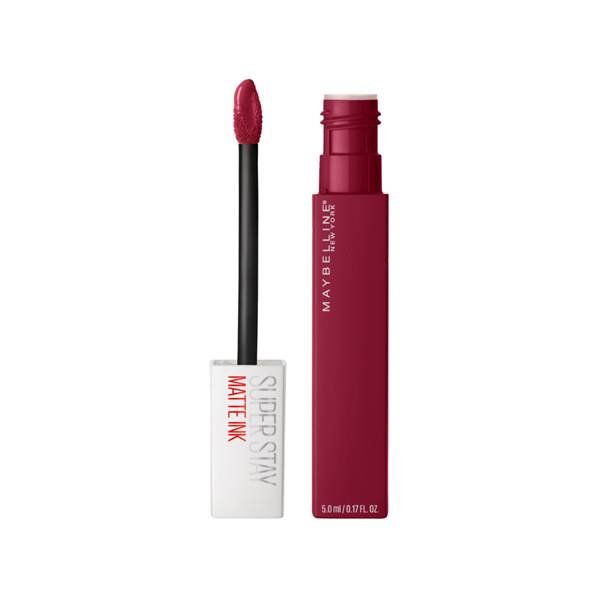 NYX Professional Makeup Soft Matte Lip Cream, $6
A cult favorite, this lippie glides on smoothly, evenly and wears comfortably throughout the day. Available in endless colors, you're bound to find one or two (or 12) you'll love.