Valentine's Day Gifts for Guys: 6 Colognes to Match His Style
February 06, 2020
This Valentine's Day you could treat your significant other to chocolates or even a fancy dinner, but one gift that's more personal than the rest (okay, aside from maybe a hand-written, heart-felt letter) is cologne. Picking out a scent for someone special is no easy task — there are a lot of factors to consider, notes to choose from and preferences to take into account. But, if you're up for the challenge we created a little Valentine's Day gift guide for you. Find the best men's colognes, ahead.  
If He's a Thrill Seeker: Ralph Lauren Fragrances Polo Red Eau de Toilette
This eau de toilette spray smells like a fiery blend of spicy red saffron, fresh red grapefruit and deep redwood. It's thrilling, invigorating and the perfect everyday scent. 
If He's Edgy: Valentino Uomo Born in Roma Eau de Toilette
Uomo Born in Roma contains the same classic notes of aromatic sage and smoked vetiver as the original Valentino Uomo fragrance, but with an unexpected edge to it. Mineral salt and spicy ginger gives it a cool personality.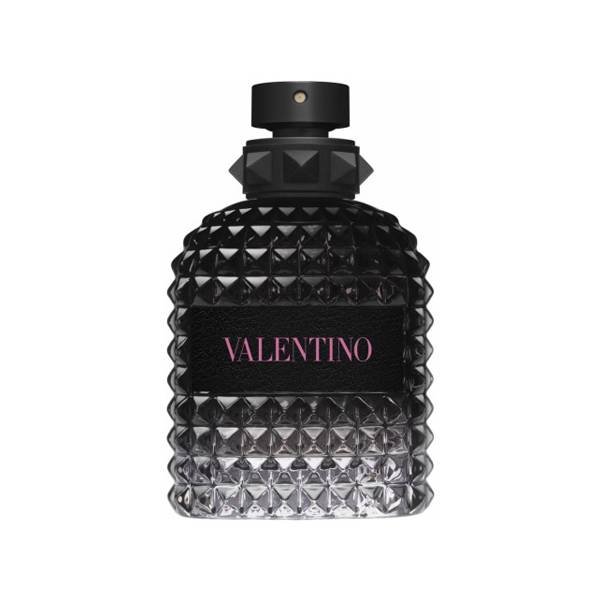 If He's Laid-Back: Baxter of California Pacifica Cannabis 
If he likes long walks on the beach, this is his match. No, but really, Pacific Cannabis smells like a blend of ocean-filled midnight air, rosemary, pink pepper and cannabis accord. One spritz will transport him to the Venice Boardwalk.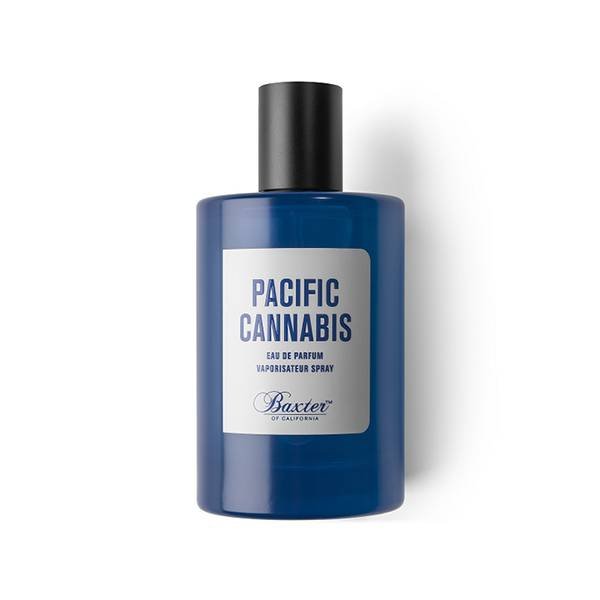 If He's Classy: Maison Margiela Replica Jazz Club 
If classic atmospheres and jazz clubs are his scene, Maison Margiela Replica Jazz Club will make him feel right at home. It evokes notes of cocktails and cigars for a smooth, masculine scent. 
If He's a Sweetheart: Atelier Cologne Oolang Infini
Oolang Infini by Atelier Cologne smells like oolang tea accord, Italian bergamot and gaiac wood. It's an easy, smooth, warm but not too sweet smell that will bring happiness with one whiff.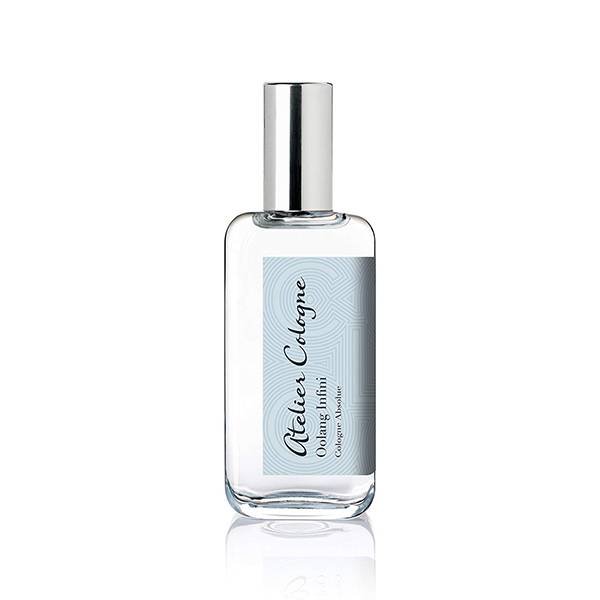 If He's Unconventional: Parfums de Marly Paris Kalan
With notes of black pepper and blood orange, as well as white sandalwood, lavender and moss, this scent is anything but boring. It fits someone who likes to stand out in a crowd and be bold with his choices.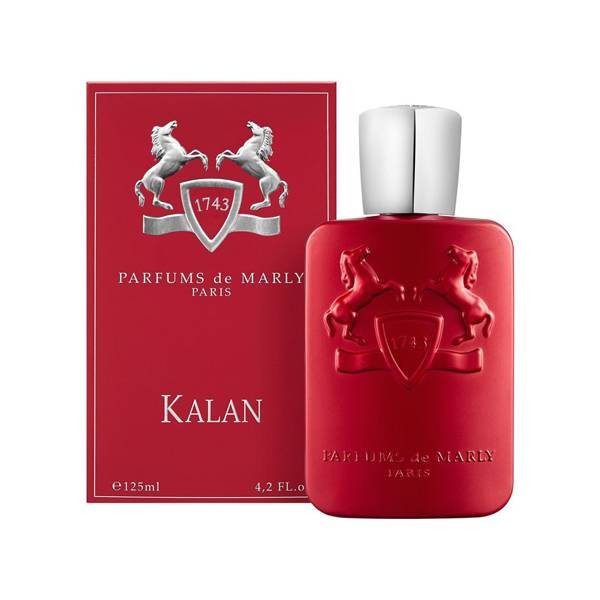 Read More:
Best Of 2019: 9 New Fragrances to Add to Your Scent Wardrobe
5 Gender-Neutral Fragrances That Are for Anyone and Everyone
This Is the Best Fragrance for Your Zodiac Sign, and, OMG, You'll Stan