Add Serious Volume to Flat Hair With These 8 Products
December 10, 2019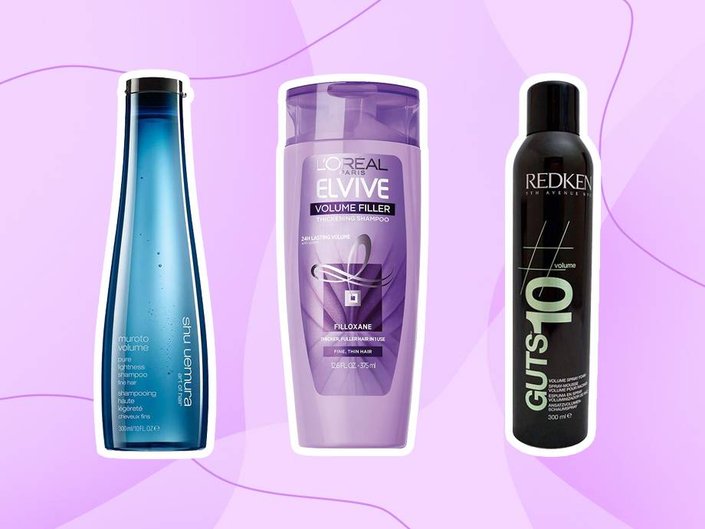 Bouncy waves fresh out of a commercial is our everyday aesthetic — well, in our dreams at least. In reality? Flat strands and negative volume seem to be the norm. And TBH, getting a little boost at the root isn't always the easiest — especially when dealing with fine hair. But fear not; you can leave flat, lifeless hair in the past by stocking your shower with hair care that actually delivers. Ahead, we've rounded up our favorite volume-boosting hair products. And hey, after giving these goodies a go, you may realize dreams really do come true.
Carol's Daughter Cactus Rosewater Lightweight Shampoo
Before weighing down your hair with serums and sprays galore, try swapping out your shampoo. A little switch-up may be all you need to bring back some volume. This Carol's Daughter wash is a must if you have oily hair. It helps rid your roots of impurities and excess oil. The not-so-secret ingredient is cactus rosewater, which helps give typically flat hair long-lasting fullness.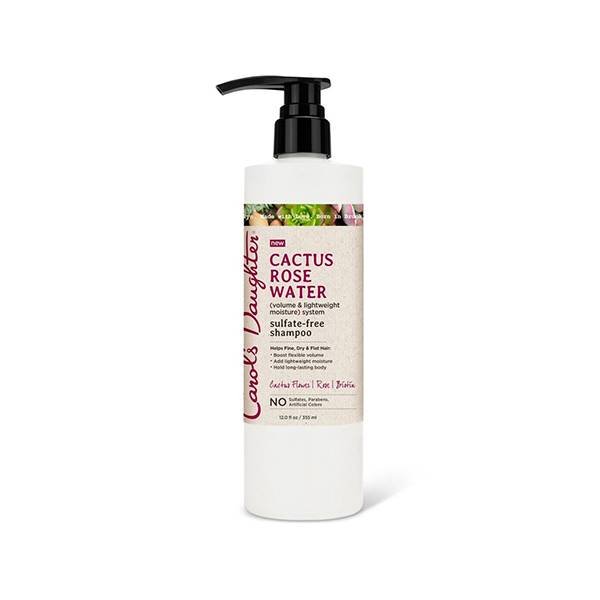 L'Oréal Paris Elvive Volume Filler Thickening Shampoo
If you're on the hunt for a product that delivers volume and thickness, L'Oréal Paris Elvive has you covered. It makes hair feel denser and fuller from root to tip in just one wash.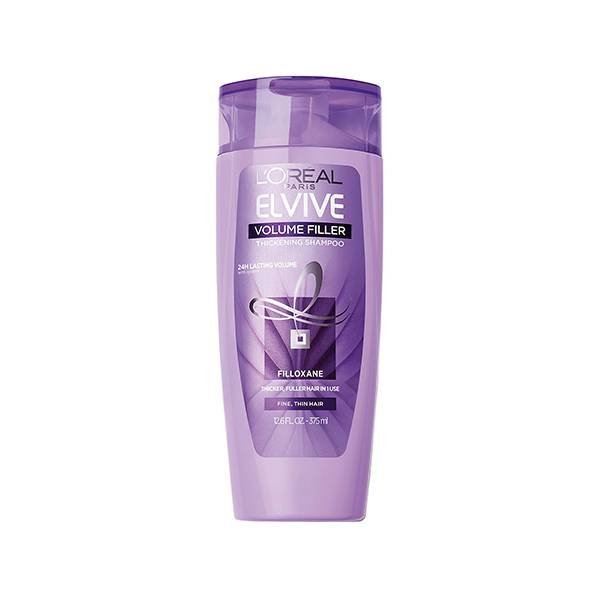 Garnier Fluff and Plush Conditioner
Conditioners can be tricky — some are too heavy for fine hair. But, Garnier Fluff and Plush has a lightweight texture and effectively volumizes each individual piece of hair. It's formulated with a blend of citrus proteins, vitamins and fruit and plant extracts to strengthen hair over time.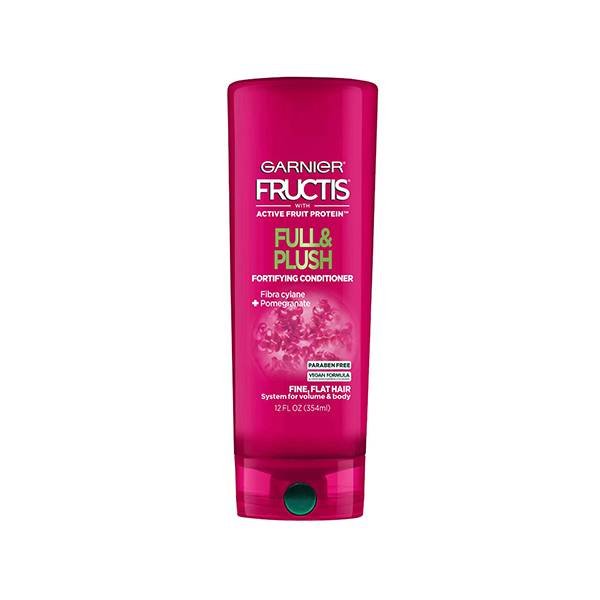 Shu Uemura Muroto Volumizing Shampoo for Fine Hair
To get the most body for your buck, make sure the products you're adding to cart are lightweight, oil-free and work toward a long-term solution rather than a quick fix. This Shu Uemura shampoo checks off all our boxes. It's paraben- and silicone-free, re-balances hairs' natural oils and keeps strands bouncy.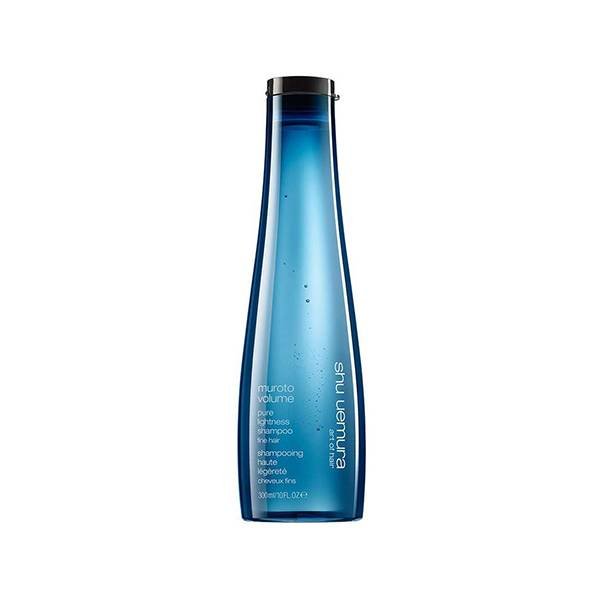 Redken Guts 10 Volumizing Hairspray
Step up your volume game with this spray-to-foam hairspray. Even though it's hairspray, the foam won't leave behind any stiffness. Instead, it's going to pump up your roots and keep all signs of frizz away. To use, just hop out of the shower, towel dry your hair and apply product to different sections of your head. Make sure to concentrate the foam at the root for the best results. For best results, spray each section before blow drying.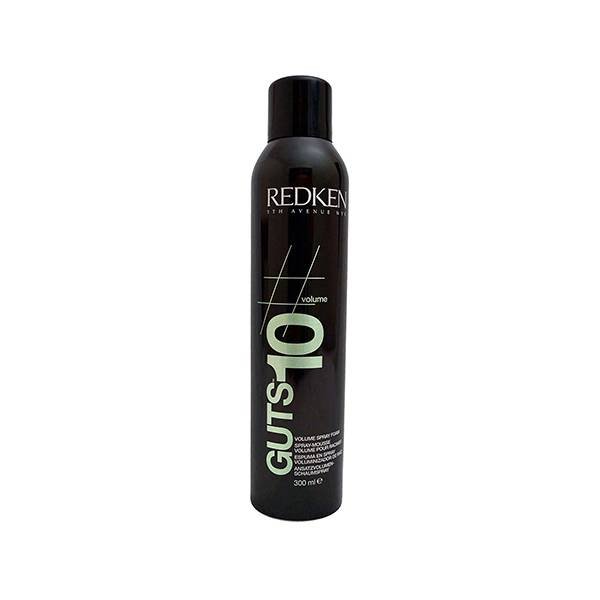 Pureology Style and Protect On the Rise Root Lifting Mousse
Color-treated hair needs extra care — no question. Give your strands some TLC and your roots some lift with the Pureology Style and Protect On the Rise Root Lifting Mousse. It's a medium-control mousse that packs great benefits. Not only is it boosted with an Anti-Fade Complex for color-treated hair, but it also contains full-spectrum UVA and UVB sunscreen for protection.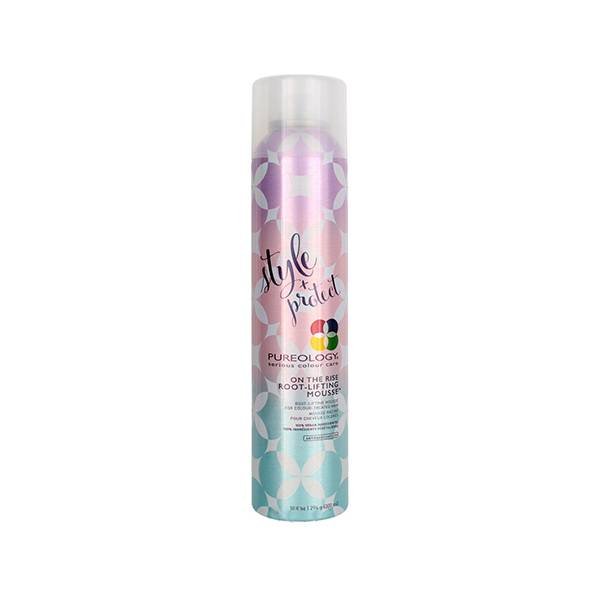 Davines Volu Hair Mist
We're all for misting our faces, so why not do the same to our hair? The Davines Volu Hair Mist is a vitamin-rich spray that gives any type of hair instant volume. Seriously. For best results, apply about 15 sprays to the base of your hair and comb the product through to spread the love to your ends. Style as usual and enjoy the shine left behind.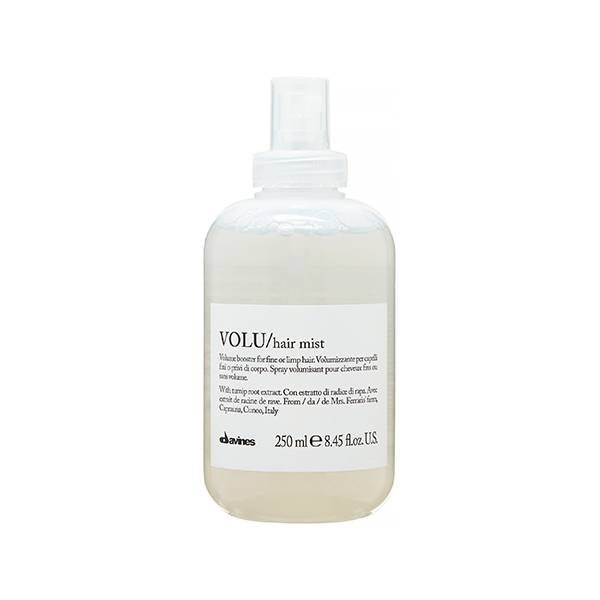 Playa Soft Volume Powder
This pick performs double duty; it absorbs excess oil and gives your roots a boost so you can get an extra day (or two, we don't judge) out of your hair. Think: dry shampoo, but better. The powder is formulated with Fuller's earth clay, which coats the hair follicle and provides instant lift, and vetiver root extract, which helps replenish collagen formation.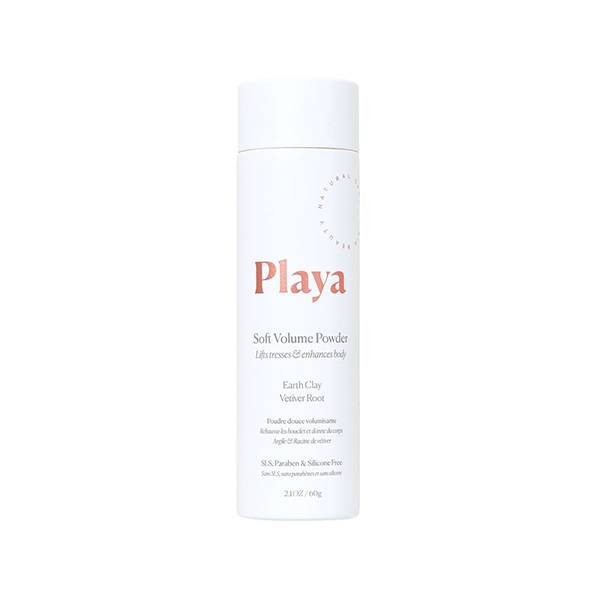 Read More:
5 Golden Honey Makeup Products We Can't Stop Buzzing About
Winter Is Coming: 8 Essie Nail Polishes You'll Want to Rock All Season
Read more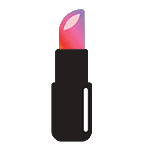 Back to top