5 Blowdrying Mistakes You Didn't Know You Were Making
August 28, 2019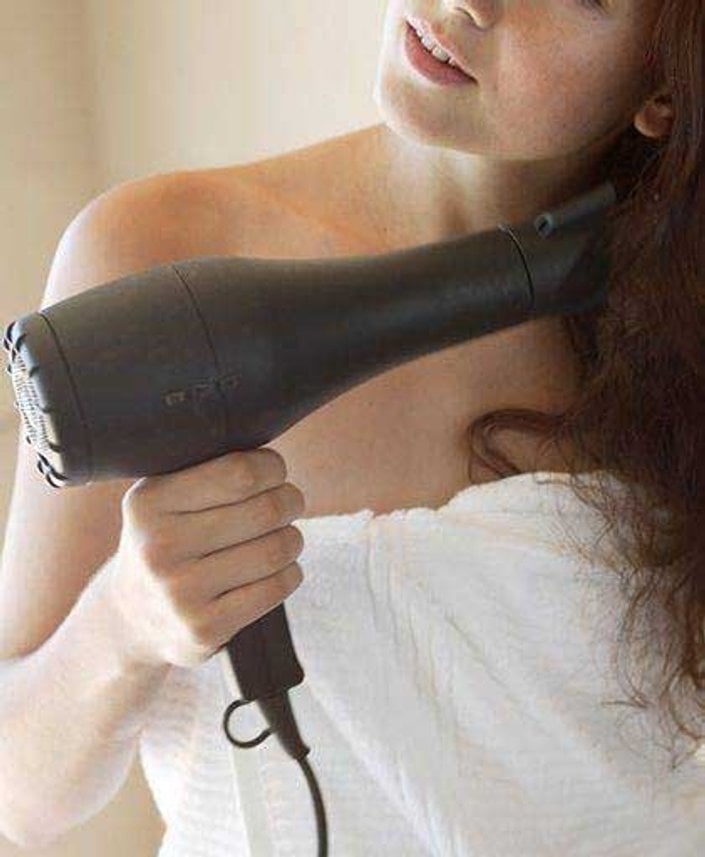 Ever wonder why your at-home blowout doesn't come out quite as bouncy and lovely as it does in the salon? Are you frustrated by the frizz and puffiness that results after you've taken a blowdryer to your mane? We hate to break it to you, but you are probably going about the process wrong (or missing a few important steps along the way). Although seemingly simple and uncomplicated, blowdrying can and is often done wrong, which can mean bad news for your lovely locks. We would never want you resorting to a life of less-than-perfect hair, so we came up with five common blowdrying mistakes (that we're guilty of too!).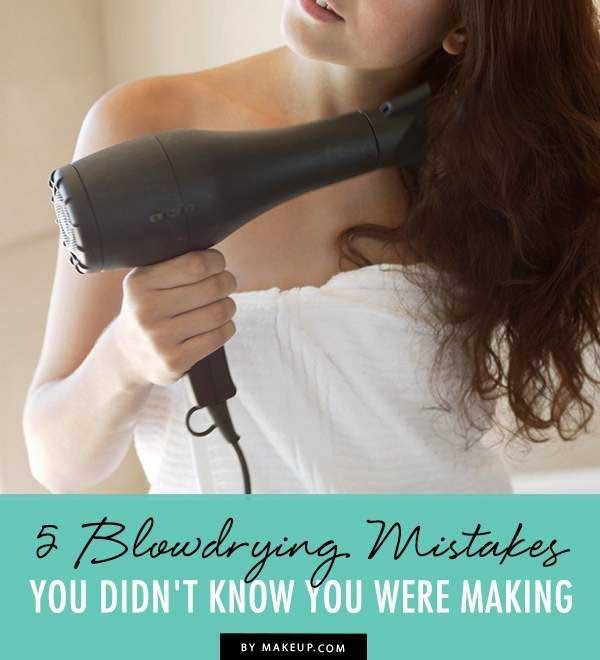 Blowdrying Mistake #1: Leaving Out Heat Protection Products
Blowdrying bare locks will get you on the fast track to hair damage. Just as you would apply sunscreen to protect your face from the sun, it is vital to apply some sort of shield to protect your hair from the heat. Make it a habit to throw on a protective spray or serum like
Redken Pillow Proof Blow Dry Express Primer Spray
that will pump your hair with nourishment and protection before it goes under the dryer.
Blowdrying Mistake #2: Using the Wrong Brush When it comes to blowdrying, brushes are crucial. Different brushes produce different results so make sure you are choosing the right one for your mane. For a sleek and straight style, use a paddle brush like the Shu Uemura Paddle Brush. For curvaceous volume, pick up a barrel brush (the barrel's size will determine the size of the curl or curve).
Blowdrying Mistake #3: Not Sectioning Off Your Hair Many of us on-the-go gals (Team MDC included) go free-style when blowdrying our hair in the morning. This is not OK. Although it may seem trivial and even a bit tedious, sectioning off your hair while blowdrying is vital to producing smoother and more voluminous hair. Section off your hair at the crown and clip it to keep it out of your way. Then, begin blowdrying your hair in small sections, starting at the back and working to the front.
Blowdrying Mistake #4: Using the Nozzle Incorrectly (Or Not At All) Nozzles and other attachments are often seen as options, when they should be priorities. A concentrator attachment helps keep the heat focused and prevents frizz. Make sure the nozzle is horizontal and hold a few inches from the section of hair (don't hold it too close!). Starting at the root, blowdry downward and repeat until hair is completely dry.
Blowdrying Mistake #5: Applying the Wrong Air Settings Using high heat settings can over-dry your hair and even cause it to burn. Use high heat settings sparingly (or never) and instead opt for medium to low heat levels (it should feel comfortable against the back of your hand).
Read More:
The Best Style of Layers for Your Face Shape and Hair Type
3 Haircuts to Try if You Have Super Fine, Thin Hair
Read more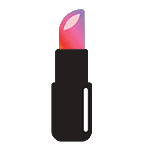 Back to top