You Never Knew Bobby Pins Could Look This Good
August 28, 2019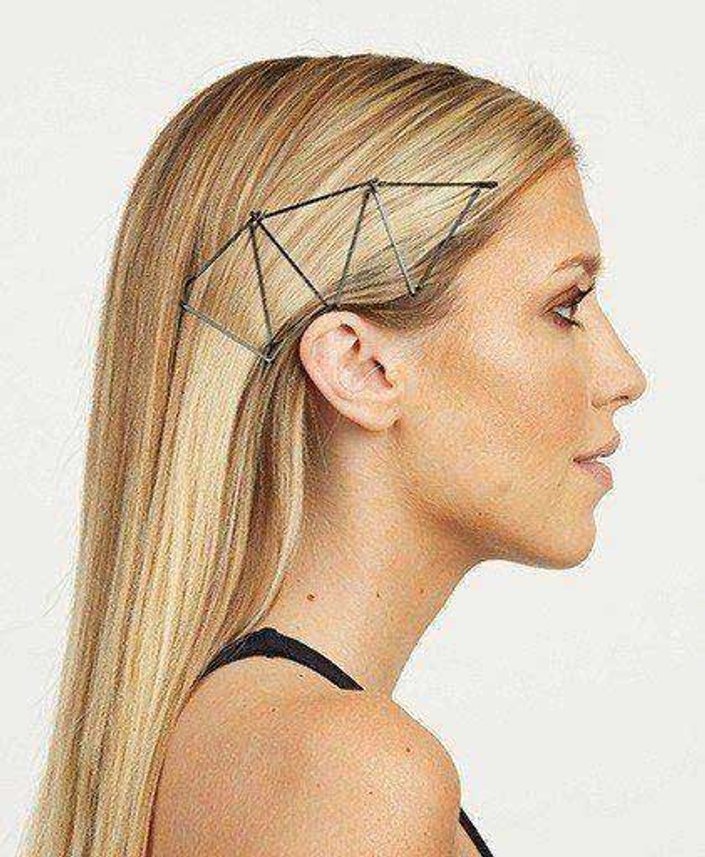 We all know the main function of bobby pins — to hold hair in place, right? We pin our bangs to the side, pin up our buns, topknots and updos all while casually trying to disguise the little guys. We've even come up with strategic techniques to hide them away! But, what if we embrace the bobby and turn it into hair art? It's time to bring them out of the shadows (of your drawer!) and take them from practical to pretty.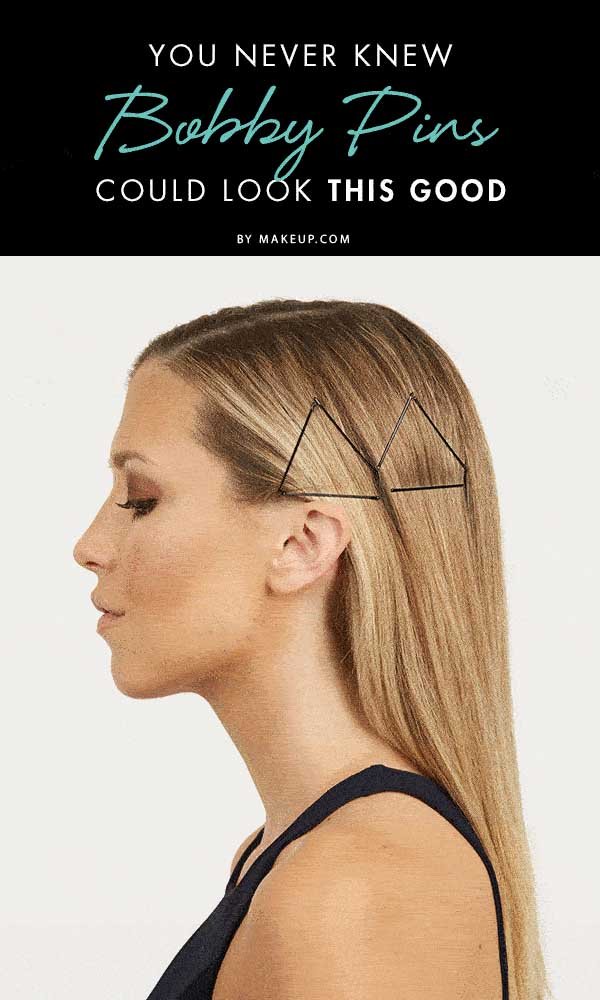 Get Geometrical! Under any other circumstance, we'd be saying 'no thanks' to geometry. There's an exception to this rule — hair art! Bump up a simple hair day by creating shapes using the pins. Try creating one, two or even three triangles to not only add a unique touch to your 'do, but also keep it out of your face on one of those days. Pro Tip: To really keep the pins in place and give them added grip, spray them with dry shampoo or hairspray like Kérastase Laque Couture before placing them in your hair.
Criss-Cross. An easy way to up your bobby pin game is to criss-cross them into X shapes! Wear them along the back of your head for a fun look or just to the side for a chic way to hold your hair back. You know that one pin you use to hold up loose hairs underneath a high pony? Criss-cross two instead to keep baby hairs in place.
Chevron Bobby. Turn a messy chignon or a simple fishtail braid into something spectacular by using bobby pins to mimic chevron patterns! Complete the V shape by sliding pins in at a downward angle and repeat depending on the number of lines you want to incorporate. There are no rules here — add them to the back of your hairstyle or front and center!
Photography: Joshua M. Shelton Model: Caitlin Chapman Makeup: Jessica Scantlin
Read More: The Best Style of Layers for Your Face Shape and Hair Type 3 Haircuts to Try if You Have Super Fine, Thin Hair 4 Steps to Create the Perfect Low Bun
Read more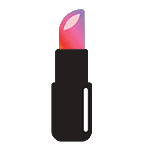 Back to top