I Tried Clip-In Hair Extensions for the First Time and It Wasn't a Disaster
October 21, 2019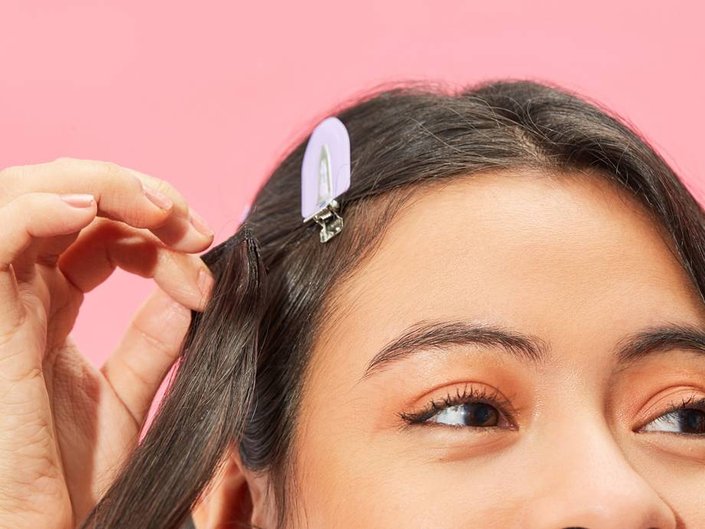 The never-ending saga that is my relationship with my hair sounds a little bit like this: "I love my short hair but, man, my long hair was so pretty." Then when I do grow out my hair, you can sure as hell find me on Pinterest searching for "short haircuts" every chance I get. While I love how chic and effortless a bob hairstyle is, I'd be lying if I said there aren't moments when I don't miss my long strands. But I never considered wearing hair extensions because, in my mind, that was for the rich and famous who had personal glam squads following them around all day or people who had patience. Neither of which I am, so you can only imagine my excitement when I tried Beyond Extensions and actually loved them. I always thought I'd just have to deal with my teeter-tottering desires for long and short hair but after testing out these clip-in extensions, I'm convinced anyone and everyone can use them and get a luscious mane without much effort. To find out more about these clip-in hair extensions, read on for my full review ahead. There are three different collections you can choose from when picking your Beyond Hair Extensions. You can either go with the Couture option, which is ideal for everyday extension wearers or hairstylists, the Select option, which is for frequent extension users, or the Classic option, which is perfect for first-time users (a.k.a me). As a hair-extension newbie, the Classic option offered me a ten-piece set comprised of super-thin wefts made of 100% human hair.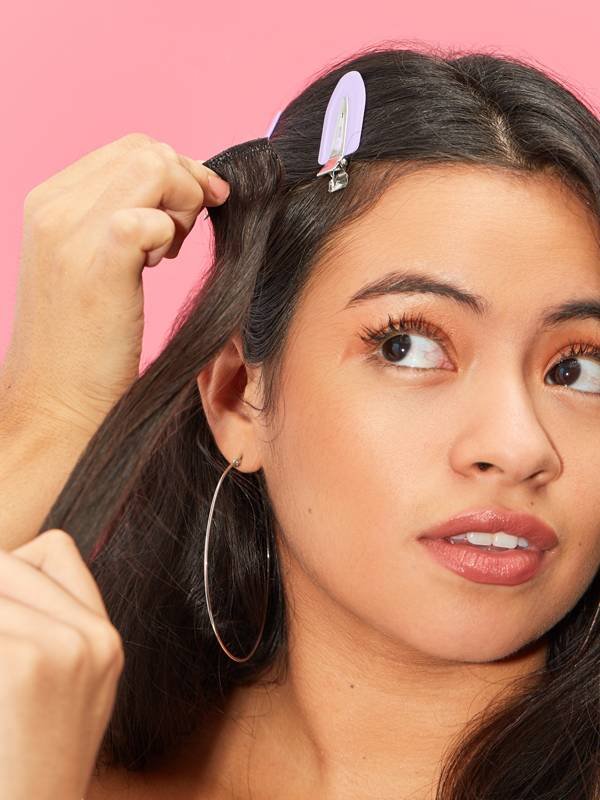 When I was first received my luxury box of hair, I was excited and nervous. I was immediately obsessed with how soft the wefts felt and the fact that there were so many pieces in one set. Each weft comes in different sizes, ranging from pieces with one clip to four clips. It's advised by the brand to place the smaller pieces closer to the top of your head and the larger ones on the bottom, which is exactly what I did. At first, I tried putting in all ten pieces on my hair as suggested, but I quickly realized that my head didn't have enough space to house so much hair. I found that the best way to approach these extensions is by experimenting and playing with the placement of the wefts until you find what works best for you, which is surprisingly easy to do.
I roughly divided my hair into a couple of different sections around my head and clipped in the extensions right at the part. I found that using six out of the ten pieces gave me a style that I loved. I was pleasantly surprised by how comfortable the clips felt and was in love with how full, voluminous and long my hair looked. As for styling, I chose to heat style my natural hair to match the texture of the clip-ins, but it's important to note that you can heat style your extensions as well. If you go with a darker hair color, it's safe to use heat up to 350°F, and if it's a lighter hue, you can use heat up to 250°F. So whether you want a sleek, pin-straight style or a beachy wave vibe, you can style your hair without worrying about ruining your extensions.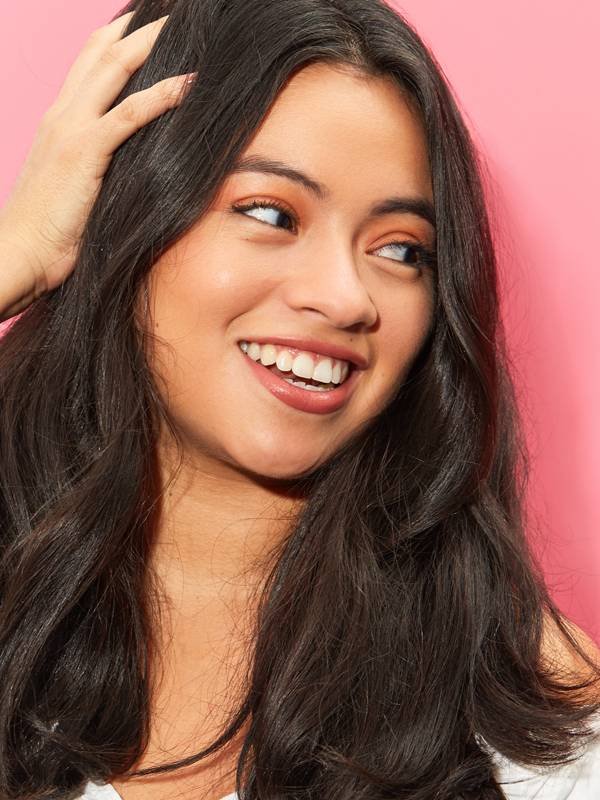 You can purchase your own set of Classic hair extensions starting at $179 for 16 inches on Beyondextensions.com. Whether you're a hair-extension novice or expert stylist, I definitely think these clip-ins are worth it. They are easy to use, customizable and will last you three to six months. Now, will I wear these extensions all the time? Probably not. Like I said before, a gal loves her short hair. But is it nice to know that I now have this option for special occasions and those moments I'm missing long hair? Absolutely.
Read More:
The Best Style of Layers for Your Face Shape and Hair Type
Make Sure Your Bangs Still Look Good in the Morning With This Hair Hack
Read more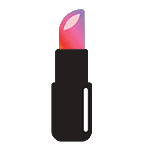 Back to top