Beauty Q&A: Do You Really Need Shampoo?
May 17, 2021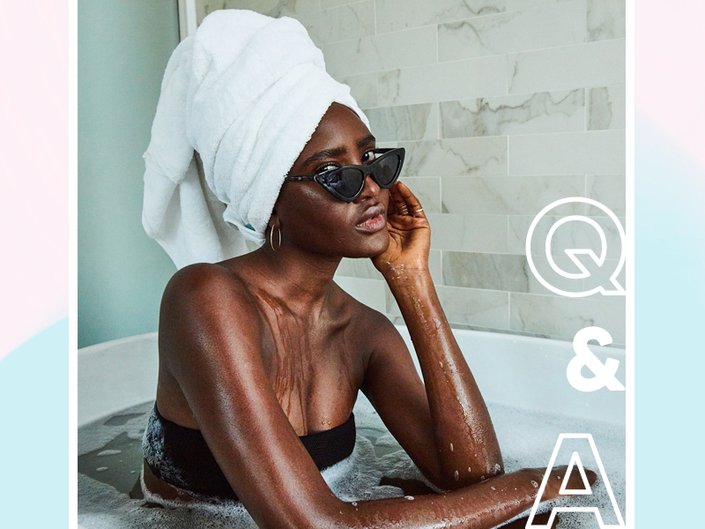 Depending on your hair type, you might be sudsing up with your favorite shampoo as often as every single day, or your washes could be few and far between, say every seven to ten days. Regardless of how often you wash, is shampoo even a necessary step to your hair-care routine? Are there better hair-cleansing methods you could be using in addition to or instead of shampoo? We posed these questions to Netty Jordan, a celebrity and editorial hairstylist and colorist, to find out more.
The case for shampoo
"People definitely need shampoo to cleanse and rebalance the sebaceous glands of the scalp," Jordan says. "When that isn't happening, the scalp tries to adjust to your habits and stop producing the sebaceous oils needed, which can lead to thinning and loss of hair." She recommends shampooing at least once a week to stimulate the sebaceous glands to produce the oil needed to moisturize the hair and scalp.
So yes, you do need shampoo, but there are other steps to take to make sure your hair is properly cleansed and conditioned.
Try an apple cider vinegar (ACV) rinse to remove product buildup.
In addition to shampooing, "ACV rinses are great for detoxifying the hair and scalp and removing product buildup," Jordan says. "Not only does it lower the pH of the hair, it shuts and seals the cuticle layer to make the hair shiny, less frizzy and more manageable without weighing it down. An ACV rinse is ideal for people who use a lot of product or who are prone to dandruff, as it's a natural disinfectant. Jordan recommends applying the rinse once a week or every other week after shampooing and conditioning the hair. If your hair is on the dry side but you still want to eliminate product buildup, limit ACV rinses to once a month, as they can dry the hair out more.
Consider co-washing if your hair is dry.
"Co-washing products are products that have cleansing and conditioning agents in one, so they condition the hair while it is being cleansed," Jordan says. "They are great for textured, curly or unmanageable hair, as well as damaged and color-treated hair." They are typically too heavy for fine hair and will weigh the hair down. If your hair type seems suited to a co-wash, we recommend the L'Oréal Paris EverPure Cleansing Balm, a sulfate-, silicone- and dye-free cleanser and conditioner that won't strip dry or damaged hair of its natural oils.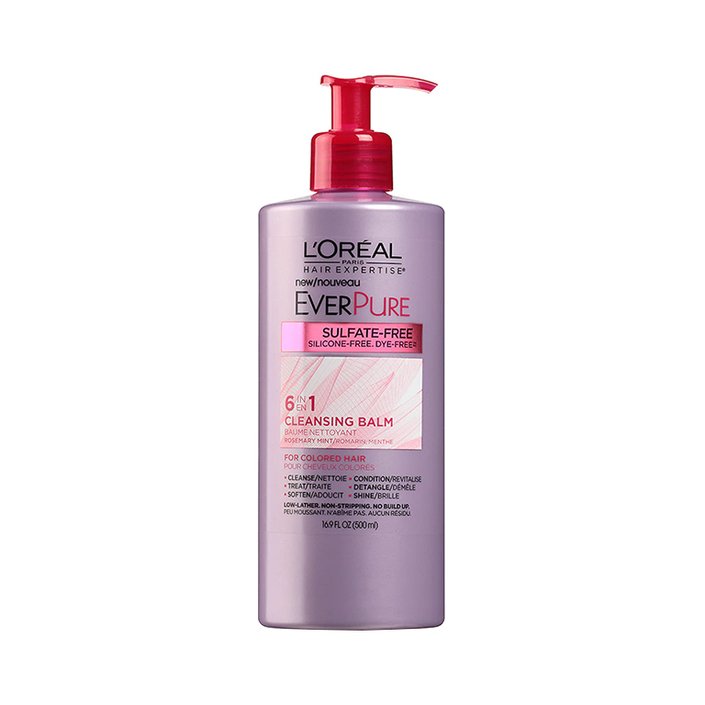 Read more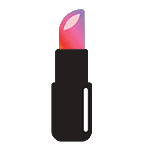 Back to top