Hair Salons Are Finally Reopening — Here's What to Expect at Your First Appointment
July 07, 2020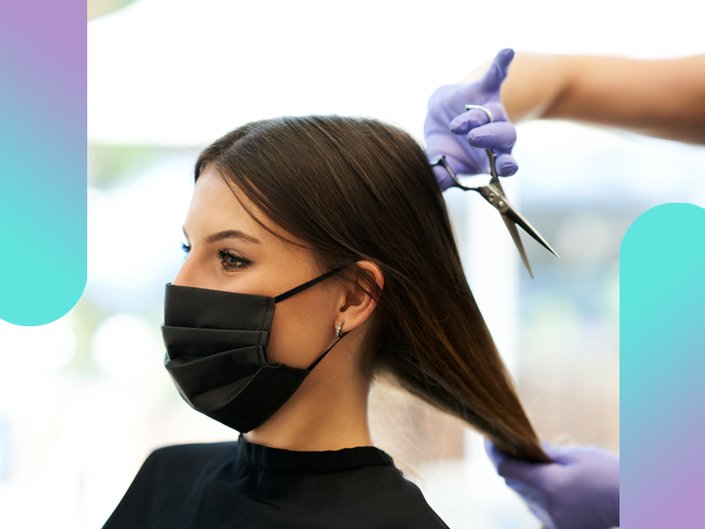 There are a lot of beauty lessons we learned while social-distancing due to COVID-19. We learned how to stop stressing about every little zit and how to get more creative with makeup looks. We also learned to never take our hairstylists for granted again. Cutting and coloring hair is not easy! We couldn't be more thrilled that salons are starting to reopen so we can finally get rid of these split ends and grown-out roots. Before booking our first appointment, however, we wanted to find out what to expect from the experience, considering that social-distancing rules still apply. Read on to find out what stylists from top salons across the country had to say.
It May Take Some Time to Get an Appointment
All of the salon owners and hairstylists we talked to said that they will be limiting the amount of people in the salon, meaning there will be fewer chairs available. Plus, they'll be sanitizing in between appointments, cutting down on the time that could have been spent with a client.
You May Have to Wait in Your Car Before Your Appointment
"You may be asked to wait in your car while your stylist finishes up with their current guest and walks through meticulous sanitation guidelines before they can welcome you in," says Nick Stenson, MATRIX artistic director and SVP of salon services at Ulta Beauty.
You Might Have to Come in With Clean Hair
George Papanikolas, MATRIX brand ambassador and celebrity colorist, is suggesting that clients come in with washed hair to minimize the amount of time they spend in the salon chair.
Your Stylist Might Be Wearing Personal Protective Equipment
Adriana Tesler, of Tesler Salon in Los Angeles, says that she and her staff will be using disposable gowns, face masks, face shields and sneeze guards. She's asking that clients wear masks and keep them on for the duration of their appointment.
You May Be Asked to Keep the Chatter to a Minimum
Arguably one of the best parts of getting your hair done is swapping stories with your stylist, but you may have to wait to properly catch up. Tesler says that at her salon, they'll be "limiting the chatter to make sure clients are in and out in a timely fashion."
Don't Expect to be Offered Beverages or Snacks
Being offered tea, water or even the occasional glass of Champagne while you get your hair done is a luxury that we may have to go without for a while. Ted Gibson and Jason Backe, owners of STARRING by Ted Gibson in Los Angeles, will no longer provide beverages or snacks to clients. They recommend bringing your own, especially if you'll be at the salon for a time-intensive treatment.
If You're Not Sure What to Expect, Just Ask!
"Your stylist or salon will likely present you with a list of new required guidelines when you book your appointment," says Stenson. If they don't, just ask. Because every salon is different, it's important to know what changes the salon has made in accordance with state law to protect both clients and stylists.
Read more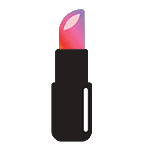 Back to top