How I Kept My 22-Inch Hair Extensions Shiny and Tangle-Free
January 23, 2020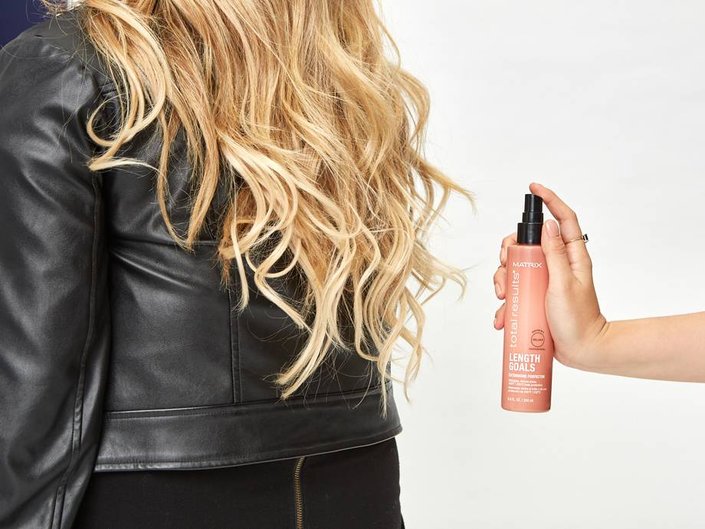 I'm a hair girl, always have been and always will be. Aside from one choppy and way-too-layered haircut circa 2009, my hair has always been long, thick and healthy. Well, as healthy as it can be given my daily curling iron habit (don't worry, I use heat protectant!). I'm a perfectionist when it comes to styling my hair and a sucker for volume, so it goes without saying that I was overjoyed when Bellami Beauty Bar and Matrix invited me in for a clip-in hair extension boot camp. Needless to say, I left two hours later with 22-inch Bellami extensions that matched my hair color to a T, the entire Matrix Total Results Length Goals line and the determination to rock my next-level, extra-long locks on the reg. While my resolution for fuller, longer hair was strong, I have to admit I was slightly hesitant about the practicality of washing, styling and detangling so much freakin' hair. That's where Matrix Length Goals came in to save the day. Find out how the Shampoo, Conditioner and Extensions Perfector made my extension journey tangle- and stress-free, ahead.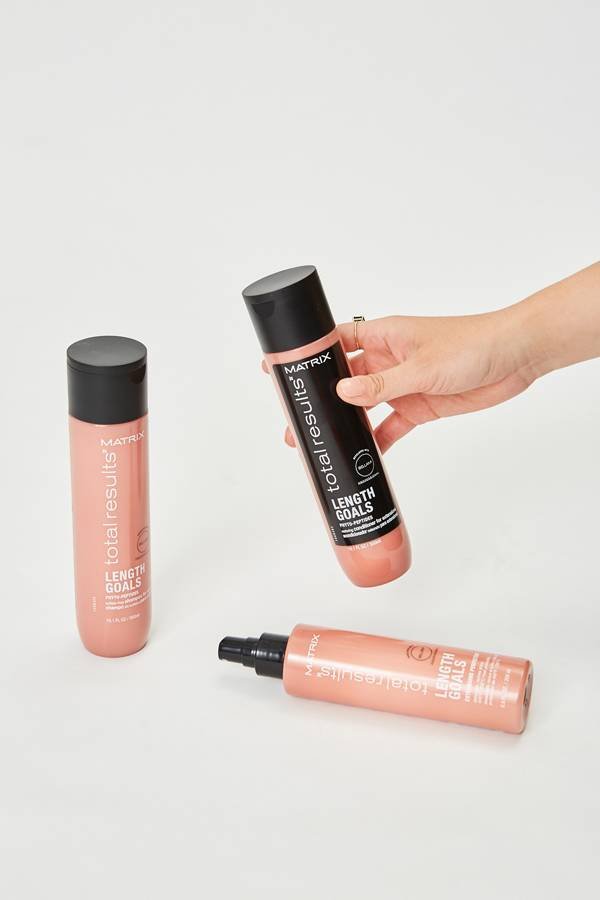 My Review
Clip-in extensions don't get as grimy from daily wear as your natural hair, so I didn't have to whip out my shampoo and conditioner right off the bat; the first product I tried was the Matrix Total Results Length Goals Extensions Perfector. It's a protectant spray that revives, heat protects (up to 450 degrees F) and helps to style both regular hair and extension hair.
After clipping in the extensions, I gave my hair a decent spritz of the product. Not only did it smell amazing (think: fresh out of a hair salon), but it also gave my hair an insane shine. But before I could give it a seal of approval, I was admittedly skeptical on how the product would help with styling. For reference, I already have a lot of hair, so adding five additional bundles seemed like a recipe for tangles and knots galore. Still, I grabbed my Sultra After Hours 1.5 Inch Titanium Styling Wand (#obsessed) and got to work. Let's just say my apprehension quickly disappeared. I was shocked by A) how easily the extensions held a curl and B) how they stayed smooth and knot-free, even with all my sectioning and curling. I was sufficiently impressed. My hair looked voluminous, shiny, healthy and still like my own — but better.
After wearing my extensions every day for a week, they started to lose their fresh-looking finish, so I knew it was time to break out the Matrix Total Results Length Goals Shampoo and Conditioner. I tied the extensions loosely together with a hair tie, ran them under warm water in the sink and used a small amount of shampoo — it was plenty to lather all five extension bunches. I then took a bit of conditioner and let it sit for 5 minutes. After rinsing everything out, I added a coat of the Extension Perfector and let the hair air dry. Even before styling, I could see that my extensions had their shine back, smelled amazing and were as silky as when I first got them. Styling continued to be as easy as the first go-around, and my extensions stayed tangle-free throughout the day (even with the crazy winter winds. The Matrix Total Results Length Goals line is a game-changer if you have hair extensions; trust me — I'm a living example.
Read More:
9 Hair Serums You Didn't Know You Needed
Why Your Blush Looks Splotchy — And How to Fix It
Read more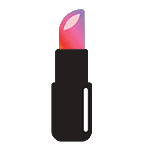 Back to top