Here's How Much You Should Be Spending on a Quality Wig
April 16, 2021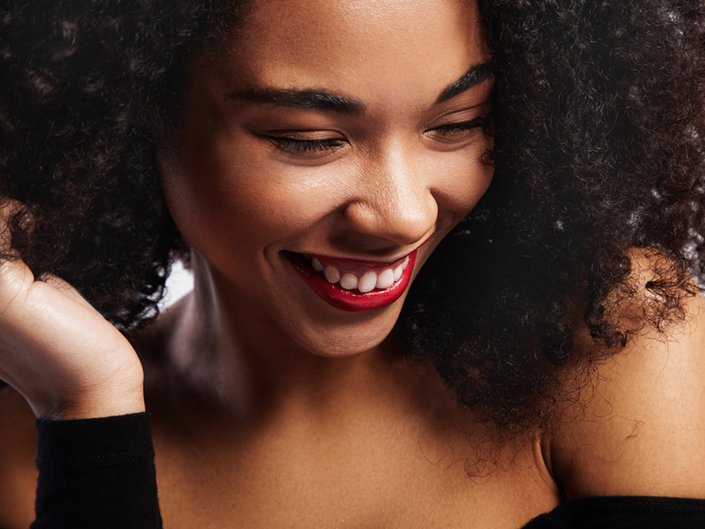 Whether you're wearing a wig as a daily protective style or just to switch up your look for the night, there are several important things to take into consideration when choosing one.
Do your research, read reviews on the company you plan to purchase from and decide what kind of wig you're looking to invest in. An everyday wig calls for something sturdy and easy to style, like a lacefront, while a wig you're using just for a few hours can be something you grab at your local beauty supply store.
For tips on how to find the right wig for your lifestyle and budget, we chatted with Kahh Spence, a celebrity hairstylist and wigmaker.
How Much Should You Pay for a Wig?
It depends. Pricy wigs worn by your favorite celebs can cost thousands of dollars, while a wig from a beauty supply store can run you anywhere from $30 to a few hundred dollars. Mid-range wigs, like the ones you would buy directly from a hair company, often start at $200 and go up from there.
For a standard quality wig (think lacefront or full lace wig), Spence recommends spending anywhere from $400 to $600.
What's the difference between a cheap wig and a pricy one?
According to Spence, the hair used for wigs at the beauty supply store are "either a synthetic blend, animal fiber or a human hair mix." This hair knots easily, doesn't last long and won't necessarily provide you with the most natural finish. Cheap hair tends to be shiny and doesn't look and feel the way human hair, which is usually what you get with a more expensive wig, does. This is fine if you only need it for a one-day style, and it can be styled to look more natural.
Should You Get a Wig Professionally Installed?
A wig is nothing without proper installation, but it doesn't necessarily have to be done by a pro — you just need to know your stuff. "It's the key to any wig looking flawless," Spence says. "I've been in situations where I've had to make a 100% synthetic wig look as natural as possible. If you're not a certified stylist, let YouTube be your guide. There are endless videos on how to make a cheap wig look fabulous." Check out some of Spence's own tutorials on his Instagram page.
Read more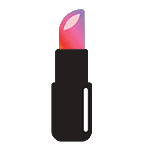 Back to top