QQ: How Should You Apply a Scalp Scrub?
February 18, 2020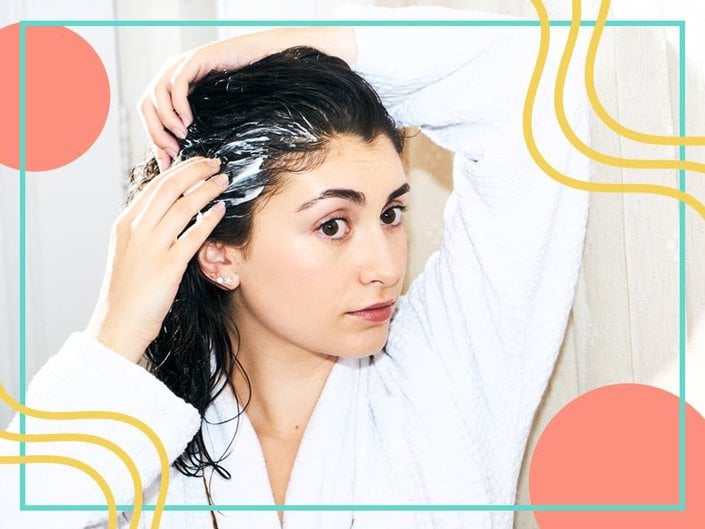 Out of all of the hair trends to come out of the past year, scalp scrubs definitely reign supreme. Suddenly, they were everywhere and everyone was boasting about the long list of benefits of exfoliating your head. What no one really talked about, though, is just how tricky they can be to apply. Between separating your hair properly to getting the product on the roots of your hair rather than just the top of your head (speaking from experience, here), it's not as easy you might think. To help you master mess-free application, we spoke with Michael Bowman, Davines educator and hairstylist at Rob Peetoom, to get all of the tips and tricks for how to apply a scalp scrub.
How to Apply a Scalp Scrub One the days you want to use a scalp scrub, make that the first step of your shower routine. "Always do a scalp scrub before washing your hair, then follow with a clarifying shampoo," says Bowman. "The most common mistake people make is applying the scrub on soaking wet hair. Doing so dilutes the scrub action." Some scalp scrubs come in a tube, like the Frank Body Caffeinated Scalp Scrub, while others come in a tub, like the Davines SOLU Sea Salt Scrub Cleanser. If your product is in a tube, you can skip a step and dispense the scrub directly onto your roots. But if you're using a tub, Bowman recommends using a spatula to scoop out a quarter-size amount into your hands. "Apply the scrub onto dry or towel-dried hair, focusing on top, sides and back of the scalp," he says. "Try to stay on the scalp and not the lengths of the hair." That's the tricky part.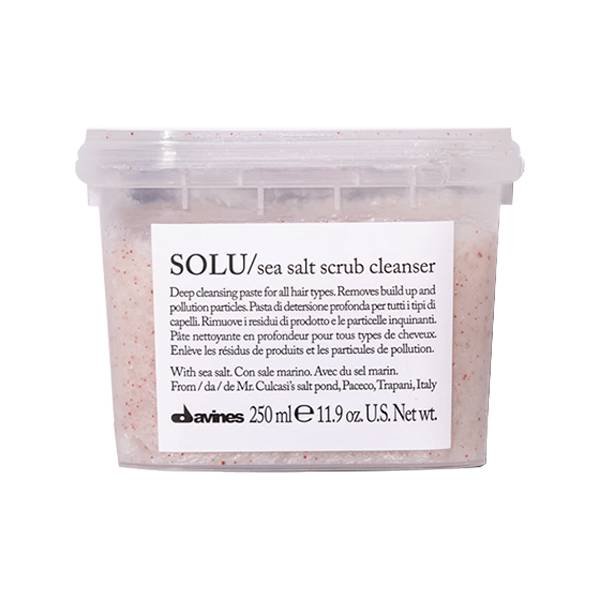 Once you've thoroughly applied the product, "Start scrubbing in a circular motion, working around the whole head. After the scrub is applied, apply water and continue to work the scrub into a lather for a couple of minutes and then rinse out."
Other Best Hair Practices to Remember When Doing a Scalp Scrub Hair Tip #1: Don't Overdo It Scalp scrubs are great for exfoliating your head and breaking down product buildup and helping to stimulate hair growth, but it's important not to overdo it. "Using a scalp scrub is just like exfoliating your face, so it is possible to use it too much and dry out your scalp," explains Bowman. "I would recommend using a scalp scrub once a week, or every two weeks, depending on your hair type."
Hair Tip #2: Pair It With a Hair Mask To help nourish your hair after using scalp scrub, Bowman also recommends doing a hair mask on the same day. "This way you remove build-up from the scalp while adding hydration to the lengths." On days you're not scrubbing, you can also use a conditioning hair treatment before shampooing like the Kiehl's Magic Elixir.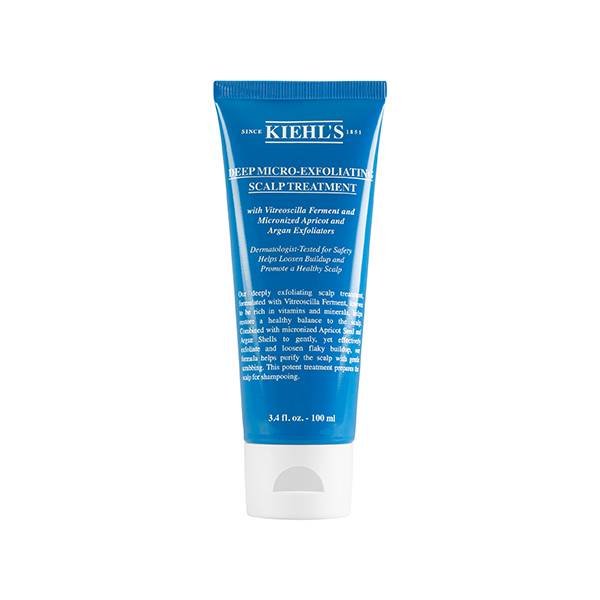 Read More:
5 Scalp Scrubs for Every Budget — Including One That's Cheaper Than a Latté
Beauty Q&A: How Do I Detox My Hair at Home?
What Temperature Should Your Flat Iron and Curling Iron Be? You Know, So You Don't Burn Off Your Hair
Read more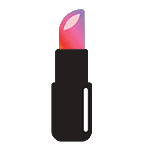 Back to top