How to Dye Your Hair at Home
April 16, 2020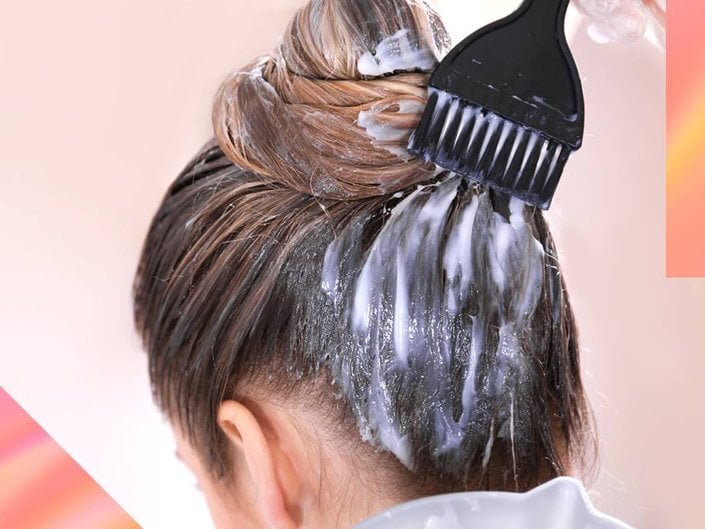 Since we can't visit salons right now, many of us will be taking on the challenge of dyeing our hair at home. It's no easy task, but it's possible to achieve evenly colored stands, as long as you have a plan of action. We've got some tips from L'Oréal Paris consulting celebrity colorist Kari Hill to help you land the perfect color.
Choosing the Right Formula
When shopping around, choose a hair color within reasonable expectations. "It is key to be realistic with your desired look by avoiding extreme changes," says Hill. We're talking about going blonde to black, and vice versa. Pick a color that is no more than two shades lighter or two shades darker than your current tone for the best results.
Most hair color companies will offer online guides to finding your perfect shade. For example, L'Oréal Paris offers an online quiz that, once taken, will give you personalized hair color recommendations, as well as a tool that allows you to try on its color products virtually so you can get an idea of what they'll actually look like on.
Color-Coding Tips
According to Hill, if you want to achieve a natural golden caramel hue, you should remember to keep color lighter around your face and ends. "L'Oréal Paris Mousse Absolue Shade 630 is a great golden brown color. For those who want to color their hair a cooler, dramatic color of brown, an espresso brunette shade is great. This beautiful brown can be achieved at home by using L'Oréal Paris Mousse Absolue Shade 415," says Hill.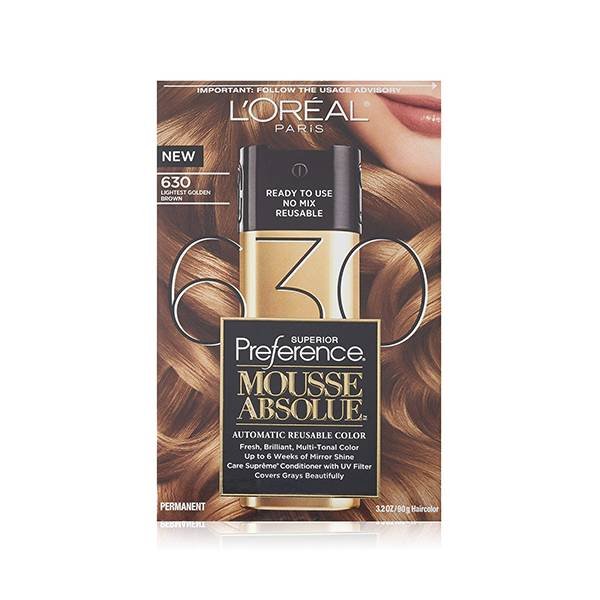 Not Ready for Commitment? Try Semi-Permanent
For those who prefer to err on the side of caution when it comes to their hair, a great option is picking out a semi-permanent formula.Try L'Oréal Paris Healthy Look Crème Gloss for temporary color-enhancing shine.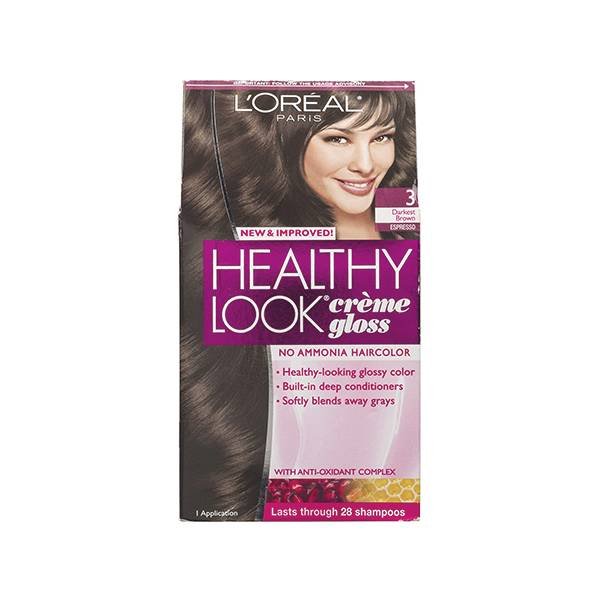 Preparation Is Key
Make sure you wear some clothes you don't mind staining and have an old towel on hand in case of any messes. Once your at-home station is all set up, swipe a thin layer of petroleum jelly on your skin along your hairline to act as a barrier and keep skin color-free. The perfect time to color your strands is when they are not squeaky clean. You natural hair oils will help protect your scalp from the tingle and allow for more even color distribution.
Follow the Rules
"To avoid mistakes, following the directions with a dose of patience and confidence is a necessity. Allow yourself the proper amount of time, no hurrying your way through the process," says Hill. If the box says leave on for 30 minutes, then you better do so.
You Absolutely Must Condition
Most at-home color kits will come with a post-treatment deep conditioner. If you accidentally tossed the tube — or your box didn't have one included — use paraben- and silicone-free Matrix Biolage ColorLast Mask. Once you fully rinse the color out with only water, apply the conditioner for 2-3 minutes and relax. Wait at least 48 hours before washing your hair so that the color can settle into your cuticle properly.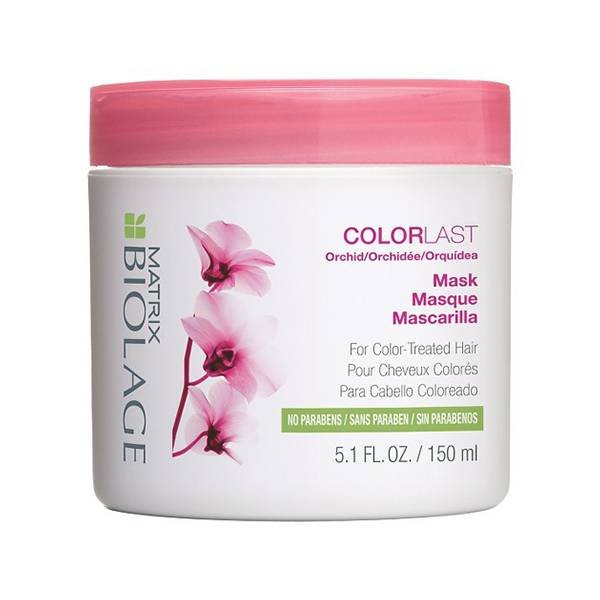 Taking Care of Your New Color
Use shampoos and conditioners that are formulated for color-treated hair to preserve your beautiful locks. "To ensure your color is protected and to prevent fading, make sure that you are using a good shampoo and conditioner that is not stripping your color," says Hill. To maintain shine and nourishment, we recommend using a color-treated hair mask like the Garnier Nutrisse Color Reviver 5-Minute Nourishing Color Hair Mask.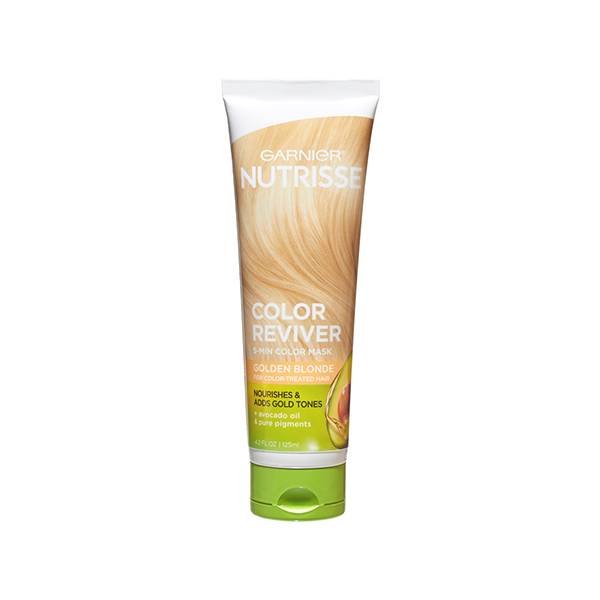 Read more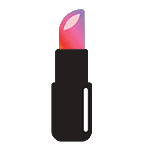 Back to top