How to Extend Your Blowout as Long as Humanly Possible
September 30, 2019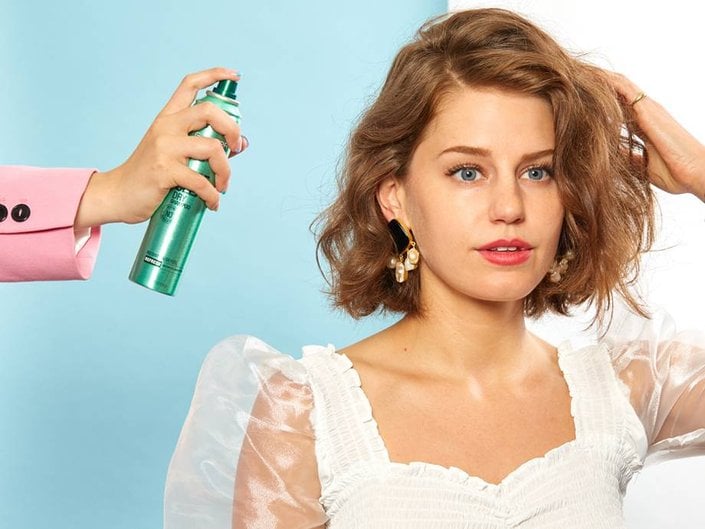 At this point, we're practically pros when it comes to getting away with waiting until the absolute last possible day to redo our hairstyle (hello, scrunchies, dry shampoo and headbands). Anything to postpone the task of washing our hair, am I right? But when we get a blowout from an actual professional the stakes are so much higher. There is no exact science to making your blowout last — your hair type, texture and daily activities all play a role — but there are a few hacks that you can try to get the best results. Ahead, two hairstylists divulge their best blowout-extending tips for good hair days galore. 
Blowout Tip #1: Apply Dry Shampoo as a Precaution
Dry shampoo is your best friend — but not in the traditional way that you're use to. "I apply a dry shampoo to the hair prior to being exposed to the elements," says New York City-based hairstylist, Drew Schaefering. "It works best if you put it on prior to help combat the oil."
Blowout Tip #2: Sleep With Your Hair Up
Blowouts usually lose their shape and style from sleeping too rough on them. To help keep the style, Carolyn Aronson, CEO and Founder of It's A 10 Haircare, recommends sleeping one of two ways, depending on your overall style. "For curls, gently roll them up into a pin curl and lightly bobby pin. Then, wrap a silk scarf around your head to sleep," says Aronson. "When you remove everything in the morning, your hair will be fresh and bouncy." Straight or smooth blowouts require a slightly different technique. After brushing your hair to remove any tangles or knots, Aronson recommends that you slick your hair back into a loose ponytail and use a soft flexible ponytail holder that will not create pressure. "Or, wrap the hair around your head and apply a silk scarf," she says. Blowout or not, a silk pillowcase like the ones from Slip will help keep your hair smooth and frizz-free.
Blowout Tip #3: Maintain Volume 
Maintaining your hair's volume is the best way to disguise second, third- and fourth-day hair. 
"If the hair has a tendency to drop and need a little extra help, I reach for Techni Art Morning After Dust Dry Shampoo from L'Oréal Professional" says Schaefering. "It has a texture quality to the product that helps lift hair off the scalp to combat weight from oil or moisture." 
Blowout Tip #4: Don't Be Afraid to Pick Up Your Blow Dryer
We know, the whole point of getting a blowout is so you can avoid having to pick up a heat styling tool but Aronson has a secret tip for you. "Your blow-dryer is your best friend when it comes to refreshing your next day hair in the morning — it's not only for wet hair," she says. "When you use a blow-dryer on dry hair direct the heat towards the root, it actually lifts the root up to aerate and refresh it." 
Blowout Tip #5: Revive Your Hairline When Needed
Getting your blowout wet may seem contradictory, but Schaefering says otherwise. During the mornings after your blowout, dampen the roots of your hairline with water to revive it. "Follow with a light application of either  L'Oréal Professionnel Tecni Art Liss Contról, for moisture on the ends, or Tecni Art Wild Stylers Next Day Hair Dry Finishing Spray at the scalp to absorb moisture. Then, let air dry or diffuse with a blow-dryer."
Read More:
The Correct Way to Apply Dry Shampoo — Because There's a Good Chance You Don't Know
7 Trendy Hairstyles to Try This Fall (Now That It's Not Hot AF Outside)
5 Hair Accessories to Complement a Bob Hairstyle
Read more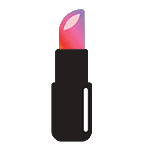 Back to top