How to Layer Your Hair Products Like a Professional Hairstylist
August 23, 2022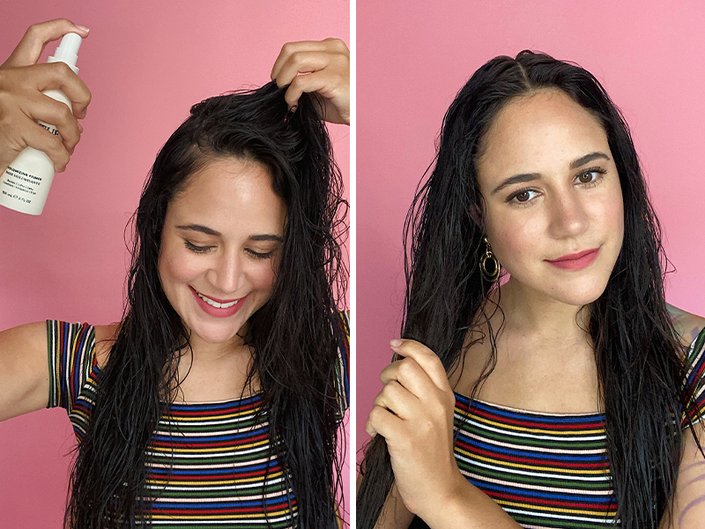 We may have the order of our skincare routine memorized, but when it comes to the order in which we apply our hair products, we'll admit that things can get a little confusing. Is it volumizing mousse followed by moisturizing serum and then a heat protectant? What if you want to use scalp oil? Aside from shampoo and conditioner, the rest of our hair-care routine post-shower sometimes looks more like a haphazard experiment than a routine.
To get to the bottom of this hair mystery and help us achieve the flawless style that we leave the salon with, we asked Jill Engelsen, senior hairstylist at Butterfly Studio Salon and a L'Oréal Professionnel artist, to share her tips on how to layer hair-care products.
The Right Order to Apply Hair Products
STEP 1: Detangle Spray and Brush
We're assuming that your hair-care routine starts when you get out of the shower with wet, freshly washed hair. The first step is to detangle and brush it out. We love the Carol's Daughter Monoi Multi-Styling Milk. "This keeps your hair in its optimal condition and acts as a primer for the other products," says Engelsen. Just keep your detangler on the middle to ends of your hair to ensure it doesn't leave your scalp looking greasy.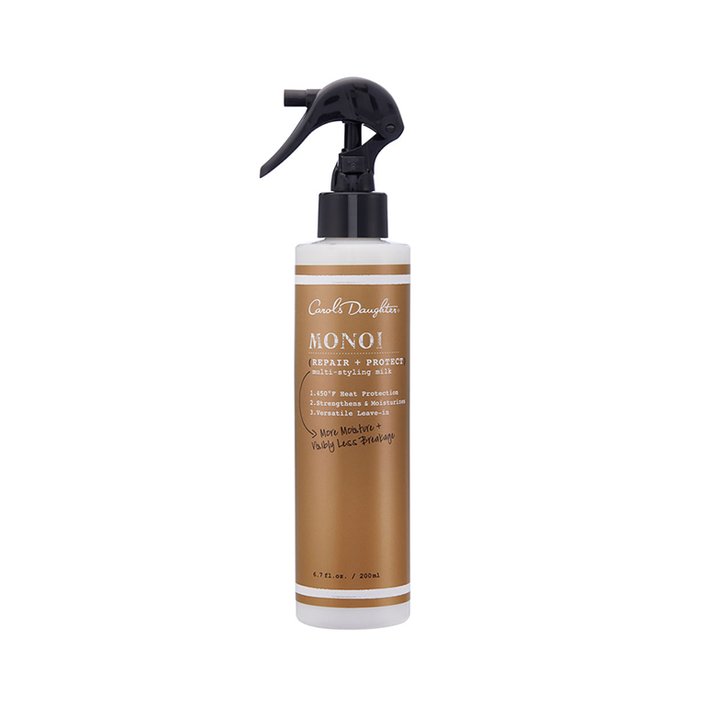 STEP 2: Volumizing Mousse or Spray
If you want to add body to your hair, reach for s a volumizing mousse or spray. These products will add — you guessed it — volume to your hair, but it also help hold your style in place. Try the Redken Full Frame 07 All-Over Volumizing Hair Mousse; it helps to volumize while providing heat protection and moisture.
Editor tip: Make sure to keep mousse or spray on the roots and mid-lengths of your hair — not so much the ends.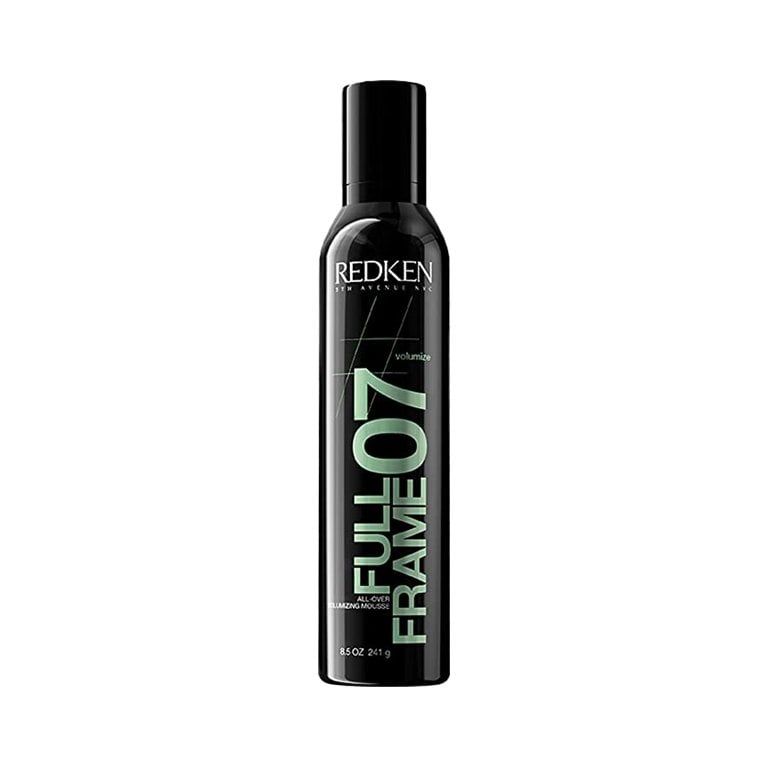 STEP 3: Heat Protectant or Oil
For the third and final step before you finish your hair-care routine (or start heat styling), apply a heat protectant or oil to the ends of your hair. "[This is] to protect against damage and keep the finish smooth and luxurious," explains Engelsen. One of our favorite heat protectants is the L'Oréal Paris Elvive Dream Lengths Heat Slayer Pre-Iron Spray. Heat protectants also frequently take the form of creams and serums.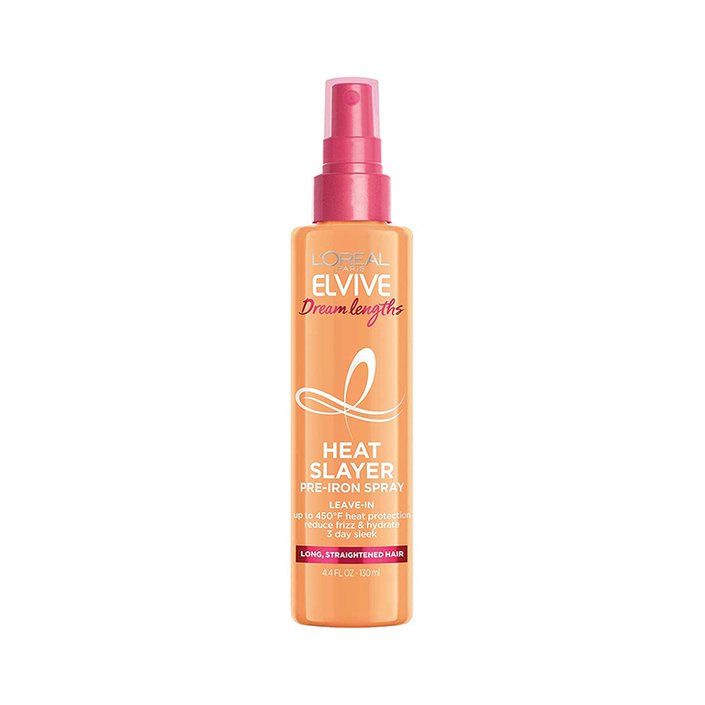 Hair Texture and Type Doesn't Change the Order
Depending on your hair type or texture you're trying to achieve, you may want to skip a product here and there — for example, if you don't use hot tools, you don't need a heat protectant — but the order never changes. "Products should always be layered in the same order, even if you skip one of the steps, just continue onto the next one," says Engelsen.
There are, however, products certain hair types should avoid. If you have thin hair, you'll want to steer clear of products that will weigh your strands down and cause them to fall flat. This includes heavy products like creams and nut-based oils, which, FYI, can also leave thin hair looking greasy.
Curly hair types should avoid drying products. "You probably wouldn't want to use a dry texture spray, as curly hair tends to be more dry already compared to straight or wavy hair," says Engelsen.
Roots vs. Ends — What Goes Where?
To keep your ends hydrated without your roots becoming greasy, Engelsen suggests applying mousse or volumizing spray only on wet hair. On dry hair, a texture spray like R+Co Trophy Shine + Texture Spray applied at the roots can add volume and definition. And as for the ends of your hair, "you want a smoothing product like a cream or oil to create a healthy-looking finish," she says.
Photo: Jasmine Burnside
Read more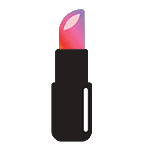 Back to top