Style Your Halloween Wig Like a Pro With These Tips
October 04, 2022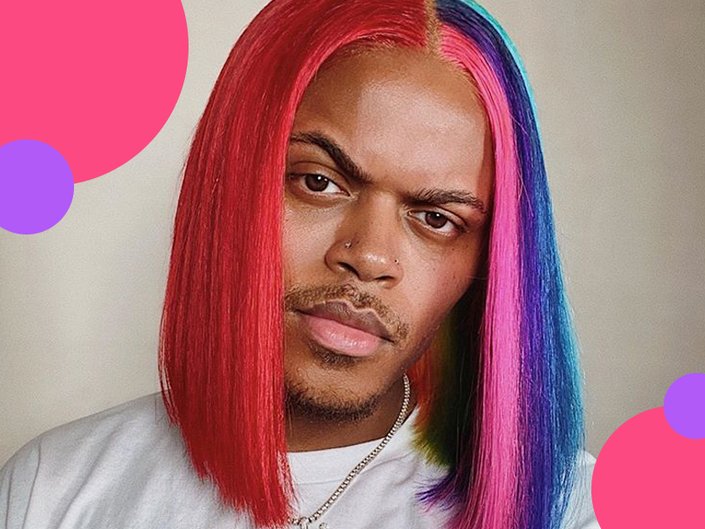 Whether your Halloween costume MO is go big or go home, or you tend to prefer a low-key look, a wig is a fun and easy way to get into the festive spirit. But chances are, the cheapie Halloween wig you need to complete your costume might be tricky to style. We tapped hair artist and beauty entrepreneur Kahh Spence to give us some insight on how to make a store-bought wig look like it was styled by a pro. Get creative with his best Halloween wig tips, ahead.
Tips for Styling Your Halloween Wig
TIP #1: Lay Your Hair Flat
The first part of making your wig look realistic is to ensure your natural hair lays flat against your head before you put on your wig. "Before applying your synthetic wig, it's best to make sure your foundation is as flat as possible," Spence says. If you have longer hair, he recommends braiding it as close to your head as possible before applying a wig cap. For those with shorter strands, you probably won't need to braid but make sure you're using a cap as well. "Either way you put it, the foundation needs to be as flat and as seamless as possible."
TIP #2: Buy Your Halloween Wig at a Beauty Supply Store
To get the most natural-looking results, avoid Halloween stores when purchasing your wig. "They have really great synthetic wigs at your local beauty supply for affordable prices," says Spence.
TIP #3: Use a Dry Shampoo
Use dry shampoo or a dry texture spray to get rid of any excessive shine that synthetic wigs tend to have. "This will definitely have your wig looking way more natural," explains Spence. We recommend the Garnier Fructis Invisible Dry Shampoo or the Playa Pure Dry Shampoo. Either of these formulas will help texturize the wig hair and keep it looking refreshed, voluminous and soft.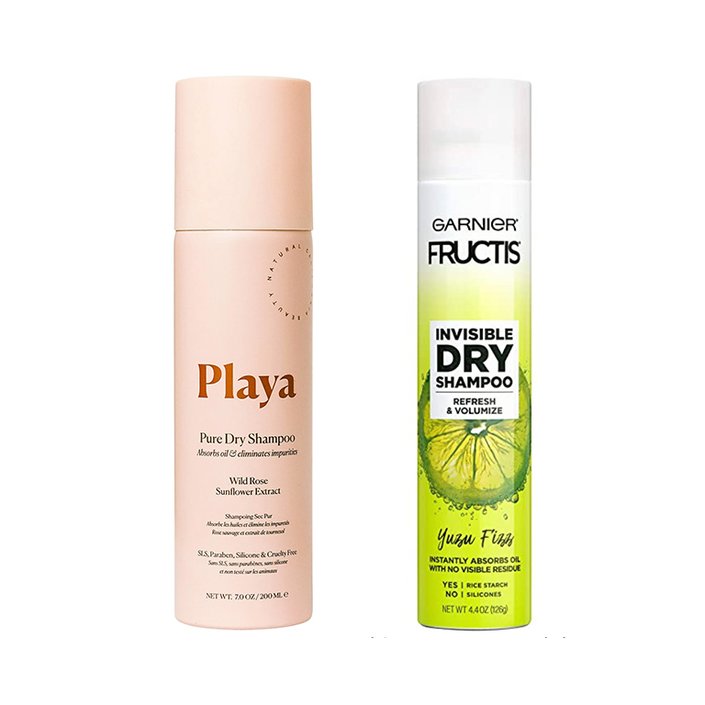 TIP #4: Avoid Curling and Straightening Irons
"So many women think they can use heat on synthetic wigs, and you cannot," warns Spence. "The easiest way to straighten or to add curls to a synthetic wig would be to blow dry the hair at a medium temperature or use rollers overnight. That is your safest bet."
TIP #5: Try a Low-Maintenance Hairstyle
"I like bob hairstyles for synthetic wigs as they don't require as much maintenance as longer hair," says Spence. But he also recommends getting a curly styled wig because it can be hard to make a synthetic, straight wig look sleek.
TIP #6: Keep a Brush Handy
If nothing else, keep a brush nearby at all times when wearing your wig, since synthetic wigs tend to get easily tangled.
Photography and Makeup: Kahh Spence of @kahhspence
Read more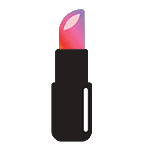 Back to top