How to Create an Effortless Topknot
September 23, 2019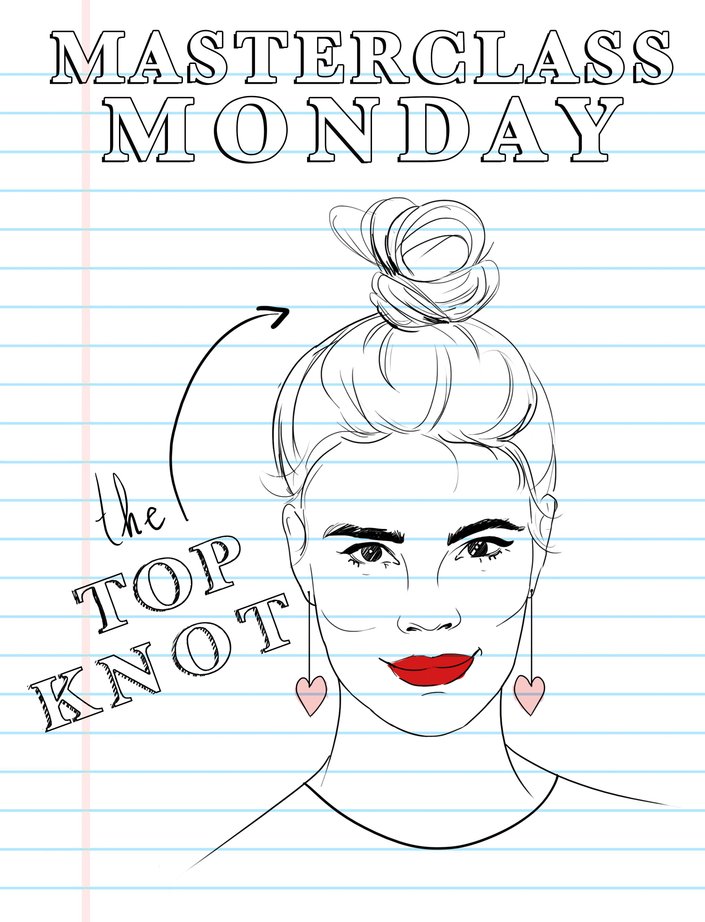 A topknot is to dirty hair what champagne is to a girls' night out: absolutely essential if you want to do it right. If there's a hairstyle that's more of a saving grace on mornings you just can't get it together enough to wash your mane (or afternoons when you've managed to sneak in a lunchtime workout), we haven't found it yet.
"Topknots are a staple for second and third day hair," explains stylist Amber Mayo, who is based in Arlington, Virginia. "No discrimination on length either, shoulder-length and long can achieve the look, and it looks great smooth and sleek or messy."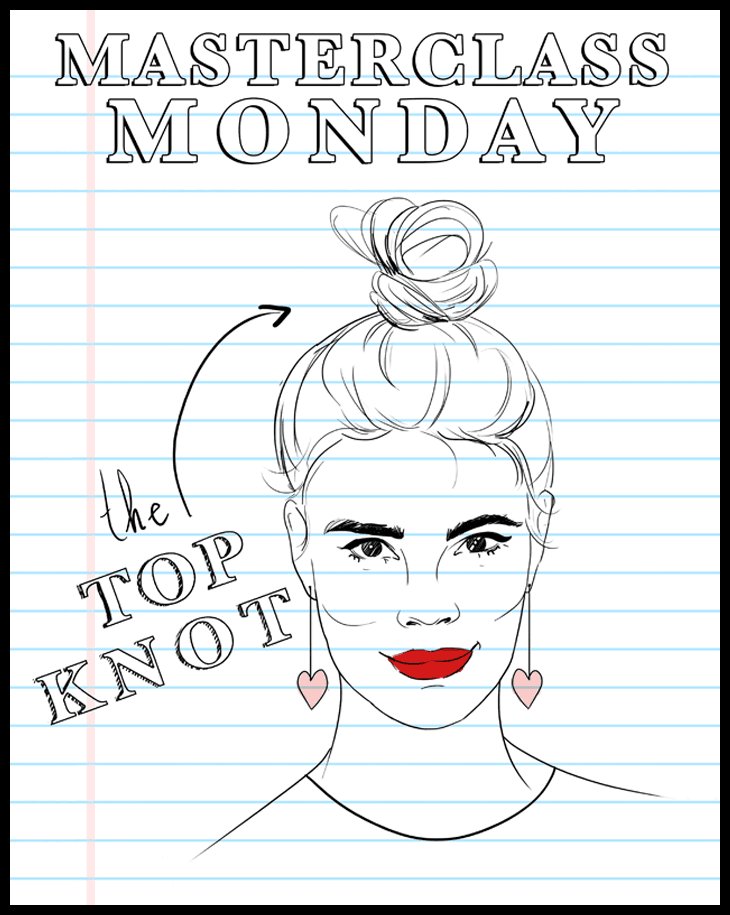 Here's her easy way to master the topknot:
All topknots should start with "dirty hair". What this means is a day or two of natural hair oils and product buildup, so strands can easily bend into a perfect knot. If you happen to have a fresh blowout, simply flip your hair over and lightly spritz with hairspray, then flip it back up and lightly spray again. The key is to not overspray or use products that are too heavy. Remember: You're only trying to give your fresh hair some grit and texture, not spray it into place.
For a sleek look:
1. Brush hair up into a loose ponytail and secure with an elastic. For a fierce look, position on top of the head in front of the crown (where the head starts to round) or right at the crown for a tamer look.
2. Rub a texturizing, strong hold gel or cream like L'OréalParis Hair Putty onto a fine tooth comb and lightly comb hair back towards the ponytail.
3. Coil the ponytail around the hair-tie, making sure not to stack the coils on top of each other. The first several wraps should be extremely tight and close to the ponytail holder. Each subsequent wrap can get looser and looser.
4. Once all of the hair is coiled, tuck it under the first coiled layer and secure using bobby pins. When inserting the bobby pin, place the opening towards your scalp, push down and into the knot.
5. Use bobby pins to secure the rest of the knot--front, back and sides. The thickness of your knot will determine how many pins you will need.
6. Finish by spritzing with hairspray, try L'Oréal Paris Advanced Lock It Fine Control Hairspray.
For a sexy, messy look:
1. Use your fingers to "comb" through the hair and pull into a high tight ponytail. Secure with an elastic.
2. Spray a fine-tooth comb with hairspray and gently tease the ponytail, from roots to ends.
3. Wrap the teased ponytail loosely around the hair tie, creating coils until all hair is swept around the tie.
4. Secure with bobby pins in the front, back and sides.
5. If there are excessive flyaways, spritz with hairspray and gently pull back towards the topknot with your fingertips
Read more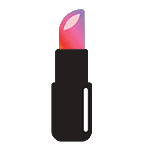 Back to top