5 Personalized Hair Products You Need on Your Radar
March 27, 2019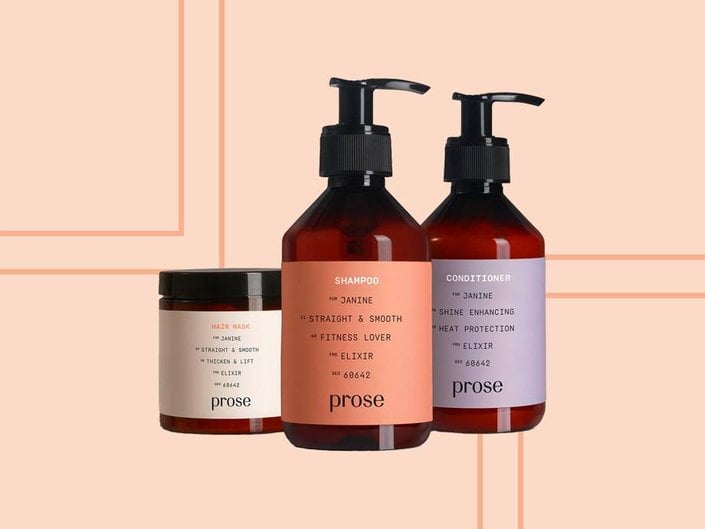 Fact: finding a hair brand that seriously works for your hair can be a struggle. There's rarely a one-size-fits-all formula and few hair types are totally the same. So it goes without question that the beauty world is in need of a good amount of personalized hair brands suitable for every hair type: straight, kinky, thick, thin and everything in between. Ahead, we rounded up five brands that want to help you establish a custom hair care routine. Meet your match.
The 'Grammable Option
1 / 5
The 'Grammable Option
In terms of products worthy of your Insta feed, Function of Beauty certainly makes the cut. How it works is that you take an initial quiz, which will ask you questions about your hair type, hair structure and hair goals (i.e. to strengthen, hydrate, lengthen, control oil, etc). The most fun part is that you get to customize your formula with your name, shampoo/conditioner color and fragrance.
The Service for Curly Hair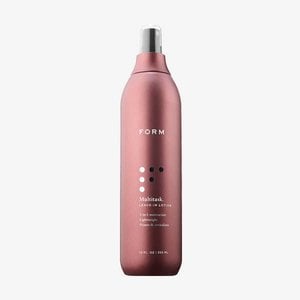 2 / 5
The Service for Curly Hair
Meet Form, a solution for finding a system to make curly hair care simple. It's meant for every type of curl — to help you solve your frustrations and find a routine that's perfect for your specific hair type. As you take your quiz, Form will tie in helpful tips based on your responses. A few include sleeping on a silk pillowcase to extend the life of extensions or to be sure your hair is 100 percent dry before using a hot iron.
The Subscription-Based Service
3 / 5
The Subscription-Based Service
Shtrands was created by hairstylists and cosmetic chemists. The subscription service will send you four full-size products for cleansing, conditioning and styling, along with a handwritten card with instructions on how to use the products. You can choose to get the same products again or to try different ones in your next delivery.
The Super-Personalized Option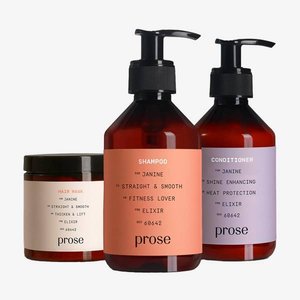 4 / 5
The Super-Personalized Option
Prose is similar to Function of Beauty in the sense that you start by taking a quiz, but this one is a bit more specific. You'll be asked for your age, the length of your hair, how long it takes for your hair to get oily and information about the environment you live in. Before placing your order, you'll get a detailed breakdown about your hair and scalp. Prose will share the ingredients it's including in your custom pre-shampoo mask, shampoo and conditioner.
The Virtual Consultation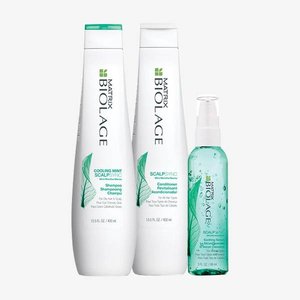 5 / 5
The Virtual Consultation
Matrix Biolage Consultation Tool
Consider using the Biolage Consultation Tool to discover the perfect Biolage products for your specific hair needs. Take a quiz and then enter your email and birthday to access your results. From there, you'll be recommended hair products with explanations on why they're ideal for your hair type.
Read more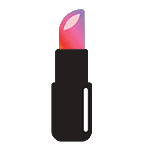 Back to top