How to Prevent Dry, Brittle Hair
March 24, 2021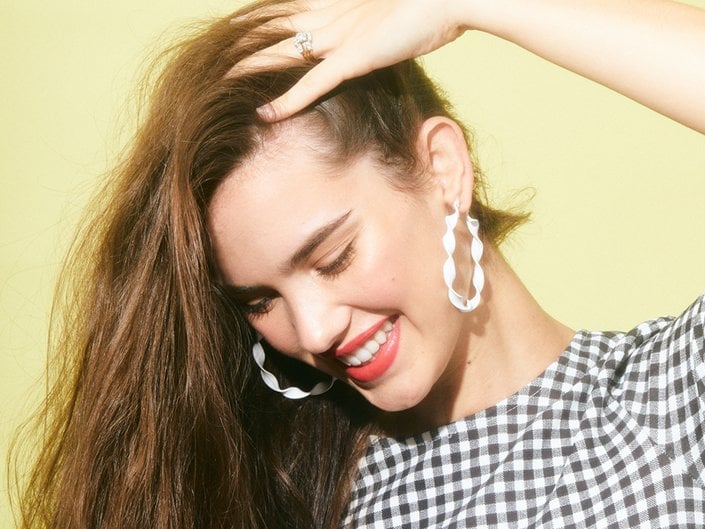 If your hair is breaking off at the ends or even slightly resembles the texture of a broom, then it's time to make some serious changes to your hair-care routine. All jokes aside, those "serious" changes actually just mean simple additions (or subtractions) from your current hair regimen. Once you make a few swaps, you'll be on your way toward the bouncy, shiny hair you dream of. We've rounded up our favorite tips and tricks to transform your dry, brittle hair into healthy strands, ahead.
Get Regular Trims
We don't know about you, but we're guilty of not doing this enough — especially when we're trying to grow out our hair. But we promise, regular trims are a must if you're trying to achieve healthy hair. Schedule an appointment with your stylist for a trim at least every three months, and you'll notice a difference in no time.
Wash Your Hair Less Frequently
Sudsing up too often can actually dry out your hair because you're not allowing your scalp's natural oils to work their way through the lengths of your hair. Keep oily roots at bay between wash days with
Garnier Fructis Texturizing Invisible Dry Shampoo
.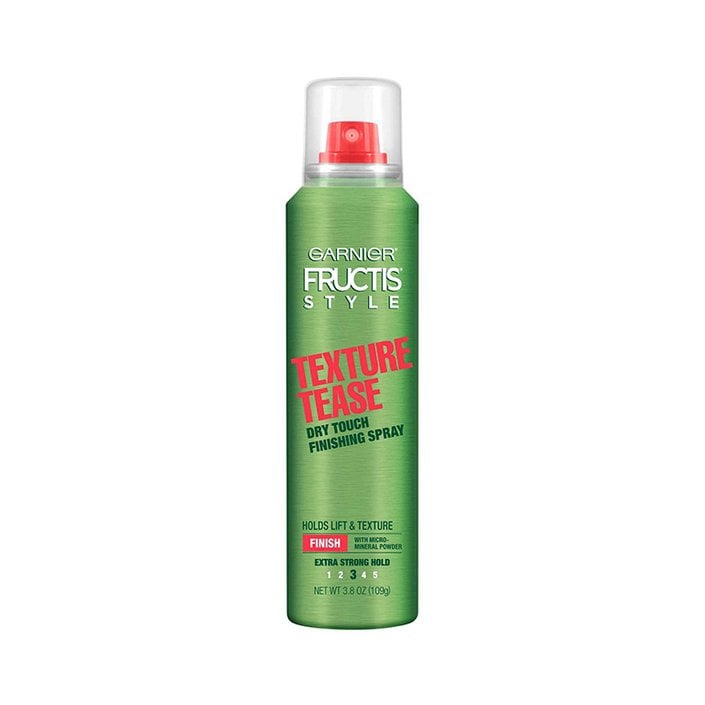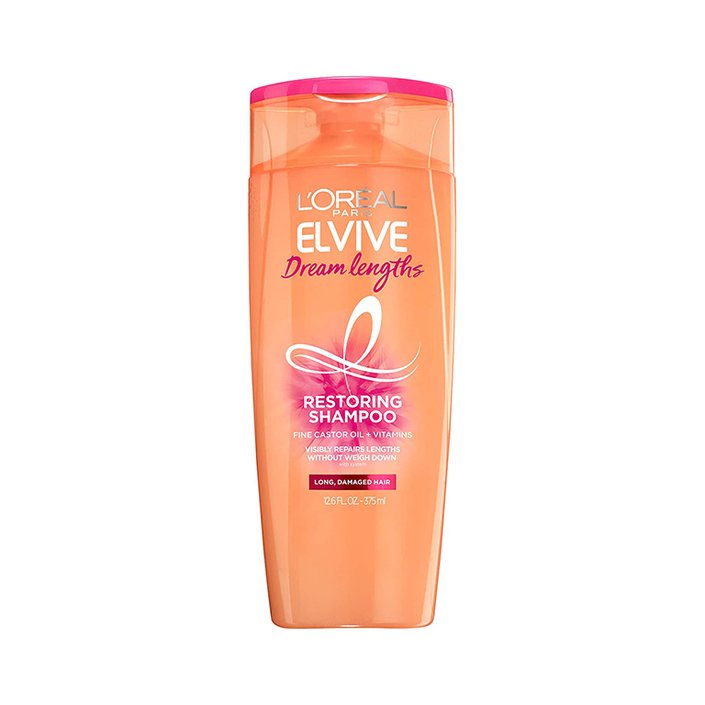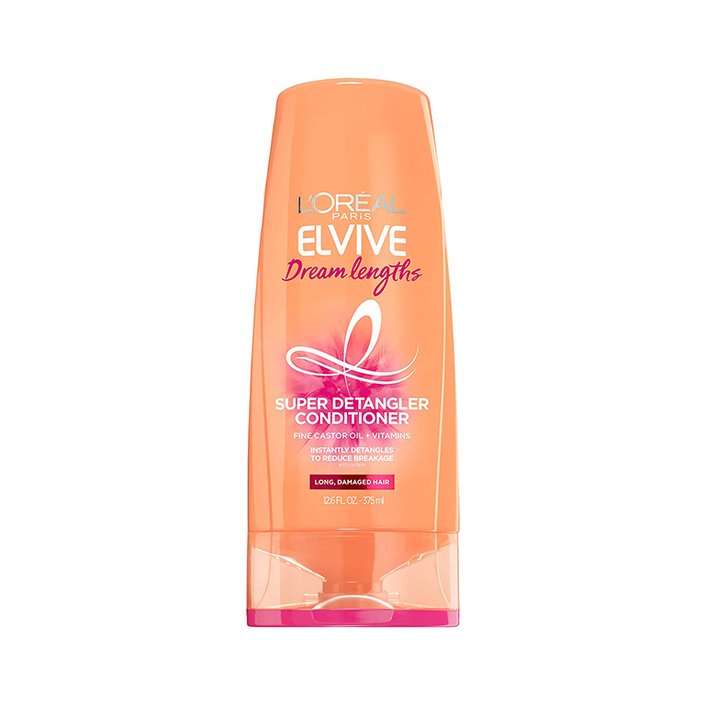 Apply a Leave-In Treatment
To reap the benefits of conditioner all day, use a leave-in treatment like the L'Oréal Paris Elvive Dream Lengths No Haircut Cream or MATRIX Total Results Miracle Creator Multi Tasking Treatment for an extra dose of nourishment and then go about styling your hair as normal.
Comb or Wet Brush
And speaking of styling — never brush wet hair. Resist the urge after washing because hair can be especially vulnerable and weak when wet. Instead, use a wide-tooth comb, which can be picked up at your local drugstore. Or try a brush specifically designed to be used on wet strands like the Wet Brush.
Try Hydrating Masks and Oils
One of the most essential steps in treating and protecting your hair from damage is finding the right hair mask and hair oil. A mask will penetrate your hair shaft and treat from the inside out, while an oil will prevent the moisture inside your hair from escaping. Commit to doing the research to find the perfect mask for oil for your hair type. If you have naturally curly hair, we recommend Carol's Daughter Black Vanilla Moisture & Shine Pure Hair Oil to moisturize your scalp and hair.
Protect Hair From Heat
You may use heat styling to combat the frizz that can come with damaged hair, but that could actually be contributing to the problem. When putting down the blow-dryer isn't an option, use a heat-protectant product like L'Oréal Paris Elvive Dream Lengths Heat Slayer to prevent damage caused by hot tools. To give your hair a healthy break, consider trying a no-heat hairstyle for at least a week to strengthen your strands.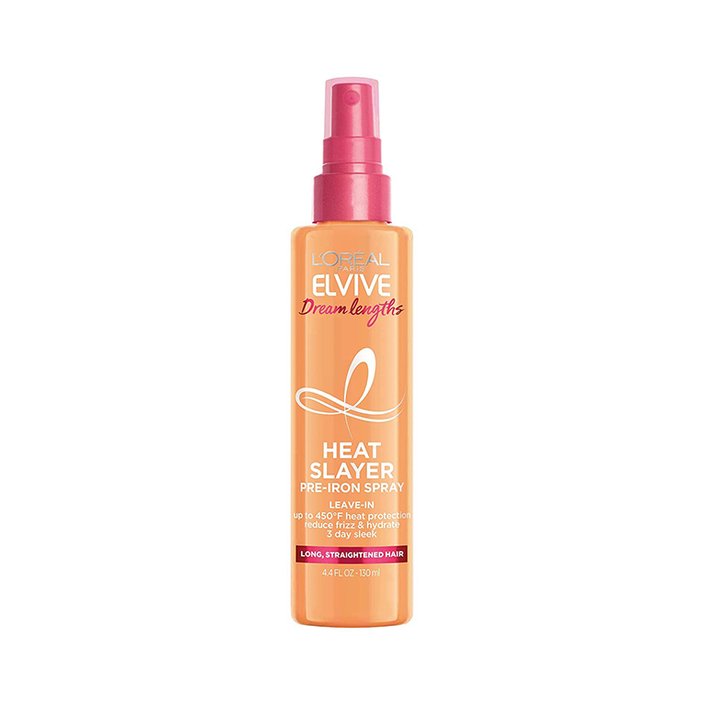 Read more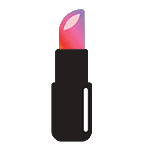 Back to top