How to Fake a Fashion Week Blowout in 9 Minutes
September 11, 2017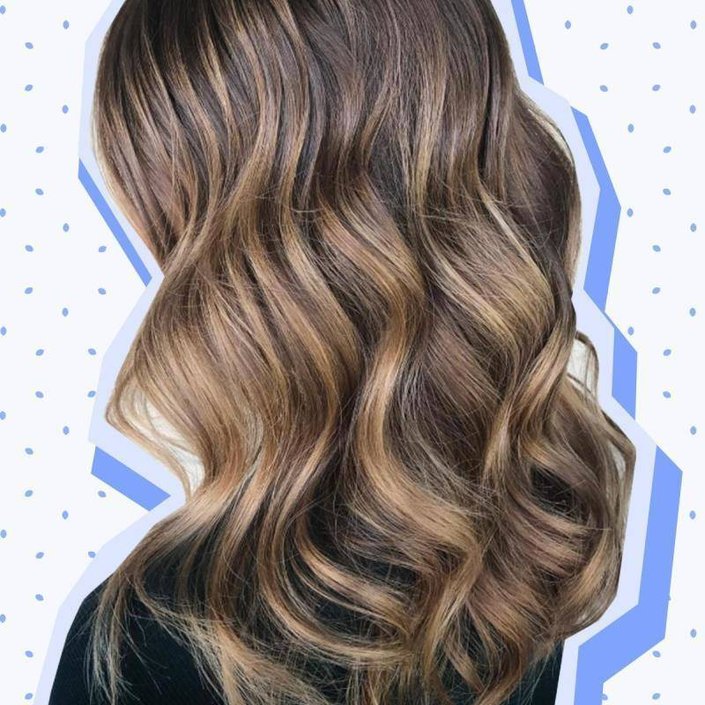 Running around to NYFW events not only takes a toll on us as human beings, it also takes a toll on our hair and makeup. Voluminous curls easily vanish over the course of the day, and our makeup practically melts off of our face – face mists and on-the-go makeup touchups are a must. So you could say we were low-key ecstatic about the Redken Styling Suite – the ideal place freshen up with a quick dry styling sesh after a crazy day one (which already feels like day 10).
Thanks to traveling hair educator and badass stylist Elizabeth Faye, our sad curls came back to life in approximately nine minutes. She simply curled it away from the face and finished with a high-hold hairspray that gave our hair much-needed volume and life.
We also got the scoop on the latest Redken products that are brand new on Ulta, like the Diamond Oil Glow Dry Gloss Shampoo and Conditioner. They're designed to give you a faster, shiner blow-out, and they come in swoon-worthy pink packaging. For best results, use the Redken Pillow Proof Blow Dry Express Primer as the first step in your blow out routine for heat protection and to protect against breakage. And as always, thanks to Redken for keeping our hair in check while we run back and forth like crazy people in between shows.
Hero Image Via @sydney.scissorhands
Read more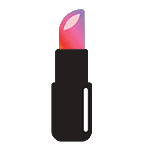 Back to top