4 Signs You Really Need a Haircut
December 13, 2019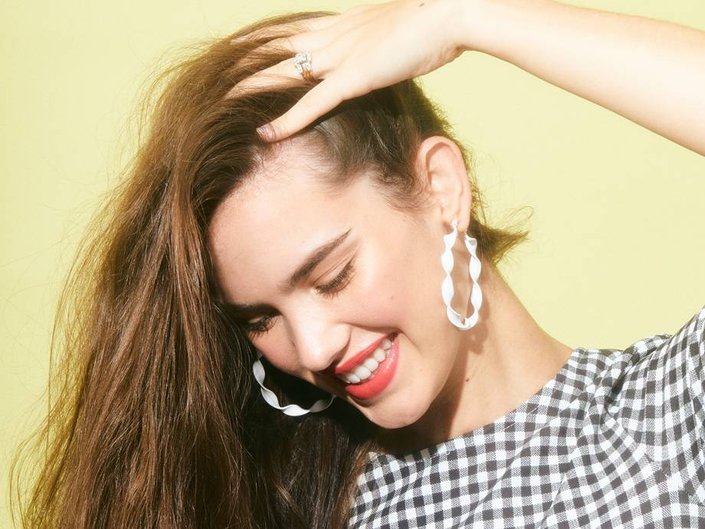 Here's how the story goes: You ask for a light trim but walk out with six inches gone and the long-lasting trauma of a haircut-gone-wrong. Sound about right? And while your salon experience may not have been so great, skipping haircut appointments repeatedly is a recipe for lackluster locks. To find out if you're in dire need of chop, we've rounded up some tell-tale signs that you need to cut off more than just your split ends. 
Sign You Need a Haircut #1: Difficulty Styling 
Have ponytails and top-knots been your go-to look these past few days or weeks? If styling your hair has become somewhat of a hassle, it's probably because your ends are dead and uncooperative. Get a fresh look by getting a cut with lots of layers and angles. Not only will it give you a built-in hairstyle, but it will also help your hair keep its shape longer in-between snips. 
Sign You Need a Haircut #2: Flat Strands
If you've lost your bounce, take it as a cue that you're hair is a bit too heavy. Thin out your locks with shears for an added boost of texture. Need a last-minute fix in the meantime? Try using L'Oréal Paris Boost It Volume Mousse. 
Sign You Need a Haircut #3: Lack of Shine
If your 'do is looking pretty dull, it's probably time to get a haircut. With hot tools, washes and harsh weather, hair can become dry and lackluster. Say sayonara to a few inches, slather on a moisturizing treatment and your shine will be right back. For a temporary boost, use the L'Oréal Paris Elvive 8 Second Wonder Water.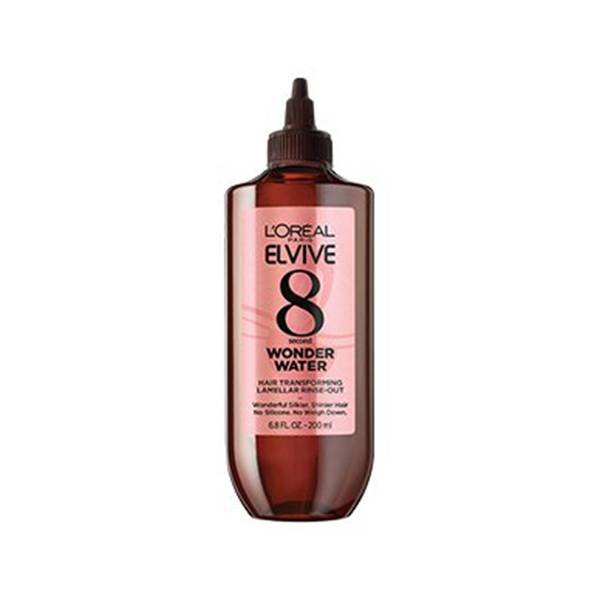 Sign You Need a Haircut #4: Tangled Tresses
Do you have knots on knots on knots these days? While a little detangling spray can fight off even the biggest tangle, you should still take this as a sign that you're in desperate need of a haircut. Split ends, which are a sign of an unhealthy hair cuticle, make it a lot easier for tangles to form. 
Read More:
Why the Urban Decay Lip Plumper is One Editors New Obsession 
Best Haircuts to Try if You Hate Getting Your Haircut 
When Beauty and Fashion Collide — The Designer and Makeup Collaborations We'll Never Get Enough Of
Read more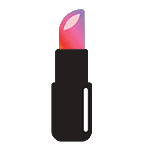 Back to top