Why Lamellar Technology Is the Key to Shiny Strands for All Hair Types
August 31, 2021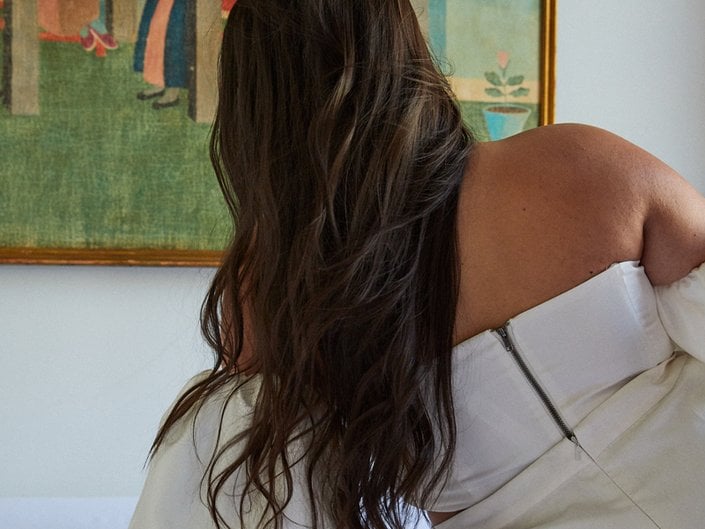 Serious question: Is there anything worse than having a bad hair day? When your strands wake up on the wrong side of the bed, it seems like it doesn't matter how sharp your winged eyeliner turned out or how put together your outfit is, because all you can think about is how to control that seemingly irreversible cowlick or untamable flyaways. And whether the cause is from sleeping without your silk pillowcase, heat damage or a general lack of upkeep, we think it's safe to say bad hair days are a pain in the, well, you know where.
To avoid bad hair days, you may want to add a lamellar hair treatment like the L'Oréal Paris Elvive 8 Second Wonder Water to your routine. With the help of the innovative lamellar technology, the formula can help you get the healthy hair of your dreams in just eight seconds. And after testing it, reviewing it and loving it for ourselves, we wanted to share more about the magic inside the bottle. Read on to find out what lamellar technology is and how it can help you get healthier, shinier hair.
What Is Lamellar Technology?
According to L'Oréal Paris, lamellar technology refers to a highly efficient and targeted delivery system created by the brand that deposits ultra-fine active ingredients on specific damaged areas of hair in very thin layers called lamelles.
Similar to micellar water technology, which uses micelles to trap dirt and remove it from the surface of the skin, lamelles in L'Oréal's lamellar technology deposit caring actives (think: amino acids and protein) to areas where the hair cuticle is damaged. The positive charges of the lamelles attract to the negative charges of the damaged hair like a magnet, and they bind the caring active ingredients to smooth the hair fiber exactly where it is needed.
Does Lamellar Technology Work for All Hair Types?
Yes! It gives you a tailored amount of care depending on the amount of damage your hair has. This means your hair won't experience over-conditioning or have a weighed-down appearance giving you a better blowout. The texture of it looks like water but transforms into a light froth when it's applied to wet hair in the shower.
Those with fine hair will appreciate the lightweight conditioning that softens and smooths the hair, whereas those with curlier, thicker hair will like the treatment for its detangling powers and the bouncy curls they get after the hair is dry. This is all because the hair-loving ingredients are only being distributed to the necessary, damaged parts of the hair.
How Do You Use a Lamellar Hair Treatment?
You should use the L'Oréal Paris Wonder Water in the shower right after your shampoo. Simply apply the formula beginning at the middle of your hair all the way to the ends and massage for eight seconds avoiding the scalp. The formula is activated by water that can cause a warming sensation. After you massage it for eight seconds, you can rinse it out and style as usual. If you still want to add a mask or an extra conditioner, you can do so, but remember to apply it after the Wonder Water. Trust us when we say, though, your hair is going to feel so good, you probably won't even need it.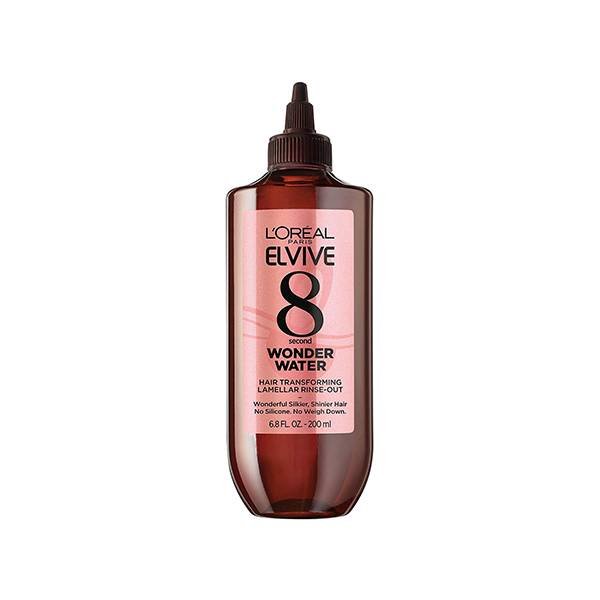 Read more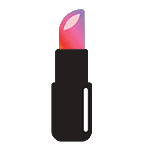 Back to top