A Guide to Toning Shampoos and if You Need One in Your Routine
October 04, 2022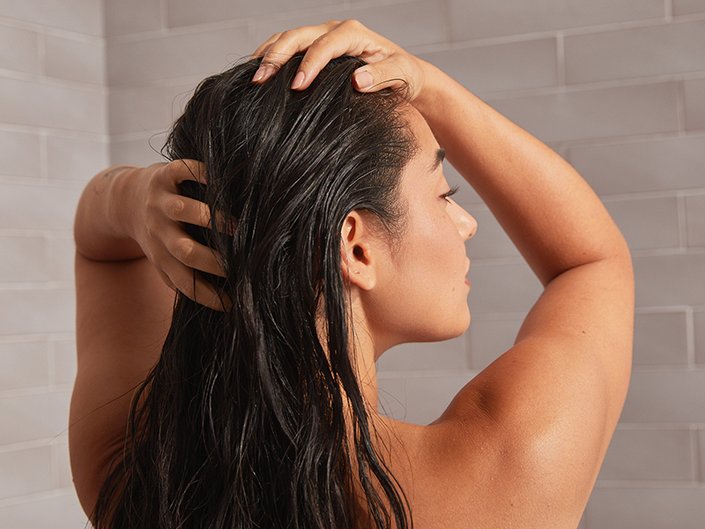 If you've ever colored your hair, you've probably heard of a toner — aka the treatment that goes on top of freshly dyed or bleached hair to make it a specific tone (whether that be an icy tint for platinum blondes, a subtle strawberry blonde or a rich caramel color for brunettes). There are also toning shampoos, which typically come in shades of purple and blue, and help maintain your fresh-from-the-salon hair color. To learn more about toning shampoos and whether or not you should be using one, we spoke to hairstylist Zachary Morad, below.
What Is Toning Shampoo?
Toning shampoo, also commonly recognized as purple shampoo, is a pigment-depositing shampoo. "It's a great way to keep your color fresh between salon visits," says Morad. "Lavender shampoo is probably the most popular due to its ability to mute brassy tones in blondes. As blonde hair oxidizes, it can begin to turn yellow or orange." The purple pigments work to counteract those harsh yellow tones, as purple and yellow are the exact opposite on the color wheel. If you're brunette, a blue shampoo will cancel out the orange tones in your hair.
We love the Matrix Total Results So Silver Purple Shampoo for those with blonde and silver hair, and the Matrix Total Results Brass Off Shampoo for brunettes. Both formulas are great for enhancing the cool, ashy tones in your hair.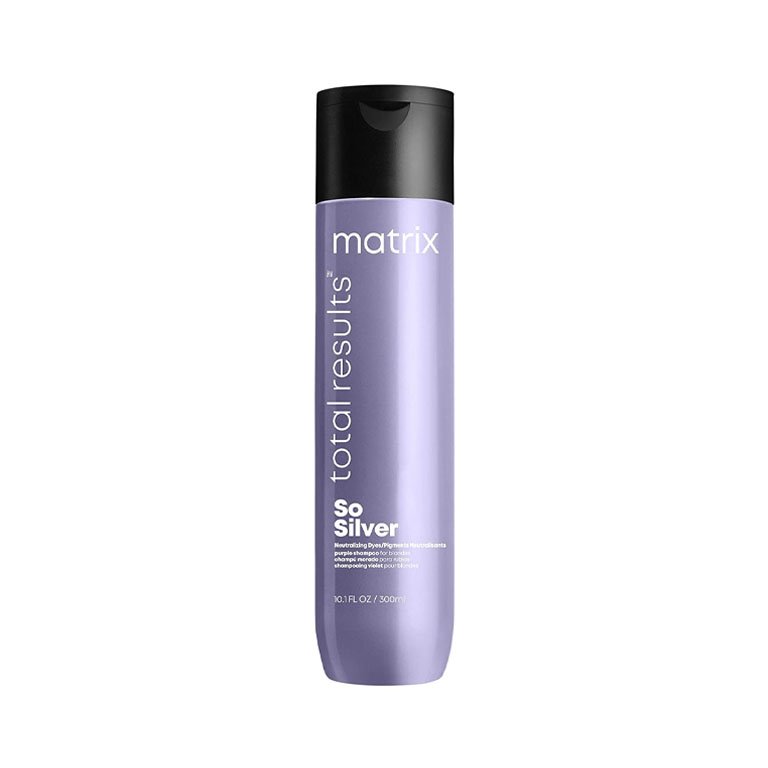 Who Should Use a Toning Shampoo?
Toning shampoos are most often found in the showers of blondes, but all hair colors can benefit from them. Red hair can also fade fast, so people with it can benefit from a toning shampoo designed for redheads. "Toning shampoos can also add dimension to brown hair, making it richer and more radiant," says Morad. "Lavender shampoo is also great for anyone with silver or gray hair, which can turn yellowish due to various factors such as the environment and smoke."
Another great toning shampoo is the L'Oréal Paris EverPure Sulfate-Free Purple Shampoo, which you can find in most drugstores.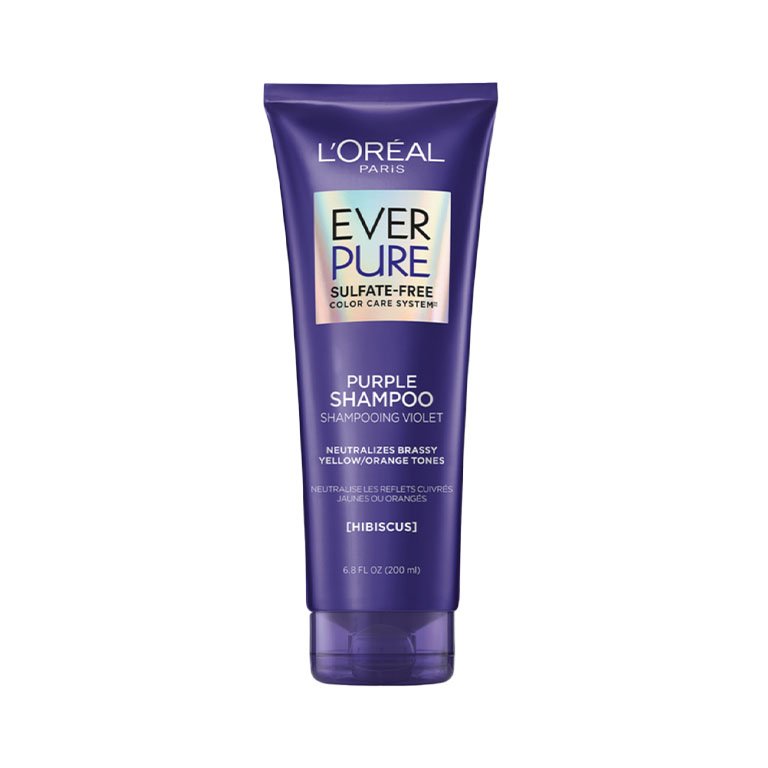 When and How Do I Use Toning Shampoo?
Morad recommends using a toning shampoo once or twice a week to maintain color and combat dullness. Lather up, let it sit for a few minutes (usually no more than five minutes, but be sure to read the directions on the bottle) and rinse it out.
If you accidentally over-do it with the purple shampoo, don't stress. Another wash with a clarifying shampoo can remove any purple or silver streaks.
Photo: Chaunte Vaughn
Read more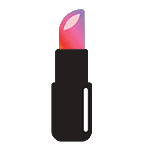 Back to top