Do You Need Anti-Pollution Hair Products?
September 12, 2022
You may have heard about the impact that free radicals and environmental aggressors can have on your skin, but did you know that pollution can also have a negative effect on your hair? "The same way oxidative stress dulls our skin over time, oxidative stress caused by air pollution causes significant damage to the hair follicles," says Simon Ostler, cofounder of the anti-pollution hair care line Climaplex. Ahead, a look into the damage pollution can wreak on hair and what you can do to prevent it.
What Does Pollution Do to the Hair?
"Dusts, smoke and other airborne things can dry out the hair, leaving it in an unhealthy state," says Ryan Pearl, a Redken brand ambassador and colorist. Some studies show that exposure to these pollutants (also called particulate matter, or PM) can lead to a decrease in hair's shine, an increase in tangles, changes in hair color and possibly even hair loss.
What Can You Do to Protect Your Hair From Pollution?
Deep Clean Your Hair and Scalp
Pearl recommends using a cleansing shampoo such as the Redken Hair Cleansing Cream Clarifying Shampoo every other week to rid your hair and scalp of pollution without stripping away moisture. This formula boosts shine and helps combat dullness from air pollutants and hard water, which is common in many major cities.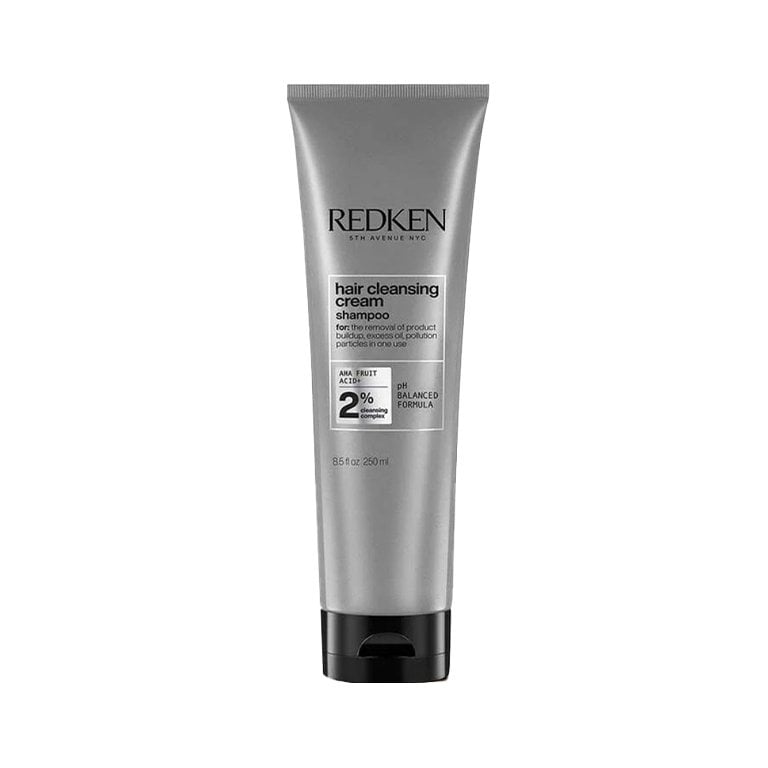 Use Anti-Pollution Styling Products
Maintain your hair's integrity by using protective anti-pollution styling products, such as the Multi-Benefit Hair Styling Spray or the Curl Defining Cream by Climaplex. According to co-founder Ostler, Climaplex products work in two stages: to reconstruct bonds within the hair cuticle and to rebuild the outer layer of the hair cuticle. By sealing the cuticle, your hair will appear stronger and shinier.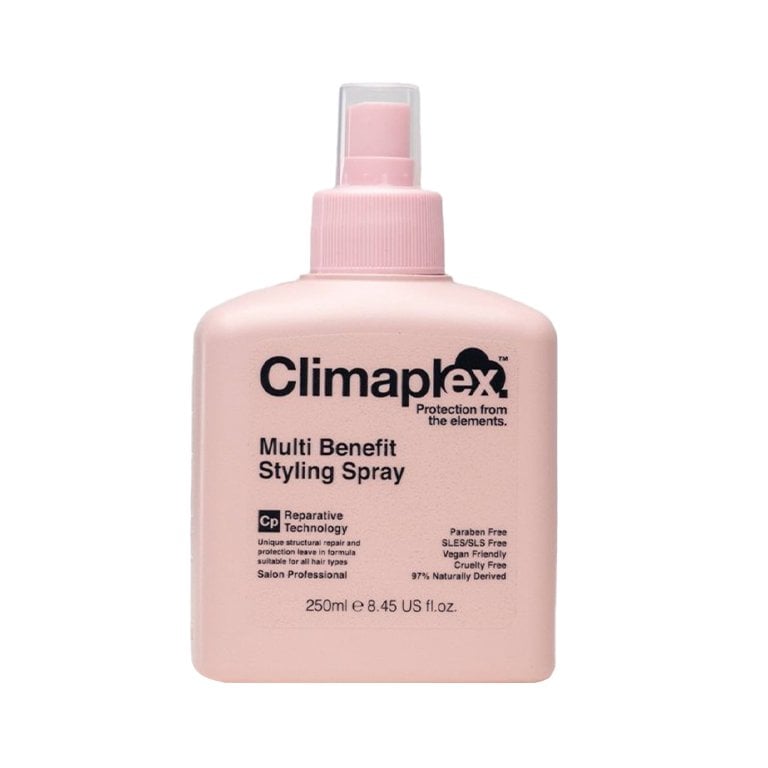 Care for Your Scalp
According to Bridgette Hill, a certified trichologist and founder of Root Cause Scalp Analysis, pre-shampoo treatments are "game-changers" for your scalp. Pre-shampoo treatments are made up of smaller molecules than regular shampoo, which makes them ideal for deeply penetrating the scalp and removing buildup. "The molecular structure and properties in quality pre-scalp products rebuild and support the layers of skin on the scalp, which retains the health of the hair follicle," Hill previously told Skincare.com. The Kiehl's Magic Elixir Scalp and Hair Oil Treatment contains plenty of nourishing, hair-healthy ingredients, such as rosemary leaf oil, avocado oil and safflower oil.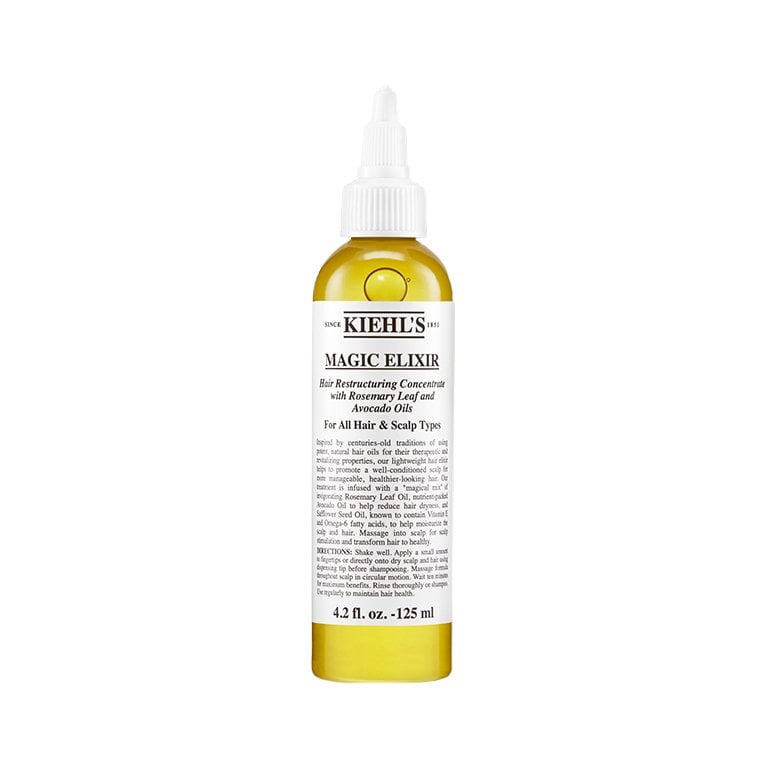 Photo: Chaunte Vaughn
Read more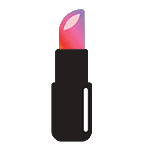 Back to top