Beauty Q&A: Are Sulfates Bad for Your Hair?
April 08, 2021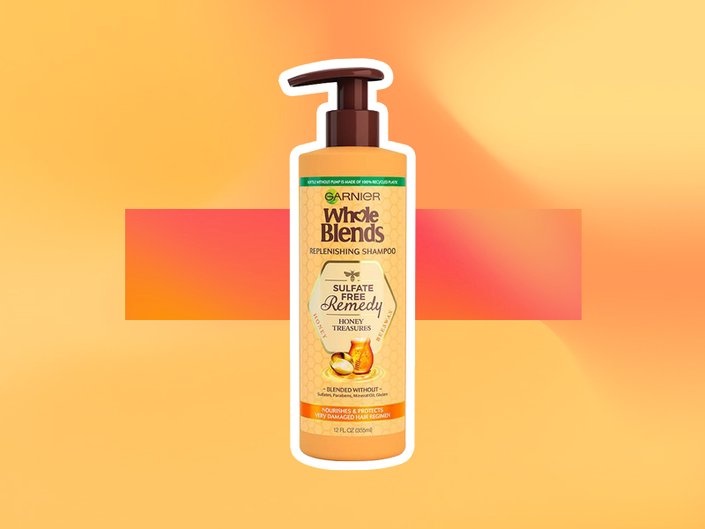 I have a near encyclopedic knowledge of skincare ingredients, but when it comes to hair care, there's really only one ingredient I recognize, and that's sulfates. All I really know about the ingredient category is that they're not good for hair, at least according to the hairstylists I've gone to — I've been told to avoid shampoos that contain sulfates for years. And while the sulfate-free lifestyle seems to be working for my wavy, frizz-prone hair, I've been curious to learn more about what sulfates are and whether their bad rap is valid. To find out, I reached out to Sharon Spellman, a pro hairstylist and Matrix brand ambassador.
What Are Sulfates?
To get into the science, "sulfates are a combination of molecules that attract water and oil, then separate them," says Spellmen. This is what makes them effective at cleansing your hair. "It's the number-one most common ingredient found in hair-care products, and you know you're using a product with sulfates when you see ingredients such as sodium laureth sulfate, sodium lauryl sulfate and ammonium laureth sulfate," she explains.
Are Sulfates Bad for Your Hair?
Sulfates are really good cleansing agents, but they may be almost too good. "Sulfates can strip the hair of its natural proteins and oils that make it look shiny and healthy," says Spellman. They can affect the skin and scalp in the same way, which can cause dryness and irritation.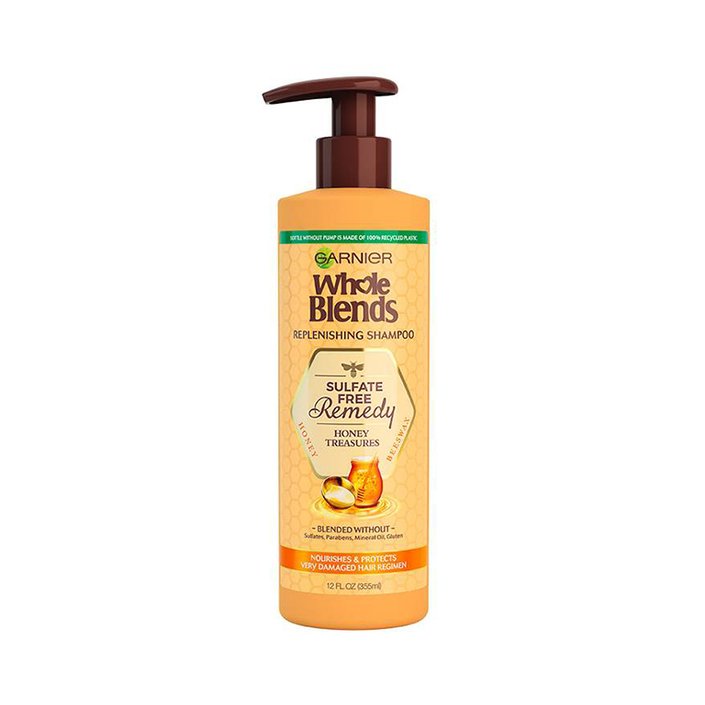 Who Should Use Sulfate-Free Products?
If you have curly, wavy or damaged hair, sulfate-free products can be especially beneficial. "Sulfate-free products not only keep hair from losing its natural shape and healthy shine, but they also preserve the natural oils on your scalp," says Spellman.
Those who have received a chemical service like a color treatment or a straightening procedure should also avoid sulfates to help prolong the results.
"I also personally recommended sulfate-free products for people with skin or scalp troubles, specifically for those with rosacea, eczema or contact dermatitis," she says.
One of my favorite sulfate-free products is the Garnier Whole Blends Sulfate-Free Remedy Honey Treasures Shampoo. It makes my wavy hair look shiny and helps protect against heat damage. If you have color-treated hair, try the Matrix Keep Me Vivid Sulfate Free Shampoo.
If you're unsure about whether to use sulfate-free products, consult with your hairstylist to find out what's best for your hair and goals.
Read more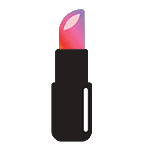 Back to top