This Is Why You Should Include Avocado in Your Hair-Care Routine Too
January 28, 2022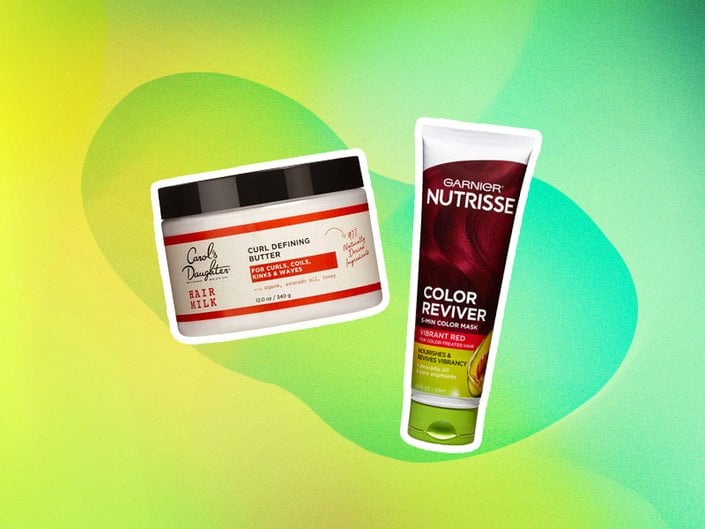 Avocados are a staple on every brunch menu (will avocado toast ever lose popularity?! We hope not). But the superfood should be the star of your hair care routine, too. "Avocados are great for your whole body — including your hair," says Millie Morales, the consulting celebrity hair stylist for Garnier. "Avocados have high levels of vitamin A and vitamin E, which help restore hair health, ease detangling and add shine."
The benefits of avocado for your hair don't stop with shine and hair growth. According to Morales, avocado oils can help protect hair from damage and prevent breakage, and the antioxidants can prevent oxidative stress on the scalp, which overtime, can lead to hair loss.
While every hair type and texture can benefit from avocados, Morales especially recommends incorporating avocado hair products for those with dry, dehydrated strands as well as coily curls to enhance moisture retention.
Whether you want to strengthen your hair, add hydration or improve shine, avocado could be the one ingredient your hair routine is missing. But instead of slathering a mashed avocado onto your hair (save it for your toast!), try one of these awesome avocado-infused hair products below.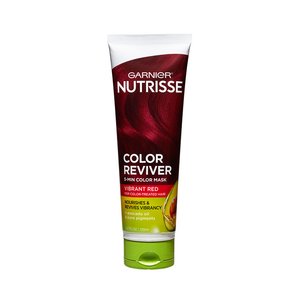 1 / 5
Available in six shades, this unique mask is a favorite of Morales'. Enriched with avocado oil, it works to restore color vibrancy as well as enhance softness, smoothness and shine in just five minutes.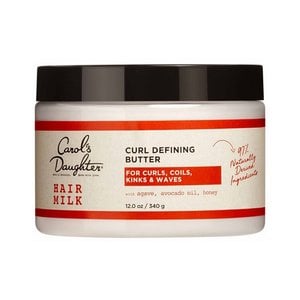 2 / 5
Frizzy, damaged curls will be a thing of the past once you use this rich butter. Infused with intensely moisturizing ingredients like avocado oil and honey, it not only nourishes hair but also keeps every kind of curl, coil and kink bouncy and defined for up to 24 hours.
3 / 5
Your scalp deserves some love, too! Formulated with a mix of avocado oil and rosemary oil, this pre-shampoo treatment moisturizes the scalp, improves hair manageability and adds shine. For the best results, massage into your scalp and hair before showering.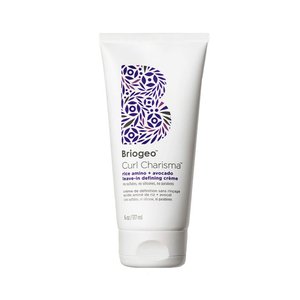 4 / 5
Get defined, long-lasting curls without any crunch with this lightweight leave-in treatment. Avocado oil helps lock in moisture for soft coils while rice amino acids dispel humidity and keep frizz at bay so your hair stays shiny and manageable.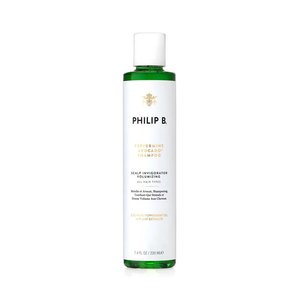 5 / 5
Invigorate your scalp with this deep-cleaning shampoo. On contact you'll experience a tingly-cooling feeling as it washes away dirt, oil and product buildup without stripping essential moisture. The end result? Gorgeous hair that's bouncy and glossy.
Read more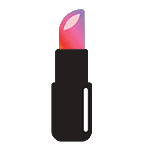 Back to top