Beauty Q&A: Do You Really Need to Brush Your Hair?
December 23, 2020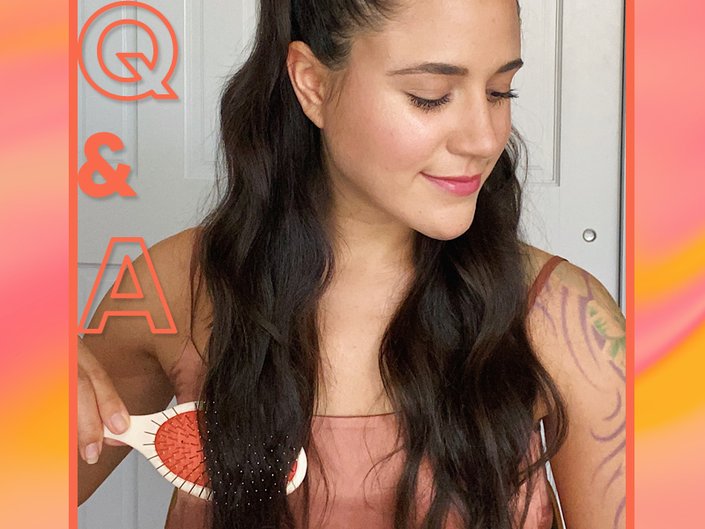 Confession: I rarely

brush my hair

. I only brush

after I wash it

, which is not that often — shout out to

dry shampoo

, my ride or die,. I didn't think this habit — or lack thereof — was a big deal until I spoke toPenny James, a trichologist and founder of Penny James Salon. She explained that brushing your hair can seriously benefit your scalp and hair health. Find out how, ahead.
Brushing Helps Distribute Oil Throughout Your Hair
When you don't brush your hair, the natural oils produced on your scalp tend to stay on top of your head. "Brushing your hair helps to distribute these oils throughout the entire hair shaft," says James. This distribution of natural oils can then help naturally moisturize and reduce the appearance of greasy hair.
It Massages Your Scalp
Brushing your hair can act as a
scalp massage
, which is very beneficial for your hair and scalp health. "Running a brush over the scalp and onto the hair can stimulate the epidermis and hair follicle," says James. When you stimulate the scalp, it can help relieve stress, improve blood circulation and even improve certain scalp conditions, including an excessively oily scalp and dandruff.
It Keeps Your Hair Free of Knots
Not only are knots and tangles annoying, but James says that they can also damage your hair by causing breakage, which is why she recommends brushing your hair daily. If you need a recommendation for a good hair brush, we like the original
Tangle Teezer Detangling Brush
, which effortlessly detangles both wet and dry hair without any harsh pulling or tugging.
It Removes Impurities From the Hair
"All hair types can absorb the elements, such as dust, soot and oil, which is why it's important to brush this debris out of the hair shaft," says James. She also adds that removing these particles prior to shampooing can allow for a deeper clean because you're getting rid of any lingering impurities that can be hiding in the knots and tangles of your hair.

It Makes Your Hair Smooth
According to James, one of the key benefits to brushing your hair is to keep the hair smooth. Between getting rid of tangles, distributing natural oils and removing impurities, brushing your hair can result in smoother, shinier and healthier-looking strands.
Photo: Jasmine Burnside, Design: Hannah Packer
Read more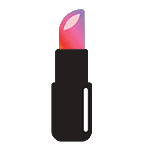 Back to top