Do You Really Need a Moisturizing Shampoo? A Pro Weighs In
September 24, 2021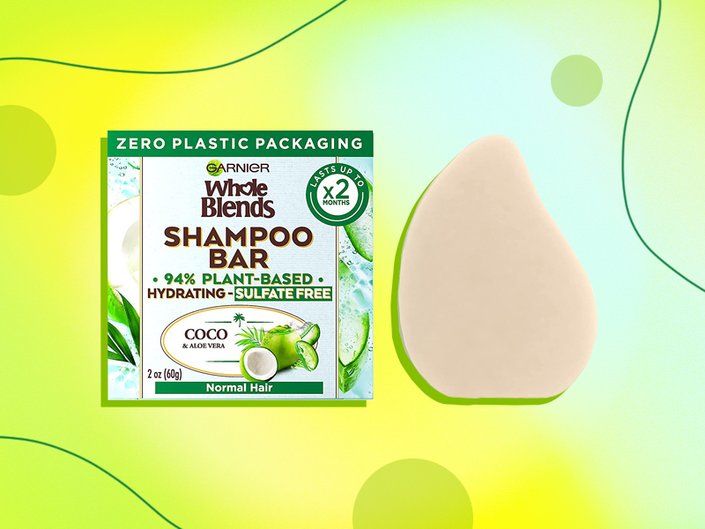 As someone who's been
bleaching their hair
for years, I'll do anything to replenish its
hydration and shine
. But lately, when I wash my hair with
moisturizing shampoo
, I've caught myself wondering, "Is this actually
doing
anything?" After all, the product only sits in my hair for less than a minute before I wash it out. To find out if
moisturizing shampoo
is necessary — or if all those nourishing ingredients are just spiraling down the drain — I spoke to
Tom Smith
, color creative director at
Evo
.
Reasons to Use a Moisturizing Shampoo
"When the hair is wet, it is at its most vulnerable," says Smith. "The hair becomes more stretchy and can easily lose its moisture content and suffer from color fade. A moisturizing shampoo is all about having extra moisture content to lubricate the cleansing process to keep the hair supple and protected, and stop natural moisture from washing away." Moisturizing shampoo can also minimize tangles, which will lead to less breakage when your hair is dry.
One great option is the Evo The Therapist Hydrating Shampoo, a defrizzing and detangling liquid that leaves hair buttery soft. If you're looking for a moisturizing shampoo on a budget, we recommend the Garnier Whole Blends Hydrating Shampoo Bar, a solid shampoo that contains coconut oil and aloe vera to hydrate and add shine.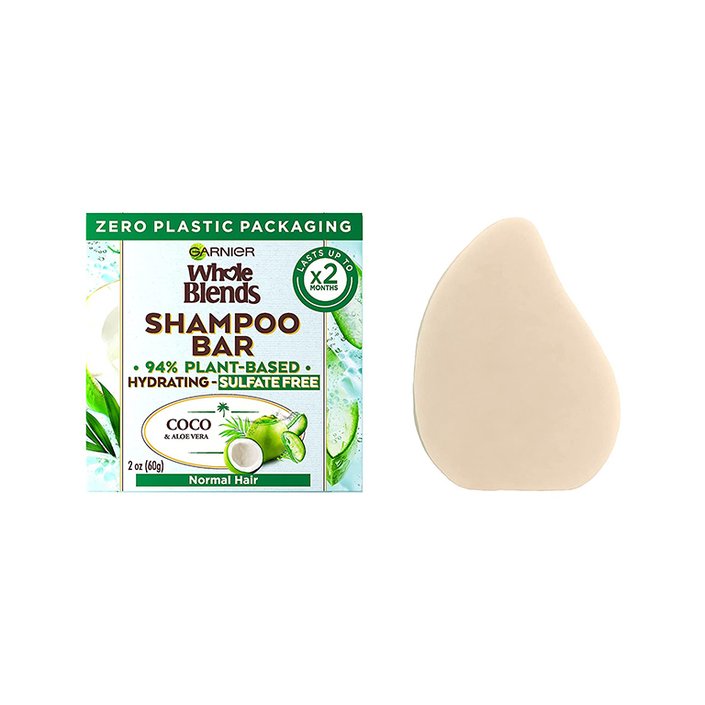 Other Ways to Moisturize Your Hair
"If your budget for haircare is limited, spending a lot of money on a shampoo is not necessarily going to give you the most dramatic results — your budget may be better spent on conditioners, masks and leave-in products," says Smith. "However, using a poor quality shampoo can over-cleanse the hair, leaving it stripped of moisture and color. A quality shampoo is all about protecting your hair and its color, while your other products can nourish and feed more."
To lock in your hair's moisture after you shower, make sure to use a nourishing leave-in treatment while your hair is still damp. For thick hair, we recommend the Carol's Daughter Almond Milk Leave-In Conditioner. Finer hair types will benefit from the Gisou Honey-Infused Leave-In Conditioner.
Read more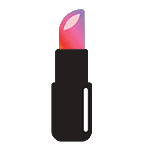 Back to top