Castor Oil-Infused Products for Healthier-Looking Hair
July 23, 2021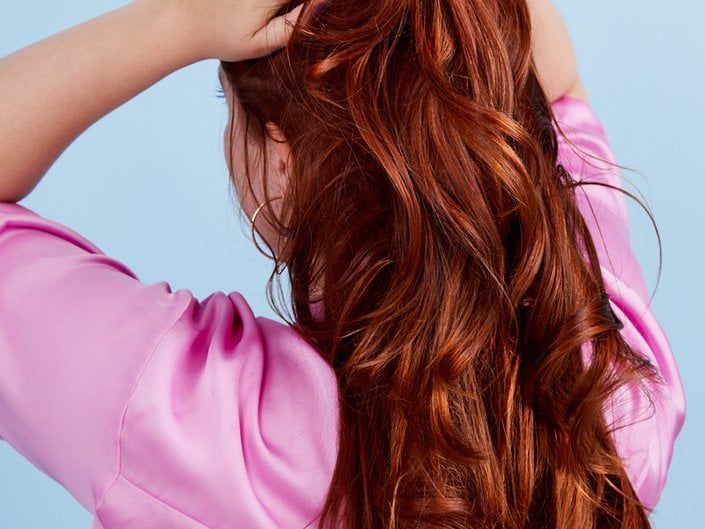 Beauty enthusiasts everywhere have been singing the praises of castor oil for overall hair health for ages — the stuff has literally been around since ancient Egypt. Known for its moisturizing capabilities, castor oil is said to hydrate the scalp, ease dandruff and leave hair smooth and shiny. Ahead, we're breaking down what castor oil is and how you can integrate it into your hair care routine so that your strands can reap all the benefits.
What is Castor Oil?
Castor oil is a vegetable oil made from pressed castor beans found in the tropical ricinus communis plant.The thick-textured oil is rich in vitamin E and fatty acids, making it a nourishing natural emollient for both the skin and hair. It has plenty of uses, but you've most likely seen it in the beauty aisle, whether in the form of Jamaican black castor oil or hydrating masks and deep conditioners. While you may have heard that castor oil can stimulate hair growth, there is currently no scientific evidence proving it can grow your hair. But, don't fret. Castor oil can help lock in moisture and promote a clean, well-nourished scalp, which is the key to hair growth. When integrated into your hair-care routine, either with a few drops of natural castor oil or castor oil-infused hair products, it can help boost shine, smooth flyaways and deep condition strands for stronger, healthier-looking hair. Due to castor oil's ability to soothe, moisturize and break down build up, applying castor oil to a flaky scalp can help fend off dry skin and dandruff, making way for a healthier scalp.
Our Favorite Products with Castor Oil
For extra moisture reinforcement, work this castor oil-infused leave-in cream through your hair from root to tip after applying the oil.
Formulated with castor oil and hydrating vitamins B3 and B5, this leave-in conditioner moisturizes and adds shine to your lengths.
Moisturize the scalp and reinforce weak strands with this hair oil blended with castor oil. After shampooing and conditioning, apply the oil directly to the scalp with the pointed tip. Massage it gently into the scalp and throughout your hair and style as you normally would.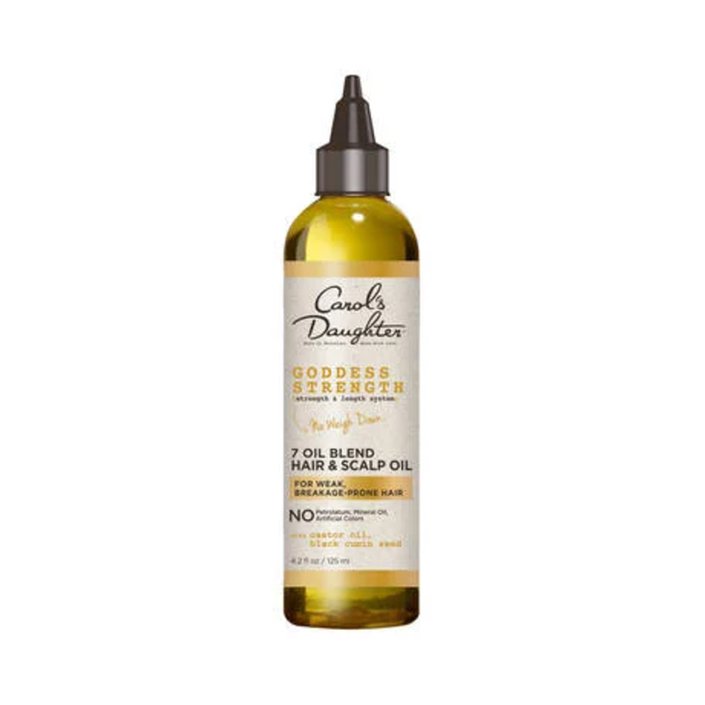 Read more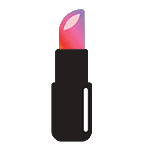 Back to top