Why We Love the Dark & Lovely Tension Tamer for Protective Styles
August 24, 2020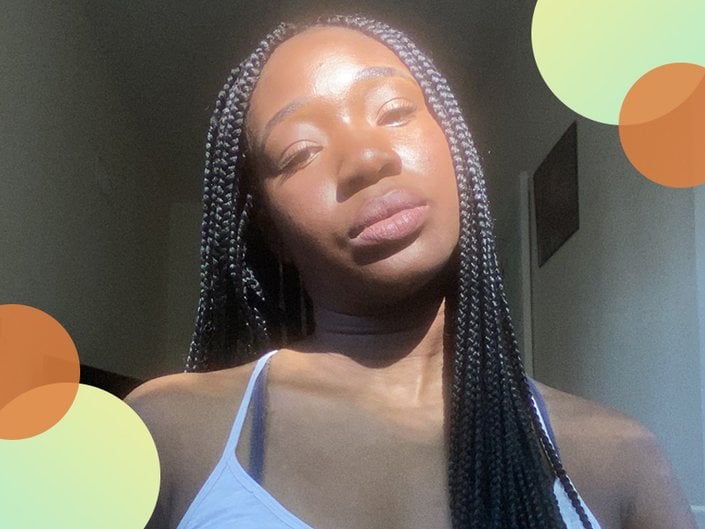 While rocking braids, twists and updos can prevent hair damage and promote hair health,
protective styles
can also come with unwanted pulling, tugging and tension. To help keep your look intact and comfortable,
Dark & Lovely
launched a whole line of
hair-care products
specially designed to keep your protective style feeling and looking its best, from installation to take down. Makeup.com's Audience Development Manager Malaika Nicholas gave the brand's
Tension Tamer
, which provides immediate
relief from protective styles
and moisturizes the scalp, a go. Her thoughts on the cooling peppermint-infused lotion, ahead. (Note: The brand sent a complimentary sample for the purposes of this review.)
Tell us about your experience with protective styles?
I've had a short, pixie cut for a couple years now, but with hair salons closed due to COVID-19, my go-to protective style has been a simple mold and wrap. I apply a hair mousse on my wet hair in order to sculpt it into a low-maintenance, sleek style. Because we've been staying home, though, I've been looking for new ways to switch things up. I started by getting individual braids. I did feel a bit of tension during the first few days after getting my braids, especially because my scalp is sensitive. I usually feel the discomfort of pulling and tugging if I'm wearing my hair in a ponytail as I workout and when I wrap it up in a silk scarf before bed. I'm sure anyone who has worn braids can tell you this, but you can also experience a lot of discomfort within the first week of getting your braids, especially if your hair is braided too tightly.
What were your initial thoughts of the Dark and Lovely Tension Tamer?
I've been excited to try out the Dark & Lovely Tension Tamer ever since I watched Makeup.com's Instagram Live with hairstylist Derick Monroe.
I knew that if I got braids, I needed a product that would help me manage any tension on my hair, hairline and scalp. The Dark & Lovely Tension Tamer seemed like a good fit for me. I started using the Tension Tamer about two weeks after I got my braids and used it right after I shampooed and dried my hair. The applicator makes it super easy to apply directly on my scalp without using my hands or disturbing my braids. I opted to open the applicator about halfway, so I didn't apply too much product. Then I applied the Tension Tamer in sections, starting with my hairline around my forehead and working my way towards my nape. I used my fingers to rub the product into my scalp and gave myself a much-needed scalp massage. Once I started rubbing the product into my scalp, I felt the gentle tingling and cooling sensation. It's made with peppermint and avocado oil — it smells like a minty floral dream! And unlike hair oils or oil sprays, this product doesn't feel greasy or sticky, so my scalp and hair immediately felt only hydrated and soft.
After a few uses, did you notice a change in your scalp?
I've been using the Tension Tamer a few times a week now, and it's such a game-changer! Some of the oil sprays I used before made my hair feel greasy but still left my hair and scalp feeling dry. I've also used other tension-reducing products that left white, flaky residue and left my hair feeling dehydrated. The Tension Tamer is the only product that actually gives my hair and scalp the moisture it really needs without leaving any unsightly residue on my hair and scalp.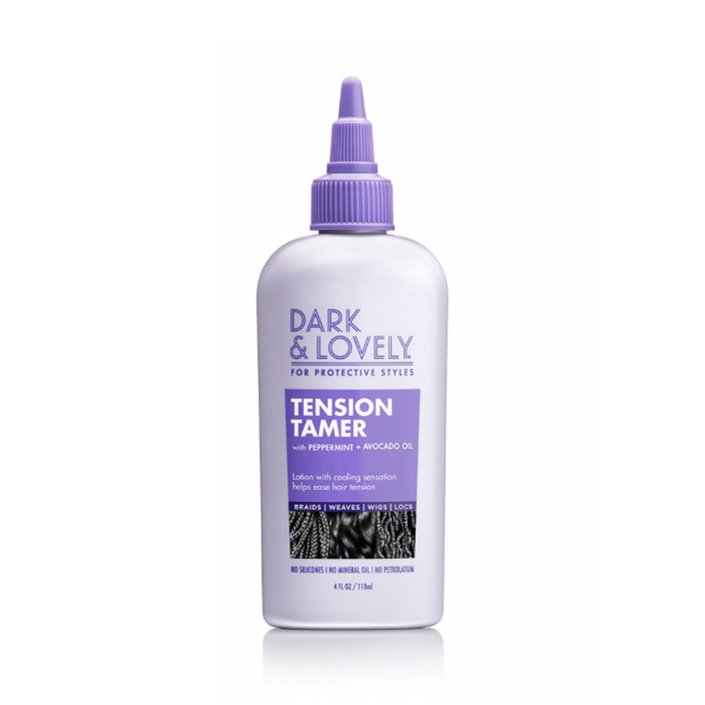 Has the Tension Tamer helped your braids?
Absolutely! I want to make sure my braids last as long as possible and making sure to use products that keep my hair and scalp protected, clean and moisturized is super important. I'm so glad I added the Dark & Lovely Tension Tamer to my haircare routine — I even convinced my mom and sister to give it a try too.
Photo: Courtesy of Malaika Nicholas
Read more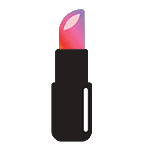 Back to top