These Detangling Products Will Give You Knot-Free Hair
January 22, 2021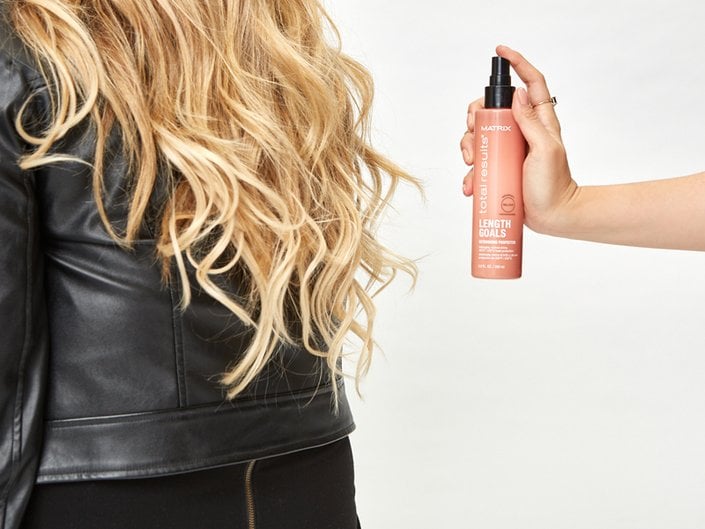 If you've ever been in a battle with your hair brush in an effort to get rid of knots, it's about time to consider adding a detangling product to your hair-care routine. Because whether you choose a leave-in conditioner, soothing serum or a no-comb spray, a detangler will help smooth out your hair, break up knots and prevent split ends. So stop tugging, put down the comb and keep reading, because we're sharing our favorite detangling hair products — all from Ulta — to help you get your softest hair, below.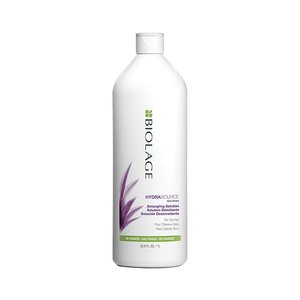 1 / 5
Biolage HydraSource Detangling Solution
If the winter is causing your hair to feel drier and knottier than usual, treat it to an extra dose of hydration with this moisture-boosting treatment. Formulated with nourishing aloe, this three-minute rinse out treatment works to smooth out the hair, prevent flyaways and give it a healthy shine.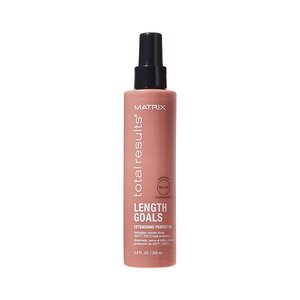 2 / 5
Matrix Total Results Length Goals Leave-In Spray
Whether your hair is naturally long or you have hair extensions in for extra length, this Matrix leave-in spray is great for helping your ends stay knot-free. Just use a few spritzes after your shower and you'll notice that your hair is easier to detangle, faster to blow dry and feels more conditioned.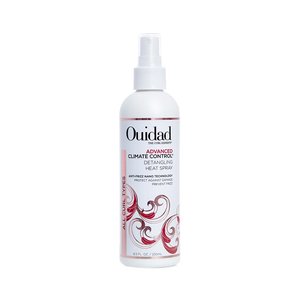 3 / 5
Does your curly hair get large and in charge when humidity hits? This Ouidad heat spray has you covered. It primes the hair to resist frizz, defines curls and locks in moisture so knots stay at bay. The product is also formulated with a UV filter to protect hair from heat damage and environmental aggressors.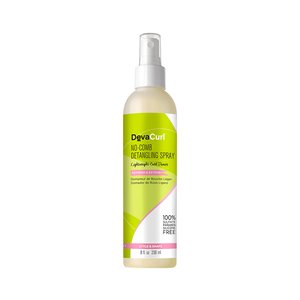 4 / 5
DevaCurl No-Comb Detangling Spray Lightweight Curl Tamer
Keeping curly or coily hair tangle-free is a challenge, but this curl tamer is great for keeping your curls defined, shiny and soft. It's a super lightweight formula that instantly relaxes knots and makes finger combing easy as can be. Plus, the lemongrass fragrance is refreshing and relaxing.
5 / 5
Leandro Limited Detangle Cushion Brush
While prepping the hair is an important step to prevent knots, it's also key to pick a brush or comb specifically designed for tangle-prone hair. This brush has an air cushion base and nylon bristles that help the brush glide through hair, minimize pulling and prevent breakage.
Read more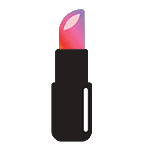 Back to top