The Difference Between a Conditioner, a Leave-In Conditioner and a Deep Conditioner
November 25, 2020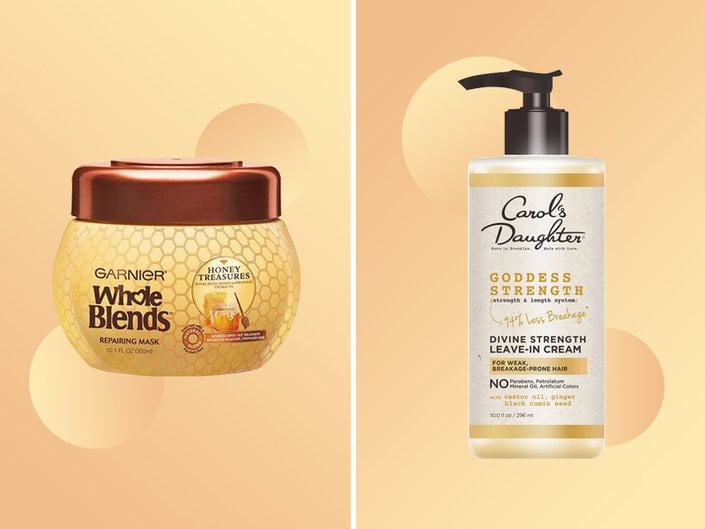 You likely use a conditioner every time you wash your hair, but when you throw a leave-in conditioner or a deep conditioner into the mix, things can start to get confusing. Do you need to use a conditioner and a leave-in conditioner in the same routine? Is there really that much of a difference between a regular conditioner and a deep conditioner? We asked Nick Stenson, hairstylist and Matrix artistic director, to break down the differences between the three and how to incorporate each one into your routine for soft, moisturized and healthy hair.
What's the difference between conditioner, leave-in conditioner and deep conditioner?
"Conditioner is meant to stabilize the pH of the hair after shampooing, and it also helps detangle and add moisture and shine," says Stenson.
A deep conditioner, or a conditioning mask, can be used in place of a conditioner after shampoo. "It will not only stabilize the hair's pH, but work to rebuild compromised protein structure, increase hair's elasticity and enhance moisture retention overall," says Stenson. He adds that these formulas can be especially great for chemically damaged or dry hair.
Stenson explains that leave-in conditioners are the most lightweight of the bunch and can be used after the hair is freshly shampooed and conditioned to help further detangle, reduce frizz, maintain moisture or refresh curly or textured hair.
How often should you use each?
Conditioner can be used after every shampoo. If you have color-treated hair, Stenson recommends the Matrix Total Results Keep Me Vivid Conditioner.
A deep conditioner is more of a treatment product and should typically be used once every one to two weeks, depending on the needs of your hair. The Garnier Whole Blends Repairing Mask can be used on all hair types and helps strengthen and nourish with honey, propolis and royal jelly extracts.
"A leave-in conditioner should be used on freshly-washed hair and as a refresher as needed," says Stenson. Try the Carol's Daughter Goddess Strength Castor Oil Leave-In Conditioner, which is formulated to help repair, moisturize and strengthen hair in between washes.
Read more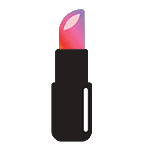 Back to top