Is It OK to Skip Washing Your Hair After Working Out? A Stylist Weighs In
June 21, 2021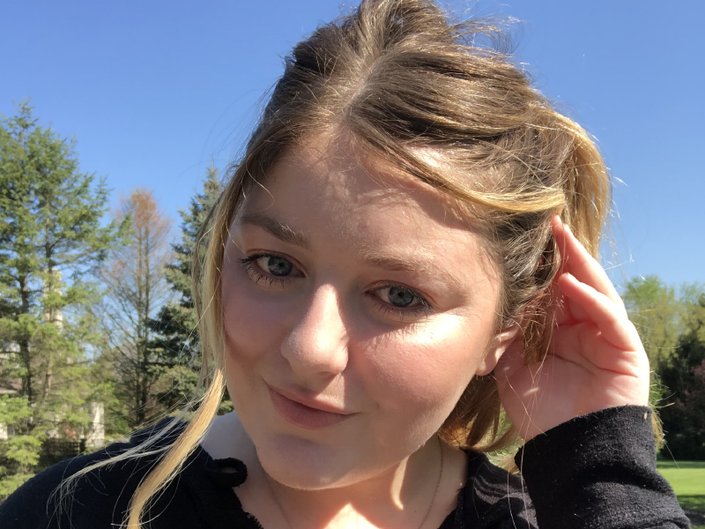 In a dream world, we would only wash our hair three times a week — if that. But if you exercise a lot, you may think you have to up the frequency. To find out how your workout schedule should affect your shampoo routine for healthy, non-greasy strands, we consulted with Ron Lopez, a L'Oréal Professional national artist. Read on for his post-workout hair tips.
Do You Always Need to Wash Your Hair After Working Out?
Here's the good news: You don't always have to wash your hair after sweating. The bad news? It pretty much depends on your hair type and how much you sweat. "If you're a heavy sweater, then a good rinse is great to remove the excess sweat," says Lopez. "Too much sweat can give the hair a dry appearance." That said, if your hair isn't drenched in sweat (think: you did pilates, yoga or lifted weights), then it's totally OK to forgo washing your hair. He explains that for people who have straight or wavy hair, the salt in the sweat can actually add a nice bit of texture and body.
Does Sweat Affect Your Scalp?
It may seem counterintuitive, but letting a little extra oil build up (to a degree) after sweating could actually be beneficial to your scalp's health. "Your own natural oils are always best to maintain a healthy scalp," says Lopez. "The being said, an excess of buildup over time could potentially block follicles, not allow the scalp to breathe and create scalp acne." He suggests that if you skip the shower for a day or two after working out, cut back on everyday styling products like leave-in conditioners or creams and make sure to exfoliate the scalp when you do wash your hair. "Sometimes exfoliating the scalp with conditioner and your fingertips, rather than shampoo, is great to remove buildup — the concept being that oils remove oil," says Lopez. "A good scalp scrub is a must, too, because not only does this clean the scalp from excess oils, but it also increases circulation." Our favorite scalp scrubs are the
L'Oréal Everpure Sulfate-Free Scalp Care + Detox Scrub
, with exfoliating apricot seed and refreshing menthol, and the
Ouai Scalp and Body Scrub
, which is rich with sugar and coconut oil.
Can You Apply Dry Shampoo on Sweaty Hair?
While not washing your hair isn't necessarily bad for your hair or for your scalp, it can still make your hair look dirty or greasy To transform your post-sweat, wet, flat hair into a fresh-looking style, Lopez recommends first towel-drying your hair as much as possible to absorb excess moisture. Then, once your hair has air dried for a bit, grab a blow dryer to smooth out ends and remove any remaining dampness. Finally, take horizontal sections of hair and spray dry shampoo directly into your root. "Allow the dry shampoo to sit — I call it cooking your dry shampoo," he says. "After five or so minutes, rub the dry shampoo into the scalp and brush through to remove excess powder." This will give the hair body and help eliminate odor. Need to add a dry shampoo to your hair-care arsenal? Give the Garnier Fructis Invisible Dry Shampoo a try.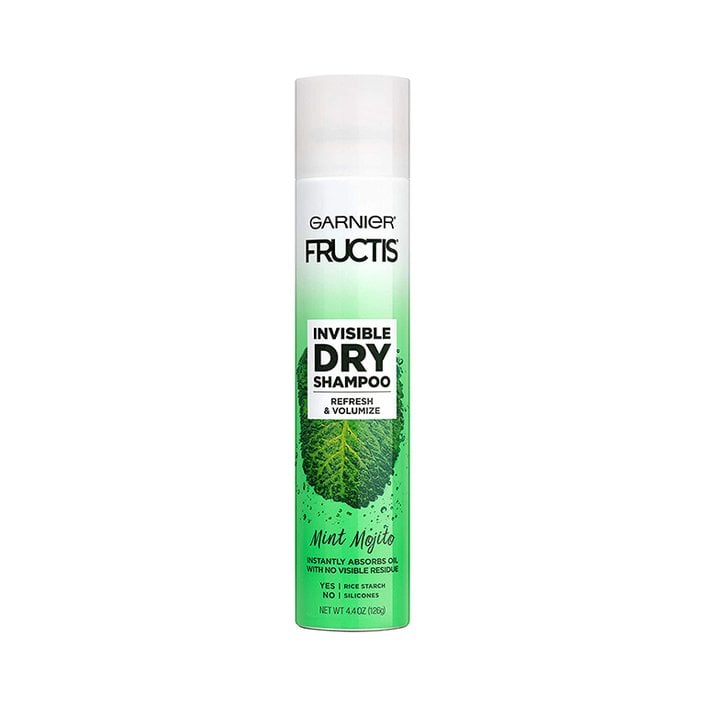 Read more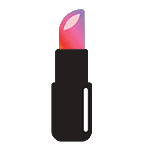 Back to top