Why Heat Protectant Is SO Important, According to a Hairstylist
May 19, 2022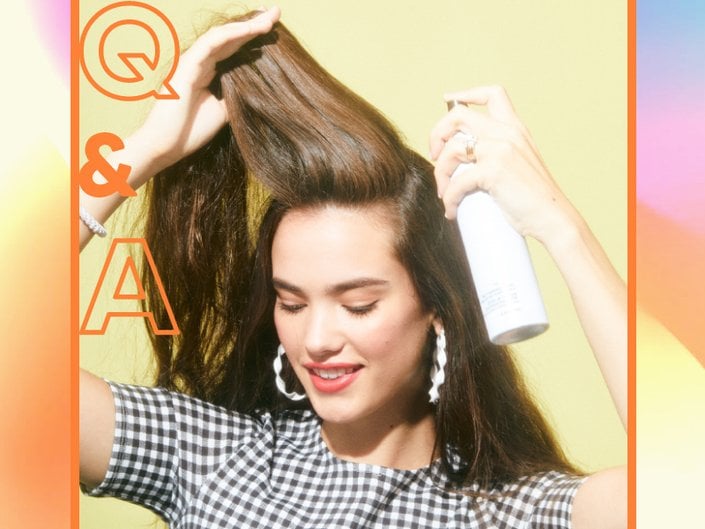 We get it: It's difficult to avoid using heat on your hair (after all, frizz doesn't tame itself!) So to prevent fried strands and split ends, using a heat protectant is imperative. With just a few spritzes or a dab of cream, your hair can stay healthy and damage-free. But how does heat protectant actually work? And is it really all that necessary to use a so-called heat protectant if you're already using blow-dry creams and serums galore?
To find out, we turned to celebrity hairstylist Jill Buck from Nine Zero One Salon.
Do I Need a Heat Protectant?
The answer? Yes,100%. You should be using heat protectant. "Whether you choose to air- dry or style with heat, your hair is just like your skin," says Buck. "It needs moisture in order to keep it from becoming dry and brittle."
While your shampoo and conditioner can help nourish your hair, balance your scalp and restore the hair's cuticle, applying a heat protectant is key to preventing further damage or dryness.
"They're designed to be the first line of defense against any heat before your natural oils and moisture," says Buck. We love the Carol's Daughter Monoi Repair + Protect Multi-Styling Milk because it calms frizz, amps up shine and offers 450-degree heat protection.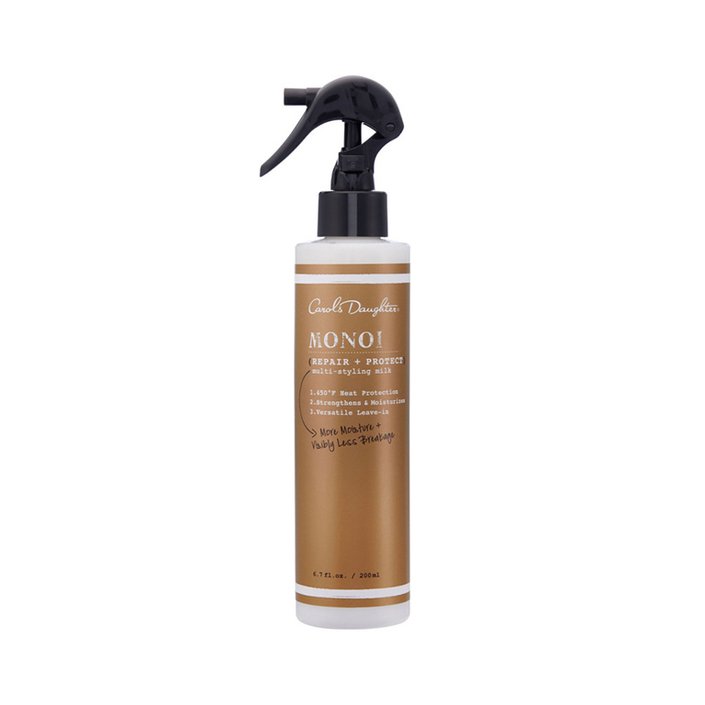 When it comes to application, make sure to focus the product on the ends of your hair. "The roots of your hair are replenished with oil more often than the mid-shaft and ends of your hair," says Buck. "Keep the product most heavily applied in color-treated or porous sections and use extra on your hairline."
She also explains that once you've applied heat protectant, your hair is protected for that day's styling and the following day's styling refresh. "The goal is to let your natural oils flow into your hair and keep a steady balance of production of oil.But if you have to re-heat a few curls, you're fine without using additional product."
Is Using Heat Protectant the Only Way to Protect Your Hair?
Here at Makeup.com, we love following a multi-step hair-care routine with oils, styling creams and serums to boot. So we need to know: With so many layers between the hot tool and the hair cuticle, is it really necessary to use a designated heat protectant?
According to Buck, other products will add moisture and some protection, but a true heat protectant is always the way to go. What's more, it can likely take the place of other products, too. "A heat protectant will add moisture and shine in addition to protection — the difference is noticeable."
Although using a heat protectant is the golden rule for healthy hair, there are a few more steps you can take to ensure your strands stay strong. Buck recommends using a hydrating hair mask (we love the Garnier Nutrisse Nourishing Treat One-Minute Hair Mask with Coconut Oil) once a week to keep your hair moisturized, balanced and nourished.
It's also a good idea to keep all heat under 400 degrees and use a single-pass straightening iron as a styling tool. "One pass means that the plates are evenly heated and it will only take one pass to make the perfect curl or smooth out your texture," says Buck. "The initial cost may be higher, but in the long run, you'll save money in both the amount of product you'll need to repair or protect your hair."
Photo: Chaunte Vaughn, Design: Hannah Packer
Read more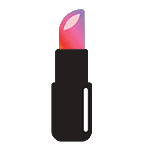 Back to top