Editor Review: Garnier Glass Hair Water — It Transforms Hair in 10 Seconds
March 23, 2022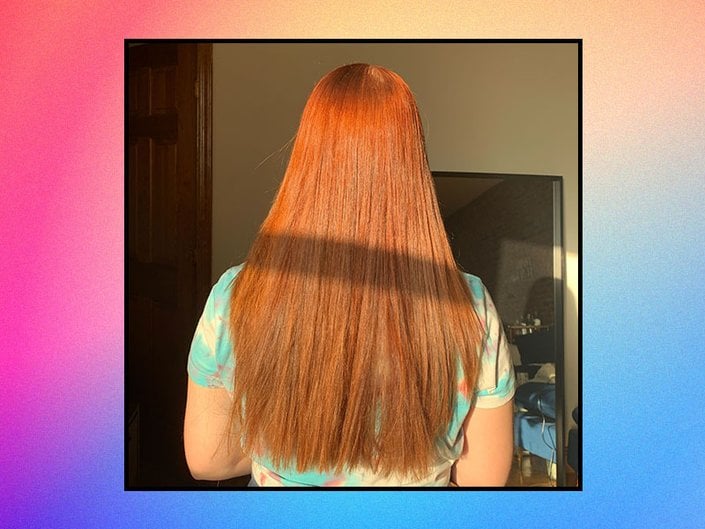 One of my goals for 2022 is to take better care of my hair. I've regularly dyed it for the past six years and let's just say it's not at its healthiest. For the past couple of months I've been able to dedicate 15-20 minutes to applying a deep-conditioning hair mask once or twice a week, but as my social life started to pick back up, I've found myself skipping out on this ritual.
I thought a highly nourishing,
quick hair treatment
didn't exist, until the
Garnier Sleek & Shine Glass Hair Water
arrived at my doorstep. Made for busy people like me, the rinse-out treatment promises to transform hair in 10 seconds. Though I was a little skeptical at first, I was amazed at the immediate difference in my hair the first time I used it. Keep reading to learn what makes this lightweight treatment so unique and why it's become a staple in my hair care routine.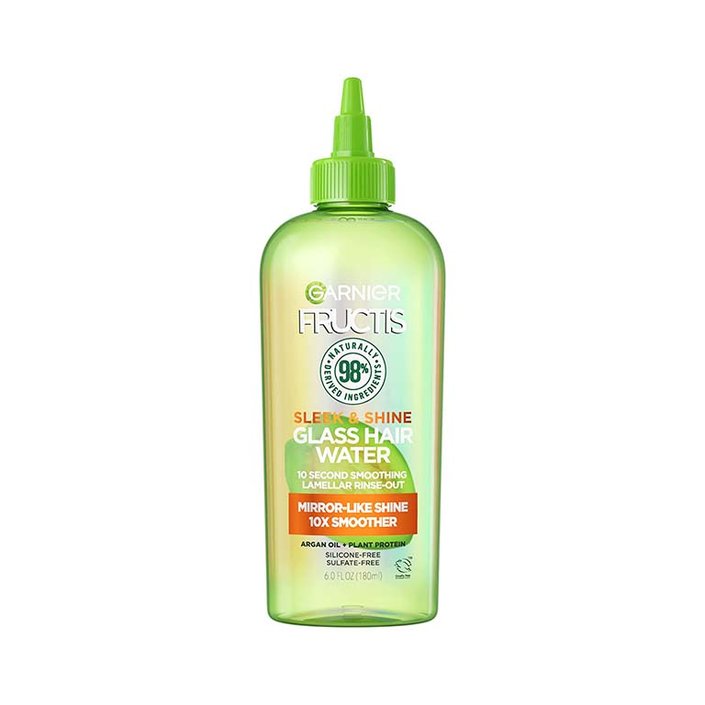 Garnier Glass Hair Water Review
In the past I've used super rich conditioning creams or nourishing oils to revive my hair. This treatment, however, has a surprisingly watery texture. The one-of-a-kind, liquid formula is made with special lamellar technology that's packed with vitamin E, argan oil, lipids and emollients to target damaged areas of hair.
Now, I've been using this treatment for the past few months, and the instantaneous results still impress me. After shampooing, I apply it through the lengths of my hair. I love how the treatment warms up as I massage it into my hair — it's a cool feature that lets me know that it's working. After just 10(!) seconds, I rinse it out and skip my usual conditioner. Not only does it smooth frizz and add shine, but it also works as a leave-in conditioning treatment that keeps tangles at bay and doesn't weigh hair down. As an added bonus, it leaves my hair smelling incredible — like a crisp, refreshing Granny Smith apple.
I live in a climate that's extremely dry in the winter and pretty humid in the summer, and luckily this treatment keeps my hair looking great in both. Through the colder months it has kept my strands moisturized and smooth; and so far through the few humid days we've had this spring my hair has stayed super silky — no bit of frizz in sight.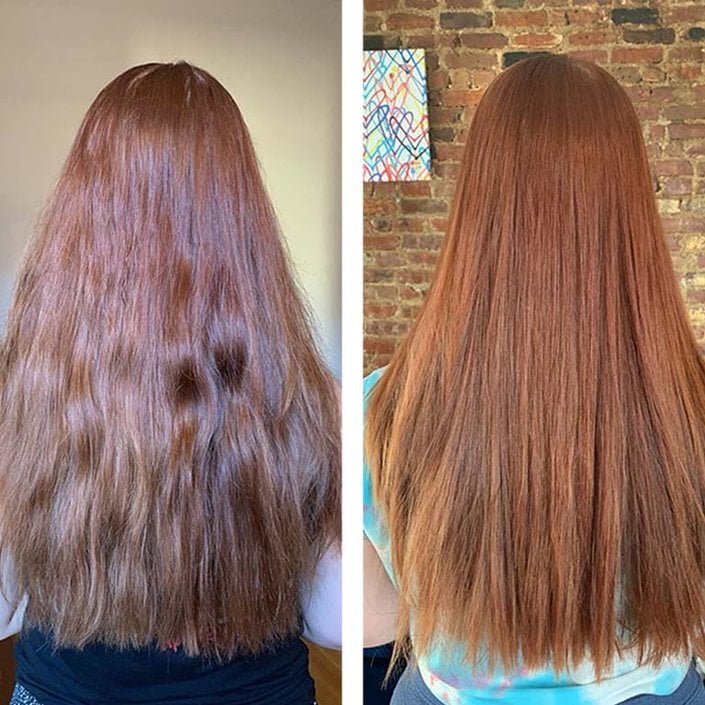 I've tried countless hair treatments over the years, but I've never experienced one that gives me such instant, long-lasting results like this — I'm convinced it's magic.
Photos: Mary Honkus, Design: Juliana Campisi
Read more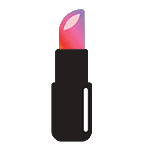 Back to top