5 Common Myths About Hair Growth
June 01, 2020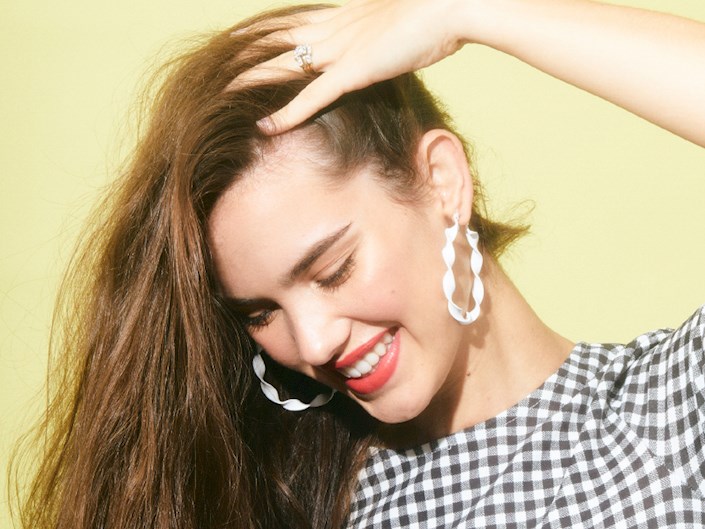 We all have that one friend who seems to be part mermaid. The friend who can get a short haircut one day and have thick hair down to their waist the next. But for many of us, hair growth is a long, sometimes frustrating process. And after dealing with the stress that comes with living during a global pandemic, you may have felt like you're losing hair instead of gaining inches lately. Here, three hair experts debunk common hair-growth myths, plus share their tips on how to promote healthier, longer and thicker hair.
Hair-Growth Myth #1: Getting frequent trims makes hair grow faster.
Yes, "trims allow us to maintain healthier hair that doesn't fray and split," says Matrix artistic director Nick Stenson, but this doesn't necessarily mean your hair will grow at a faster rate.
Hair-Growth Myth #2: Shampooing makes you shed hair.
According to Dr. Serkan Aygin, a member of International Society of Dermatology who specializes in hair-loss treatments, it's totally normal to lose up to 100 hairs a day. When you massage shampoo into your hair, it can actually be invigorating for the scalp, he says.
Hair-Growth Myth #3: Brushing your hair makes it healthier.
If you brush your hair too frequently and/or with the wrong type of brush, it can actually cause damage. "Hair is like any other fiber — for example, wool — and is prone to wear and tear, which can lead to breakage and decreased manageability," says Dr. Aygin. "The friction from a lot of brushing can lead to more wear and tear."
Hair-Growth Myth #4: Everyone's hair grows at the same rate.
"Ideally, hair grows half an inch per month and six inches per year," says Dr. Aygin. However, "some people have a quicker/slower rate of growth." How fast your hair grows can depend on several factors, some of which are out of your control. According to Sunnie Brook, pro hairstylist and Biolage brand ambassador, these include genetics, age, health conditions and pregnancy.
Another factor could actually be your natural hair color. "A little known fact is that naturally brown hair often grows faster than naturally blonde hair that tends to be more fine and fragile, which could lead to a breakage and slower growth," says Stenson.
Hair-Growth Myth #5: Supplements will make your hair grow.
This one isn't so black and white. Brook says that she has seen clients have success with biotin and collagen supplements when taken consistently. Dr. Aygin, however, says that supplements typically work best for individuals who are already deficient in certain vitamins. "Work with a doctor to determine if you have a deficiency or not," he says.
Hair-Growth Tips
Don't Go to Bed With Wet Hair
"This not only can cause scalp issues, but your hair is at its most fragile state when it's wet," says Brook.
Maybe Cut Back on Using Heat Tools and Dry Shampoo
It's no secret that heat tools like flat irons can cause damage to hair and impact its growth, but you might be surprised to learn that dry shampoo can also have negative side effects if used too frequently. "This can cause a lot of scalp issues, like a dehydrated scalp, which can lead to brittle hair and breakage," says Brook.
Give Yourself a Scalp Massage
A scalp massage isn't just relaxing. It can stimulate blood flow, which could help encourage hair growth. "A small Japanese study found that men who massaged their scalps for four minutes per day with a scalp massage device had thicker hair after six months," says Dr. Aydin.
Use Topical Products That Strengthen Hair
Stenson recommends the Biolage Advanced Fiberstong Shampoo, Conditioner and Advanced Intra-Cylane Fortifying Cream for hair that's susceptible to breakage, while Brook suggests the
Biolage All-In-One Coconut Infusion Multi-Benefit Spray for split-end treatment and prevention.
Our editors also like Garnier Fructis Grow Strong Strength Activator and L'Oréal Paris Elvive Dream Lengths Restoring Shampoo if you're looking for drugstore options.
Read more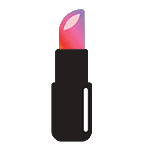 Back to top