7 Hair Products to Try if You're Sensitive to Strong Fragrances
December 21, 2022
Shopping for new hair products is all fun and games until you find yourself stuck with a brand new shampoo that has a super strong synthetic fragrance that you weren't expecting. If you're sensitive to fragrances in beauty products, then you know that stocking your shower caddy with great hair products can be tricky. From conditioners to hairsprays to everything in between, it's surprisingly (and disappointingly) difficult to find hair care with simple, delicate scents.
Ahead, we've tried to make it a little bit easier for you by rounding up our favorite subtly-scented hair products to try if you are sensitive to fragrances. Keep reading to check out an indulgent, sensorial hair masque, a detangling spray and more.
Keep your hair care simple with the L'Oréal Paris EverPure Sulfate Free Simply Clean Shampoo. True to its name, this clean shampoo is for the beauty minimalist. It gently cleanses and nourishes your hair to restore softness and shine. We love that it's formulated without synthetic fragrances, and instead is infused with rosemary essential oil.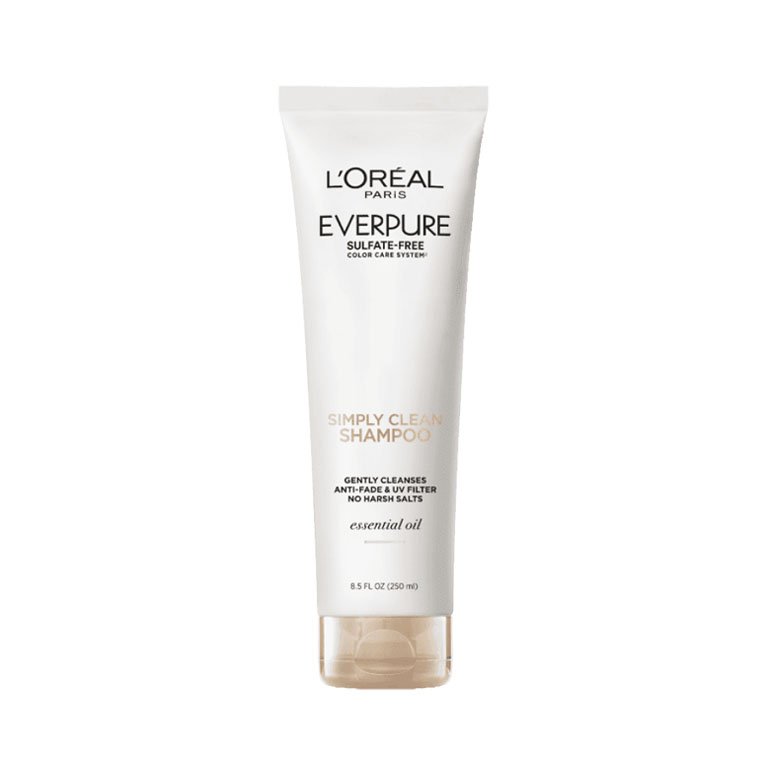 Hairspray can be one of the biggest offenders of having a strong, unpleasant scent. That's why we love this salon-quality hairspray from Matrix that also just so happens to be unscented. Get lasting volume and hold without making your sensitive nose suffer.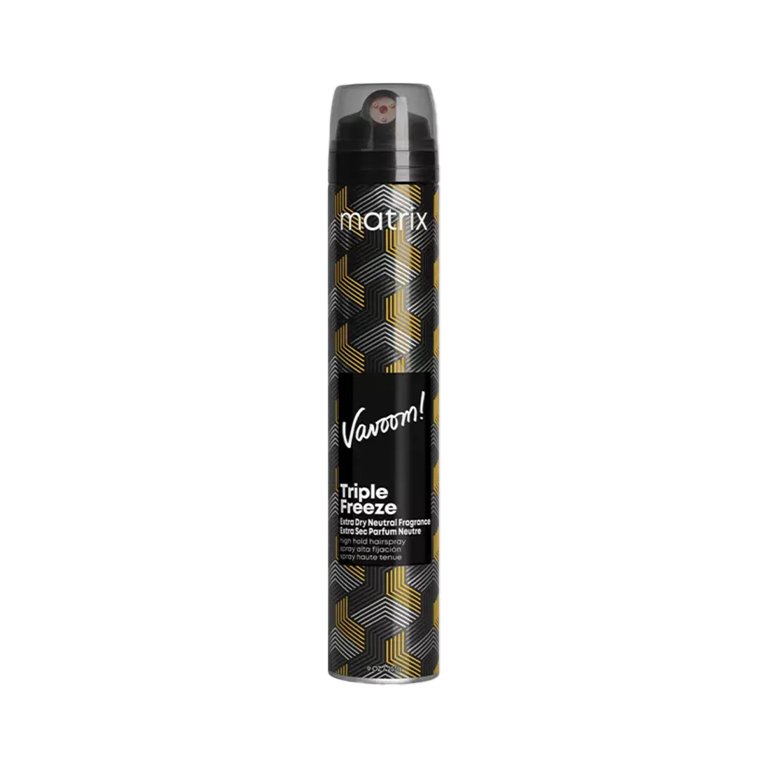 Who knew your hair products could have something in common with your iced latte order? Powder-soft oat milk adds a delicate fragrance and silky feel to this gentle detangling spray from Garnier. For best results, spray it all over clean, damp hair and then style as you normally would. Don't forget to shake the bottle well before spraying!
Also part of L'Oréal's EverPure line, the Simply Clean Elastic Fiber Masque is all about making hair care a sensorial ritual. Use this fresh, innovative product in the shower after shampooing by rubbing it into a lather between your hands and then pulling your hands apart to create a web with the masque. You'll then wrap your hair in that web and let it sit for five minutes before rinsing. This cream-to-fiber formula is also made without synthetic fragrances and scented with natural rosemary oil. Shop the Simply Clean Elastic Fiber Masque online beginning in January.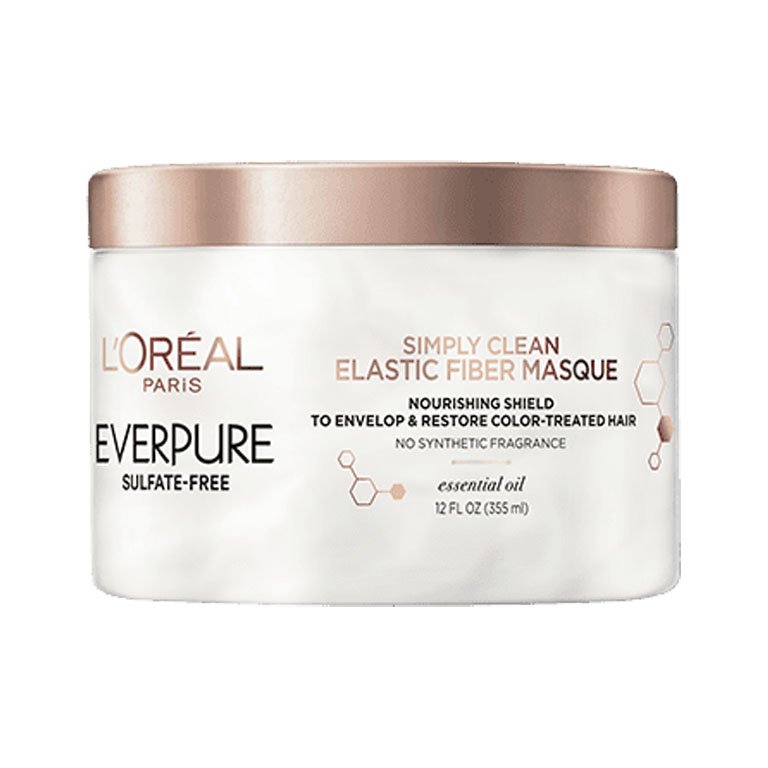 Condition and rehydrate your scalp and hair with this soft, creamy conditioner from Nécessaire. Featuring skincare-loving ingredients such as hyaluronic acid, niacinamide and panthenol, this daily treatment is approved by the National Eczema Association. It's also free of synthetic fragrances.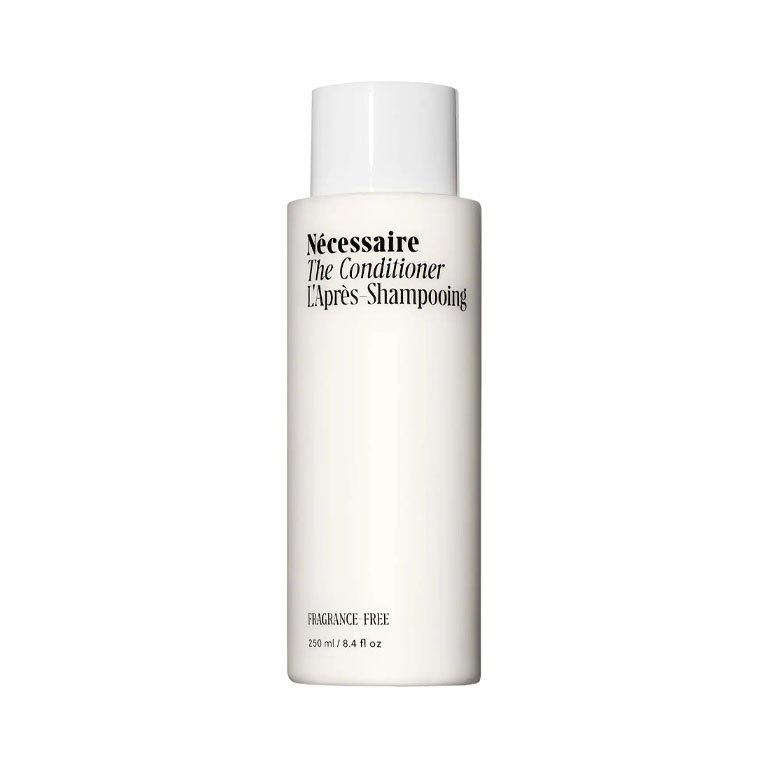 Prose is a revolutionary hair-care brand that truly personalizes your beauty routine by creating custom shampoos, conditioners and more based on a questionnaire. You answer a variety of questions about your hair type and texture, your lifestyle and your styling preferences so the brand can create a formula that is unique to your needs. The best part? You have total control over the fragrance. You can choose a scent you know you like, or opt for fragrance-free products.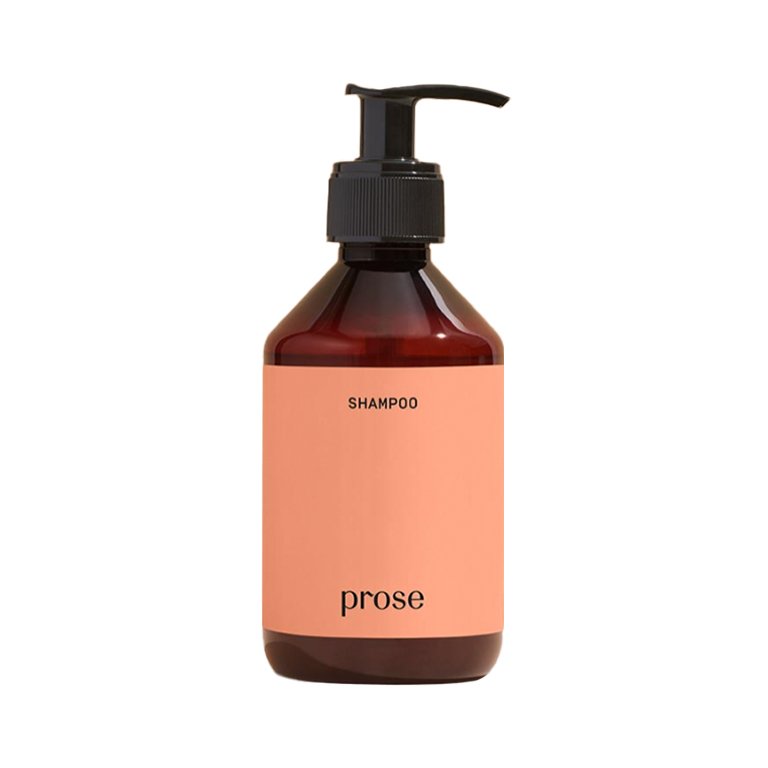 This no-nonsense hairspray will keep your hairstyle intact without any of the typical irritants found in hairsprays. It's completely odorless, as well as free of colors, parabens, sulfates, preservatives and more.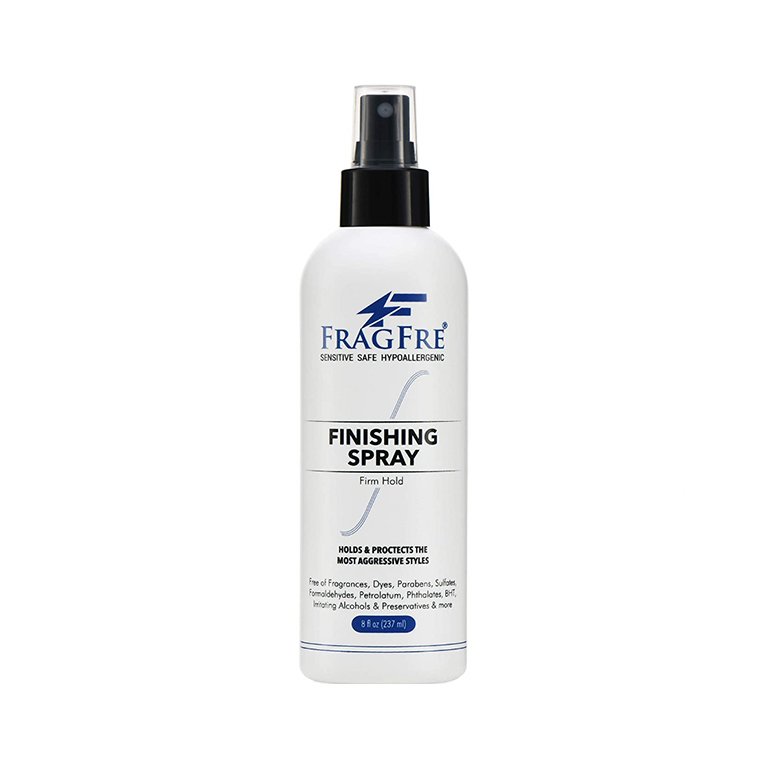 Design: Juliana Campisi
Read more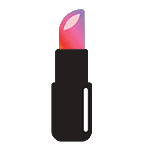 Back to top